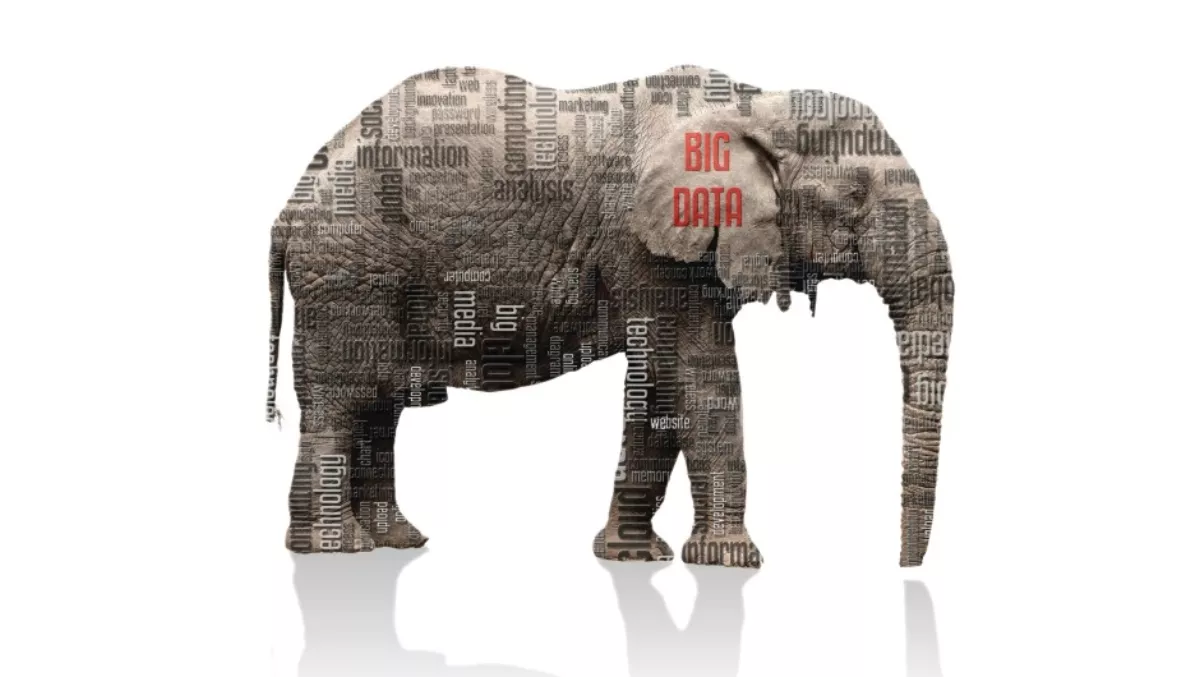 Australian companies spending up on big data in 2017
FYI, this story is more than a year old
Big data and associated analytics are now in the same league as CRM and marketing automation when it comes to Australian companies' software budgets according to a new report from Telsyte.
The Telsyte Australian Big Data - Analytics Market Study 2017, shows 83% of Australian CIOs plan to invest more on big data this year, with platforms and managed services topping the shopping lists.
Rodney Gedda, Telsyste senior analyst, says collecting and processing data is only half the story.
"Australian business leaders must use real-time analytics to gain business value from data and transform their decision making from reactive to proactive," Gedda says.
The report shows 30% of enterprises using, or planning to use, big data for predictive analytics.
More than half of Australian CIOs expect a five fold or higher increase in the number of connected devices in their enterprise within the next five years, but one in four organisations note that a lack of a big data strategy is a blocker for their IoT adoption.
Big data processing is already the number one use case for high-performance computing and analytics, according to Telsyte, with reporting now in the top five.
The analyst and advisory company says intention to use big data analytics are high across a range of applications including financial modelling, customer interaction, security and fraud detection, retail sales and eCommerce, and IoT and machine to machine infrastructure.
Sales and marketing applications are one of the top three line of business use cases flagged by CIOs – one third of whom say they are looking to use big data analytics for this application – however uptake is lagging with just 15% of marketing departments having implemented big data analytics.
When it comes to the benefits CIOs are seeking from their big data and analytics strategies, better productivity and improved decision making are key, with better product and service development now the number one business priority for Australian IT leaders.
Meanwhile the main barriers to adoption are factors such as software costs, lack of in-house skills and IT infrastructure requirements.
That lack of in-house capability for processing large data sets, has helped drive demand for big data managed services, with big data analytics now in the top five of enterprise applications managed by third-party service providers.
Telsyte says the Australian market for big data and analytics support partners is growing strong, with global players like IBM, Amazon Web Services, Cloudera, Dell/EMC, Google, Microsoft, SAP and Oarcle all vying for a slice of the boom in spending.
The country also has a growing big data analytics industry of its own, with vendors like Contexti, EngineRoom.io and YellowFin offering a range of products and services in the space.
Foad Fadaghi, Telsyte managing director, says the local big data services space remains 'ripe' for consolidation, with a number of service providers growing quickly in the past 12 months.