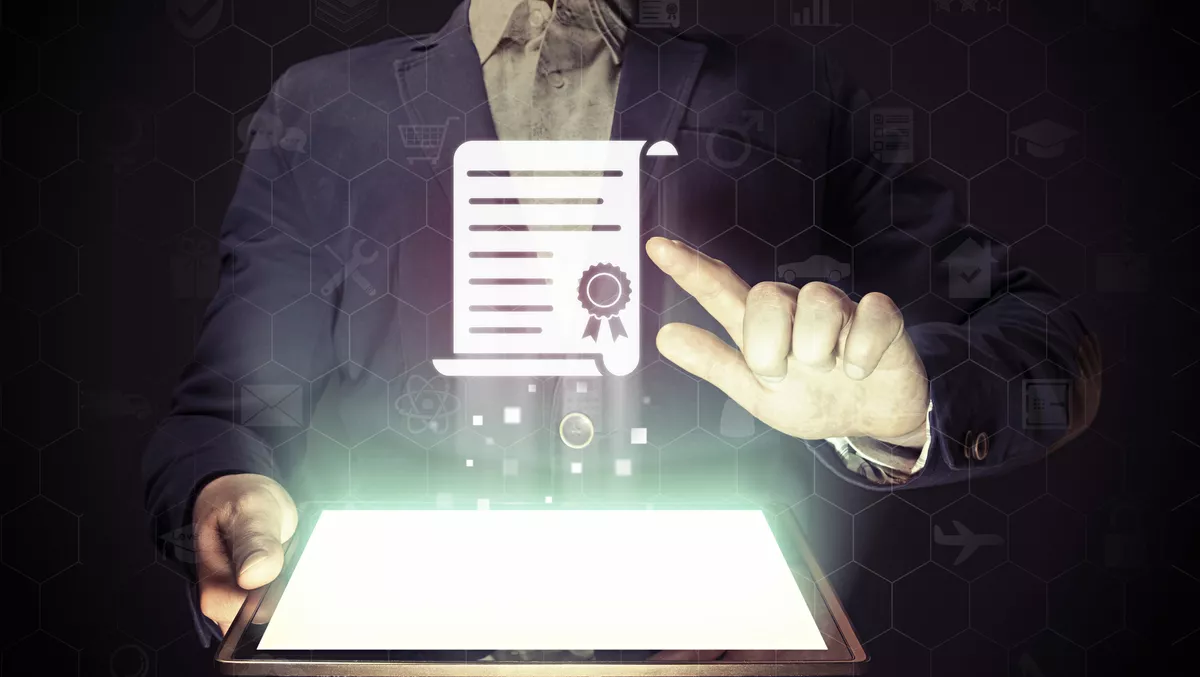 Australia Post Online Retail Industry Awards finalists for 2022 announced
Finalists have been announced for this year's 2022 Australia Post Online Retail Industry Awards (ORIAS Awards), recognising the achievements of online retailers in Australia.
With significant changes to the way retailers have operated over the past two years, the awards are a chance to celebrate innovation and talent within the online retail industry. The sudden shift to online retail has created both challenges and opportunities, and this year's finalists will showcase some of the transformative strategies and their retailers from across Australia.
The ORIAS expert judging panel examines, promotes and rewards retail innovation and excellence. This year's judging panel includes head judge Peter Knock (National Online Retailers Association) and supplementary judges Rose Yip (Australia Post), Emma Sharley (Sharley Consulting), Matt Newell (The General Store), Louisa Simpson (Practical eCommerce Consulting), Mark Baarste (markbaarste.com) and Matt Smith (Online Retailer).
Event organisers say that this year, there have been more entrants than ever before competing for the ultimate titles in retail. Previous high-profile winners have included Showpo, Winning Appliances, Booktopia, TinyMe and Dan Murphys.
There are also more categories than ever before, with categories ranging from Best Multichannel Retailer to Best Online Marketing. There is also the coveted People's Choice Award which is the only ORIAS category voted by customers, recognising online shoppers' favourite Australian small and large online retailers.
"Considering the last two years we have had and some of the incredible digital transformations we have seen across the retail landscape, this year's finalists and winners are really going to showcase the agility, creativity and drive for results that so many people have in the retail industry," says event director for online retailer and ORIAS judge Matt Smith.
"It is very exciting to be back in person to celebrate all the incredible work that has been done over the last year in the retail space and celebrate not only this year's winners and finalists, but also 2021's winners who missed out on a physical event last year."
The nominations are as follows:
Best B2B Online Retailer:
Cargo Crew
Hampers With Bite
Hero Packaging
Signet
Urban Rituelle
WHOLA
Best Community Initiative - Community Service Award:
Adorn Cosmetics
Go For Zero
Good360 Australia
i=Change
Prized Life
Showpo
Best Multichannel Retailer:
Amart Furniture
Barbeques Galore
Cotton On
Domino's Pizza Enterprises
Tigerlily
Winning Appliances
Best Online Retail Marketing:
Appliances Online
Lovehoney
Lyre's Spirit Co
Naked Wines Australia
Salvos Stores
Showpo
Best Phygital Initiative:
Bailey Nelson
Cue Clothing Co
Inspiring Vacations
Mobile Tyre Shop
Naked Wines Australia
Supercheap Auto
Best Pureplay Retailer:
Appliances Online
Babyboo Fashion
Booktopia
Designerex
Lovehoney
Showpo
Best Small Independent Retailer:
Adventure Snacks
Amino Z
Botanicals by Luxe
Hero Packaging
Kavalri Jewellery
UNE PIECE
Best Social Commerce Initiative:
Hello Molly
MESHKI
Miss Amara
Showpo
Spend With Us - Buy From a Bush Business
St Frock
Customer Service Excellence:
Appliances Online
birdsnest
Miss Amara
Oz Hair & Beauty
Salvos Stores
Showpo
Industry Recognition:
Brendan Sweeney
Hanno Comazzetto
Jane Lu
Kirsten Kore
Paul Waddy
Travis Wright
International Conqueror:
Cotton On
Lyre's Spirit Co
MESHKI
Penfolds Wines
Quad Lock
Showpo
Technology Champion:
Amart Furniture
Carma
Cotton On
Hello Molly
Optus
Showpo
AUSTRALIA POST PEOPLE'S CHOICE AWARDS
Small businesses under 100k annual revenue:
Just Creations
Lone Star
Ruby's Home Store
Slim Mama Co.
Tara's Candy Bar
The Type 1 Foundation
Small Retailer over $100K annual revenue:
4 Ingredients
Australian Made Clothes
Australian Working Dog Rescue
Jess Keeli Creative
Swim by Elly
Woohoo Body
Large retailer over $1M annual revenue:
Babybee
Beserk
Bulk Nutrients
Kogan.com
Koh
THE ICONIC
The event will take place in the Grand Ballroom at the ICC on July 21st.
Related stories
Top stories