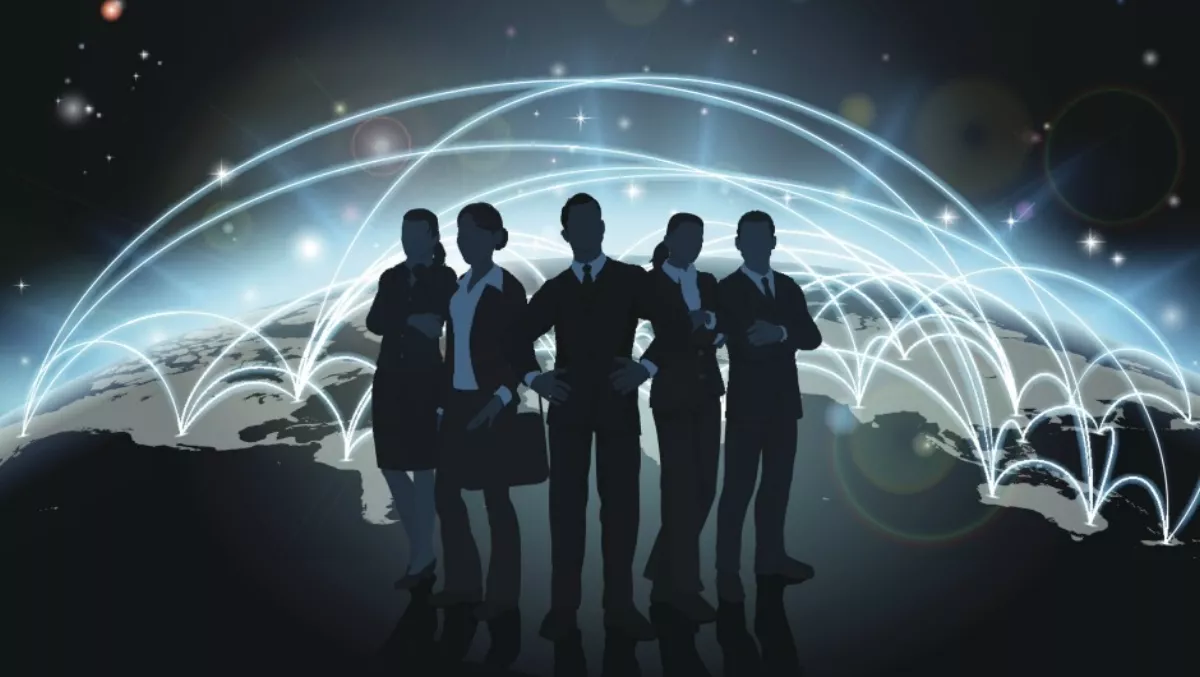 Australia leading the world in AI technology
Wed, 18th Jan 2017
FYI, this story is more than a year old
By Ashton Young, Editor
At the World Economic Forum this week, there have been some incredible findings.
It's certainly clear that artificial intelligence (AI) is not a thing of the future – it's in the here and now, with Australia one of the most prominent exploiters of the technology.
The research that was released – commissioned by Infosys – surveyed 1,600 business leaders (of companies with over 1,000 staff and over US$500m in annual revenue) from across Australia, the USA, UK, France, Germany, China and India.
The global survey defined AI as an "area of computer science that emphasises the creation of intelligent machines that work and react like humans. Some of the activities computers with artificial intelligence are designed for include speech recognition, learning, planning and problem solving.
Some examples of AI in action in Australia include robots automating a Perth hospital's pharmaceuticals ordering system, driverless farming tractors, Australia Post drone deliveries, a bank using machine learning to forecast investments and a mining company using predictive analytics to schedule maintenance and reduce machine breakdowns.
And as to the findings? Australian businesses are spending big on AI technology, investing on average $6 million a year - a huge sum that is second only to the US.
There were many more invaluable findings that make clear the profits that AI can bring to businesses, including:
Two in five Australian businesses have experienced cost savings, improved productivity and better decision making benefits from AI
Globally, 39 percent of businesses have seen an increase in revenue as a result of AI
The top three areas where AI is being employed in Australia are IT systems and security (49 percent), Data analytics (49 percent) and Data processing and management (48 percent)
Two thirds of Australia's big business leaders plan to, or already have replaced jobs in their organisation with AI technology
Ethical concerns (such as when and where AI should be deployed and whether or not it's a danger to humanity) is the biggest issue for two thirds of Australian businesses
Australia's STEM education and tech talent limitations were prevalent in the study with Australia ranked last in access to the skills needed to deploy AI technologies
Globally, the pharmaceuticals industry is the most progressive when it comes to AI deployment, Energy oil and gas and manufacturing came in equal second, while the public sector and FMCG were the lowest AI adopters
Financial services was the biggest investor in AI technologies globally, spending on average US$15 million compared to the US$7 million global average
It certainly spells an interesting time ahead for not only business leaders, but employees. A third of Australian business leaders that indicated they intend to replace employees with AI technology said that they plan to make those workers redundant instead of retraining and redeploying.
We can only see what happens in the future, but it's a certainty that AI will be a big part of it.