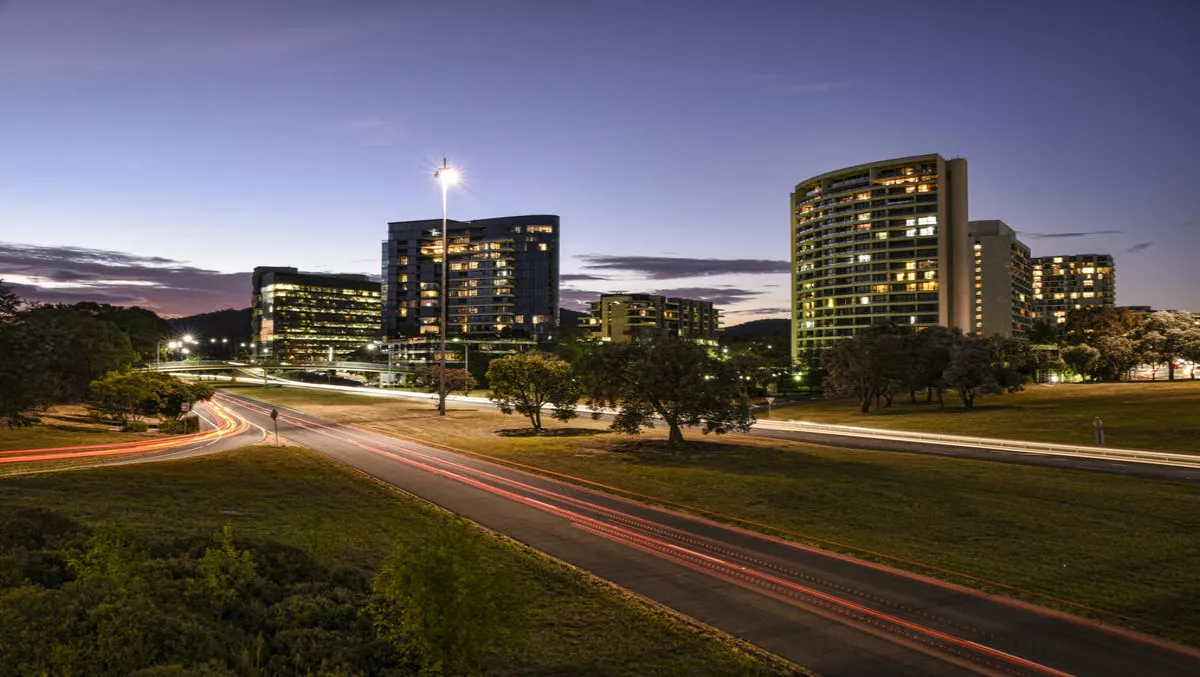 Aussie system integrator Oobe talks federal government, Citrix, Microsoft & 2017 plans
FYI, this story is more than a year old
Australian system integrator Oobe has been around for 10 years. In that time, the company has become a heavy player in the Canberra federal government scene.
Oobe is mainly focused around end user computing and networking in the Australian federal government in Canberra, but it's starting to expand its sights.
In the company's decade-long journey, the company was one of Citrix's first Australian specialist partners. They've now made the journey right through to platinum status.
The company's relationship with Citrix forged during the last 10 years has been based on ambition, specialisation and a desire to be the best in the job.
Stuart Kilduff, Oobe's managing director, says that the company's work with the federal government ranged from the basics, right up to the security space.
"We're really only brought in to do the specialist, high-end work. That's what we focus on.
Kilduff says that for a small vendor, they're pleased with their success and recognition in the government arena.
"We've done the Australian Tax Office; We've done work for Lockheed Martin where we deployed a 3000-seat VDI in there; we did the original Department of Defence remote access system for capability up to 100,000 users; at the moment we're doing a big deployment of Windows 10 and VDI for the Department of Immigration; we've just won a big Navy contract to do refreshes on ships with a couple of other vendors.
The company also has customers in Brisbane, including the state Government and SunCorp.
Kilduff says that Oobe has to continually prove itself but when customers do get to know the company, that's when repeat work comes in.
"The other competitors say they can do stuff, but our specialisation back it up and says we can do these things. So it's not just something that we say, it's something that we've proven.
"Most of our competitors have the brochureware, but they don't have the capability to match. They don't ramp a capability up until they win business.
"Our go-to-market strategy is can we do it; can we do it well and will there be a benefit to the business at the end of it?" When they've answered those questions, only then will they do the financials.
Kilduff says customers are quite taken back by the fact that those financials come later, as they're used to having a pitch from day one.
When it comes to Citrix deployment, Oobe has been heavily involved in the technologies and the benefits to the end users.
"We started out focused on desktop, starting XenApp, then XenDesktop and Netscaler. People needed to access their environments; particularly government because it's so highly regulated and you needed the compliance," he says.
Kilduff says that while Citrix had a few down years where a scattergun approach, the company is back on the right track with a more focused outlook. He says Oobe is confident that the right Citrix solutions work well for them.
"If they have a feature and we think it's worthwhile, then we really put a lot of effort into delivering that and presenting it to our customers.
Oobe was also Citrix's first significant Zenmobile customer, after Oobe won a tender with the Australian Bureau of Statistics, Kilduff says.
The Microsoft-Citrix realignment that happened last year was fantastic news for Oobe. When Citrix puts a polish on Microsoft solutions and makes them enterprise-class, Kilduff says.
"Working together, it's such such a better solution than when they weren't in lock-step. This alignment has made me feel like I know what we'll be doing in three, four, five years' time," Kilduff says.
So what's in Oobe's future? Kilduff says that Oobe's objectives are taking them on a mission to work with states outside of Canberra.
The company opened a Brisbane office last year, which has been going well. Two more office locations are on the cards, and reproducing their model in those states will be Oobe's focus this year.
"We have a really good cadence of business that we've matured slowly and produced a really good result," he concludes.