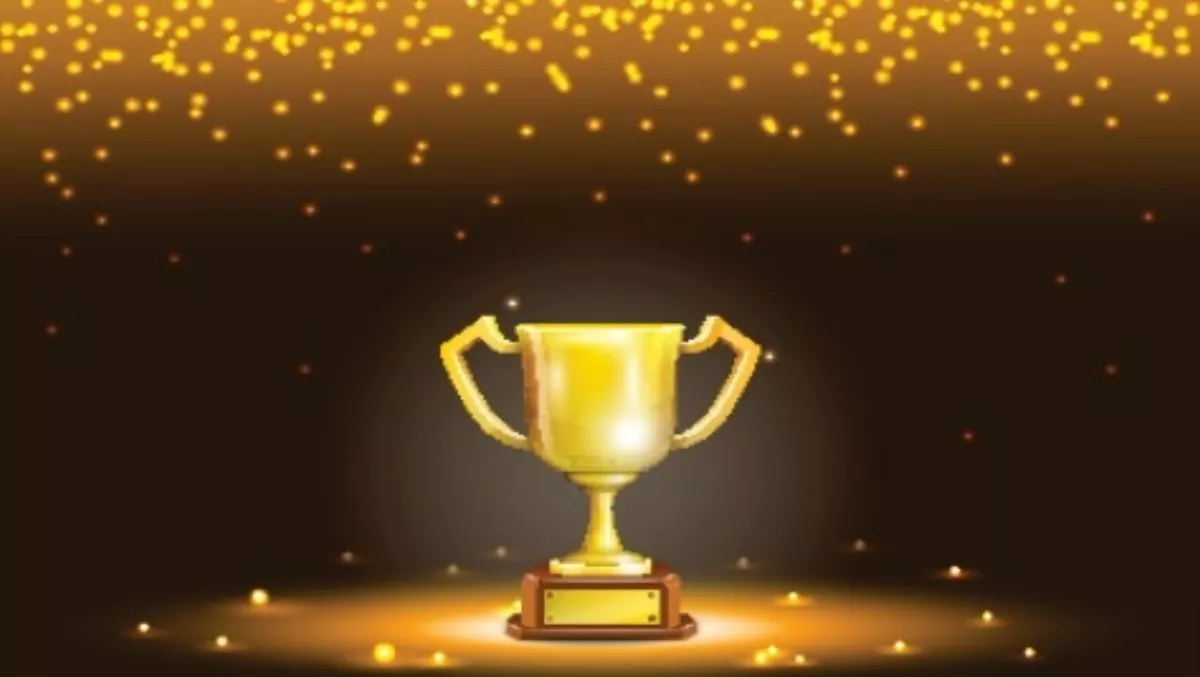 Aussie partners claim Avaya awards
By Heather Wright,
Mon 1 Jun 2015
FYI, this story is more than a year old
Telstra and Optus Business are among this year's winners at Avaya's Asia Pacific Connect Partners Awards, where Distribution Central and Westcon Asia Pacific were also honoured.
Telstra took out the award for Asia Pacific Partner of the Year, with Avaya noting that Telstra 'has provided the widest range of Avaya solutions and services to companies of all sizes'.
"It saw double-digit growth with Avaya in the mid-market and best in class service renewal rates, offering customers industry-leading solutions with end-to-end quality experience," Avaya says.
Optus Business was named Avaya Connect Top Services Partner for Asia Pacific.
The vendor says Optus has partnered effectively with Avaya to deliver a full range of services, backed by the combined resources of both organisations, to drive better customer engagement and satisfaction levels.
Westcon Group Asia Pacific took home the award for Avaya Connect Distributor of the Year for Asia Pacific.
"Westcon has invested significantly in its relationship with Avaya to become the largest revenue contributor across APAC," Avaya says.
The vendor says Westcon has seen 'great momentum' in the mid-market space in particular, and has positioned itself for continued success in the year ahead.
Top networking partner went to Texell-Netcom, while Jebsen & Jessen Communications took top enterprise partner.
As well as the five main awards given out, area and country-level awards were also presented with Distribution Central honoured for its work across Australia and New Zealand.
Mike Ansley, Avaya Asia Pacific president, says a strong channel ecosystem is implicit in the vendor's ability to deliver the team engagement, customer engagement and fabric networking solutions customers need to support their business growth.
"We are fortunate at Avaya to have such a vibrant, focused and customer-centric channel community to support our business across the Asia Pacific region," Ansley says.