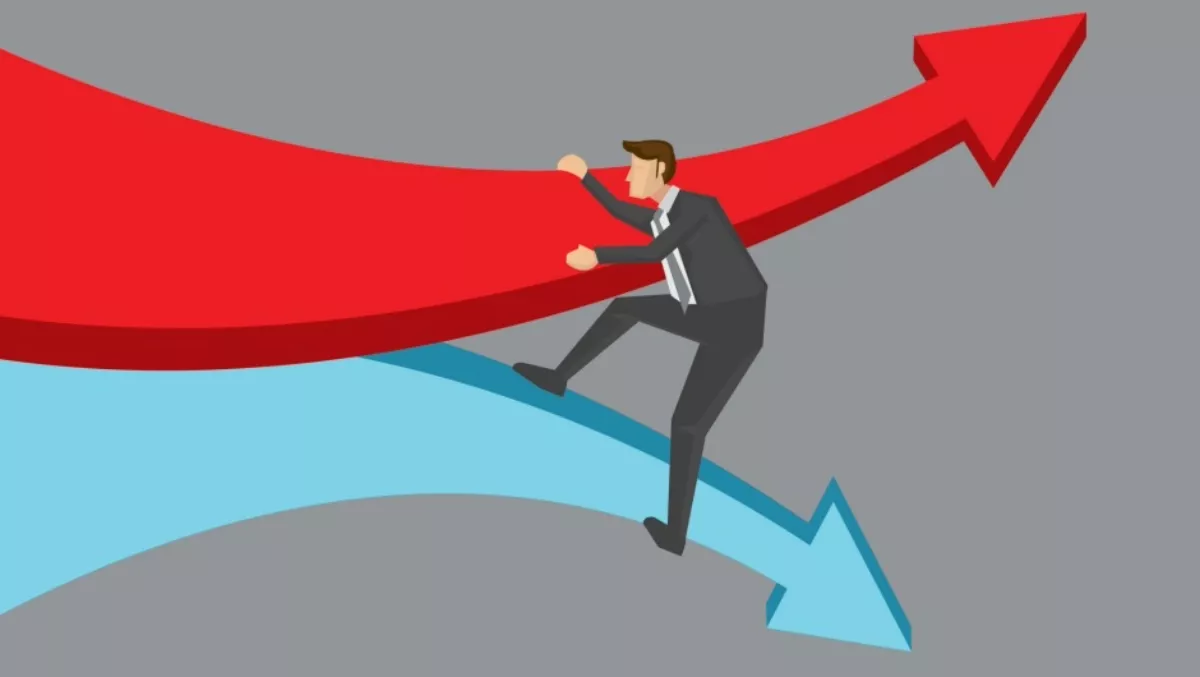 MSPs The 20 snubs ConnectWise to move to Kaseya
FYI, this story is more than a year old
The 20 (a collection of MSPs based out of North America) has chosen Kaseya to become its new professional services automation (PSA) solution.
This partnership comes as Kaseya launches the latest version of BMS (part of its IT Complete Unified MSP Growth Platform) with multi-tenancy capabilities and advanced features, which The 20 asserts led the company to make the switch from ConnectWise.
CEO of The 20, Tim Conkle says the new features and functionality of BMS made it a no brainer to switch.
"Not only are we able to better serve our customers, but our overall experience with BMS and Kaseya is superior," says Conkle.
"Our investment in the product is producing huge returns by both saving us money and allowing us to create a new revenue-generating service offering around the product itself. On top of that, we are confident that Kaseya and BMS will continue to evolve and grow to meet our future business needs.
Kaseya affirms BMS fixes the mistakes of first-generation PSA solutions (using ConnectWise as an example) by delivering a cloud-based solution that is fast and easy to deploy while being intuitive to use.
CEO of Kaseya, Fred Voccola says PSA tools should enable MSPs to capture and analyse information that helps make their business more efficient and profitable, and the latest release of BMS takes this commitment a step further by now allowing MSPs and MSP groups to create a new service offering around their PSA solution that drives both revenue and customer retention.
"After toiling for years with the inefficiencies of first-generation PSA solutions, MSPs are vocal that BMS is exactly the revenue-generating solution they have been clamoring for. With the addition of The 20 to our customer roster, it's clear that we've hit the mark as far as what this community desires in a PSA," says Fred Voccola.
"Our PSA Migrator solution with BMS Express makes it so easy to migrate data and seamlessly transition to BMS from ConnectWise or any other PSA solution. It really becomes a no brainer to make the switch. As a result, we are seeing historic adoption numbers for BMS and our overall IT Complete Platform.
BMS, part of the Kaseya IT Complete Unified MSP Growth Platform, supports all the back-end operational needs of MSPs, and is priced at one-third the cost of competing industry offerings.