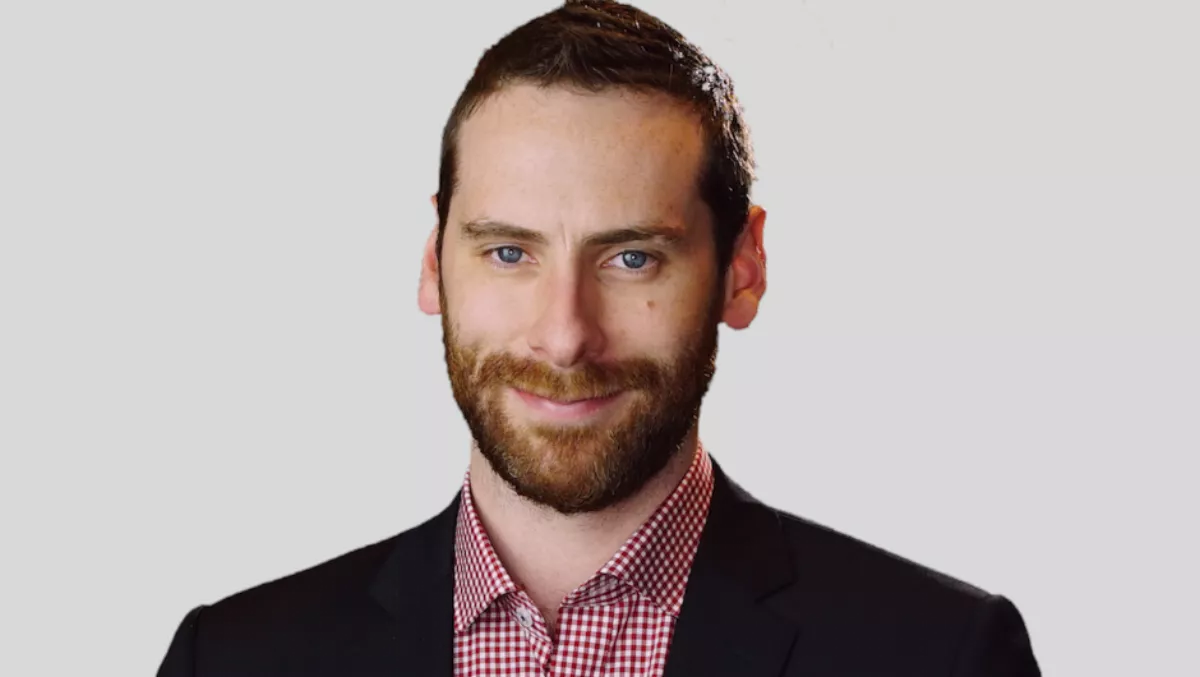 Aussie data centre for Centrify as demand for local IDaaS grows
FYI, this story is more than a year old
Centrify has opened its first Australian data center as demand for its identity-as-a-service offerings and demand for in-region data storage soars.
Lachlan McKenzie, Centrify ANZ country manager, says many Australian companies and government agencies want the benefits of identity-as-a-service (IDaaS) but need locally-based servers for data sovereignty requirements.
The Australian-based cloud service for IDaaS ties in with an increased focus by the vendor on winning government and finance business in Australia.
"Trends such as outsourcing, cloud, mobile and the strong desire to address the leading attack vector of data breaches – compromised credentials – are fuelling demand for our solutions in Australia," McKenzie says.
Centrify's identity platform is a cloud-based security platform, powering the Centrify Identity Service (CIS) integrated identity and mobility management solution, and the privileged identity management solution, Centrify Privilege Service (CPS).
The solutions offer single sign-on in the face on increasing adoption of SaaS applications, while offering protection against the leading attack vector for data breaches – compromised credentials.
The new data center, along with the vendor's pre-existing data centers in Singapore, Japan, the United States, Europe and Brazil, extends the reach of the Centrify cloud 'to better serve APAC customers and meet Australian data sovereignty requirements', Centrify says.
Niall King, Centrify senior director APAC sales, says Australia's rapid adoption of cloud services also supported the decision.
Gartner has predicted the Australian public cloud market will hit $4.15 billion this year.
"Many Australian customers are moving to take advantage of cloud services like Office 365 and Amazon Cloud Services," King says.
"We believe that more customers will now say yes to Centrify because data is stored in Australia.
"This is particularly important with our increased focus on winning new business in government and financial services – areas where we are very strong in the US and Europe.
The announcement of the data center was accompanied by the launch of new product enhancements, including business to business and business to customer support.
The company has been recruiting new business partners in recent months, with a stated goal of recruiting more channel partners, including those focused on Office 365.
"Every Centrify sale is driven by a partner in some way," McKenzie notes.