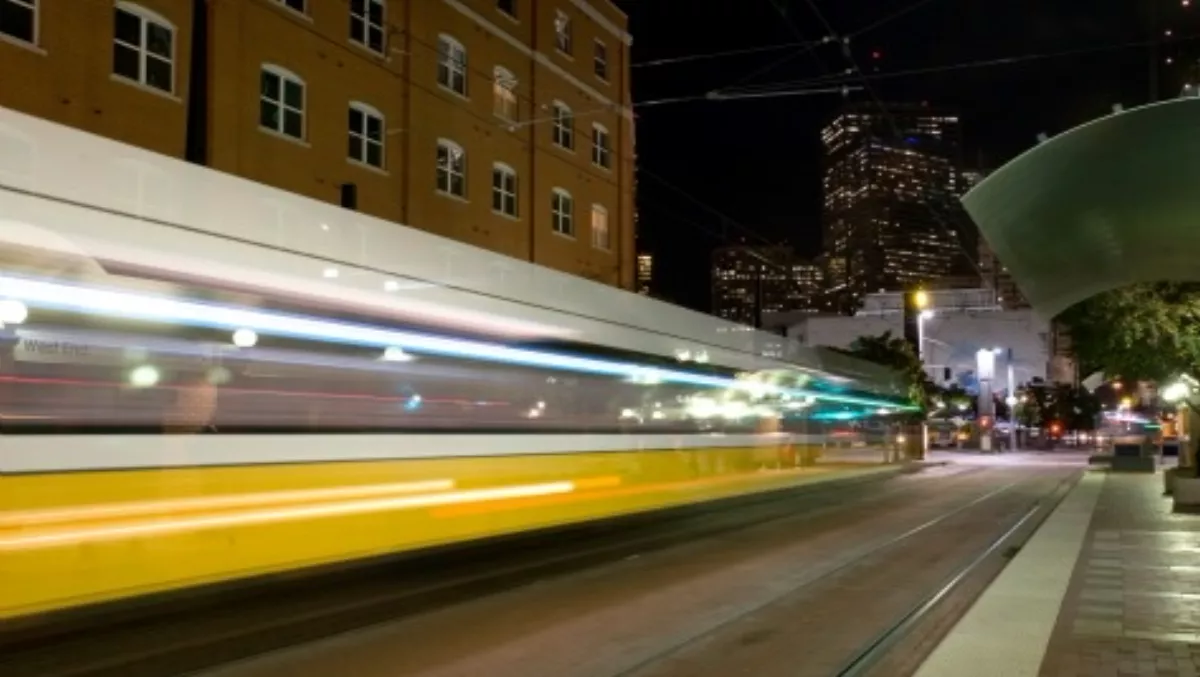 Aussie company Vix wins US$30m Dallas deal
FYI, this story is more than a year old
Australian smart ticketing and payment technology solutions provider Vix Technology has won a US$30 million deal to provide the Dallas Area Rapid Transit with a new state-of-the-art fare system.
The Melbourne-based company will deliver the solution through its eO (easy and open) offering – an account-based, open payment and PCI compliant fare collection platform. The system will enable DART customers to pay via NFC-enabled smartphones, third party or agency-issued transit cards, or use EMV contactless cards.
David Leininger, DART executive vice president and chief financial officer, says the deal will 'put our region on the map with some of the most advanced fare collection systems in the world, providing a contactless and more user-friendly experience'.
Vix says forward thinking transit agencies recognise that account-based systems are the new standard for modern fare collection as they provide flexibility and ensure future-proof solutions that reduce costs.
Unlike card based systems of the past, account based systems allow passengers to use the type of payment most convenient for them, be it traditional agency-issued transit cards, EMV contactless bank cards or NFC enabled smartphone payments such as Apple Pay and Android Pay.
"This approach expands the available forms of fare payment media and also provides flexibility to implement complex fare policies since fare calculation and settlement occurs in the back office," Vix says.
The DART win continues a strong run for VIx, which in July won a $27 million contract with the Malaysian Government's public transport regulator to unify payments for the country's multiple transit operators under a single ticketing system.