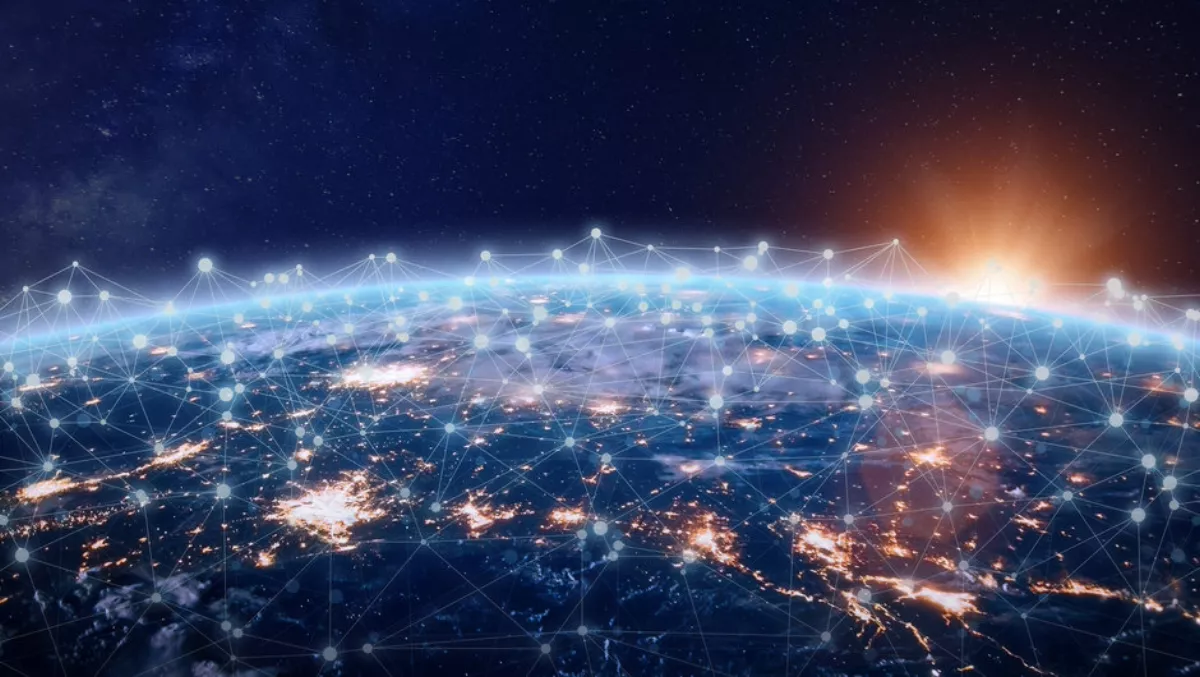 Aussie company set to democratise direct-to-orbit IoT access
FYI, this story is more than a year old
Myriota has launched its Developer Toolkit enabling developers to integrate Myriota's direct-to-satellite communications technology with IoT products.
The Developer Toolkit was extensively trialled and tested over the last six months by members of Myriota's early access partner programme across Australia, Europe and the US, including by Australia's first smart waste management platform Smartsensor.
Myriota CTO and co-founder Dr David Haley says the toolkits provide a complete, mature platform for the rapid development of satellite IoT solutions, from smaller developers to multinational businesses alike.
"We're excited to be putting the power of IoT into the hands of those able to apply it most effectively - the developer community," Haley says.
"Enabling a myriad of applications, the Myriota Developer Toolkit supports the development of innovative IoT devices for a wide range of industries. It will enable developers to add the lowest cost, most secure and longest battery life IoT connectivity to their products for truly remote applications.
The Myriota Software Development Kit (SDK) is publicly accessible via GitHub, and provides a simple, yet powerful Application Programming Interface (API) for job scheduling, sensor input/output, diagnostics, and access to Myriota's communication stack.
Developers also benefit from online resources and support, and the Myriota Device Manager.
With 275 million tonnes of plastic waste being generated globally and 31.9 million tonnes of mismanaged plastic coastal waste alone, Smartsensor is using the toolkit to create a world without waste.
"Keeping our cities clean and green isn't an easy endeavour thanks to a global population increase causing more congestion and overflowing bins," founder and CEO Leon Hayes says.
"Myriota's toolkits have unlocked our ability to access low-cost IoT connectivity and track more bins than ever before. We've been able to take the step of expanding globally thanks to this rollout.
"The ease of use of Myriota's SDK combined with big data and analytics has seen us use the Developer Toolkit to quickly develop deployable connectivity solutions for our remote assets; improving not only operational waste management for councils and contractors, but the environmental impact that such waste can cause.
Myriota's Developer Toolkit includes:
1 x Development board
1 x Satellite Simulator USB Dongle and Antenna
1 x Enclosure and Mounting Brackets
1 x Antenna with Coaxial Cable
1 x USB Cable
1 x Battery Holder Cover