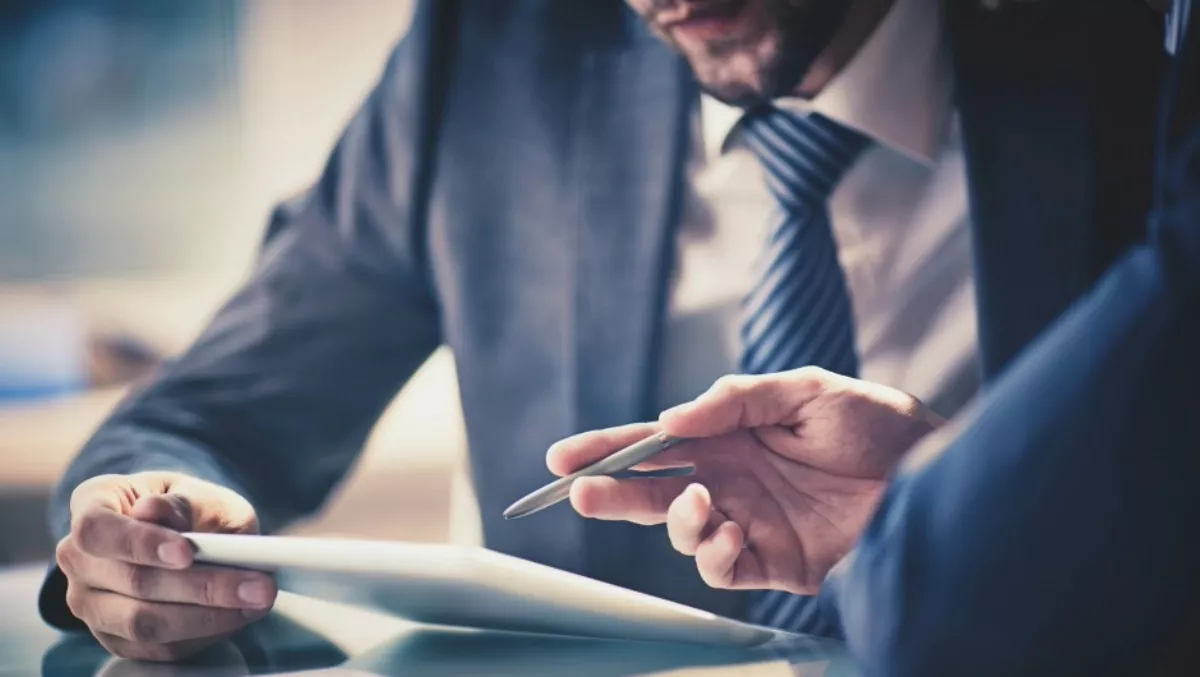 Aussie channel partners uncover what ERP customers actually want
FYI, this story is more than a year old
This year will see an increase in demand for agile ERP systems as Australian businesses look to boost productivity and customer engagement through 'operational intelligence', according to a recent survey by Greentree.
As companies face increased pressure on operating costs, Greentree partners participating in the survey identified that Australian businesses are looking for channel partners to provide guidance that extends beyond simply providing a software solution.
According to Anna Rizio, Endeavour Solutions (Australia) consulting manager, agility is becoming increasingly important as companies want to rapidly respond to changing customer demands.
"Meeting requests to change the way a company does business requires software that is easily adaptable and able to support their capacity for growth," says Rizio.
"If you can respond at speed then you can enable that business to capitalise on the opportunity in front of it to gain a competitive advantage in the market.
"To do this you need to understand the business implications of what they're trying to achieve and intelligently translate that into altering the way the company's business systems operate. If you can automate the processes involved, change is able to be seamlessly delivered with minimal disruption or re-training required," she says.
Trish Hall, CEO of Melbourne-headquartered Greentree partner Star Business Solutions, agrees but also sees 'operational intelligence' as moving up the food chain for strategic thinking in 2016.
"The more we can help companies to connect the dots across their business and develop real-time operational intelligence, the more successful they will be in delivering not just a greater ROI but improved customer relations, engagement and satisfaction.
"Operational intelligence also ensures that information is both accurate and available in real-time, so every staff member has the ability to make informed decisions the moment issues arise or changes are identified. This means businesses can be highly responsive and address speed-bumps or market wobbles, even before they occur," says Hall.
Scott Graham, director of Sydney-based Kinetic Information Systems, further believes 2016 will see greater demand for intuitively designed software that allows simple role-based use, across all devices.
"Smart organisations are looking for an agile ERP solution that delivers true business efficiencies and is simple for everyone to use, right across an organisation – no matter where they're located or device they're using," Graham says.
David Sankey, CEO of Perth-based Addax Solutions, echoes the greater focus on ERP systems being more responsive, but emphasizes that at the end of the day it's about the functionality, not the way it's delivered.
"We've been successfully delivering Greentree in the cloud for over a decade. In many ways the mainstream market is only just catching up; how your software is delivered isn't really the issue – it's what it does that matters. And that comes down to a combination of the software itself and the ability of those implementing it to successfully interpret your business needs.
"If you're going to be using ERP software as the backbone for a business in Australia today it better be cost-effective to run, able to respond to change at speed and take away those basic everyday headaches, so you can focus on what's really critical when it comes to running a successful business," he says.