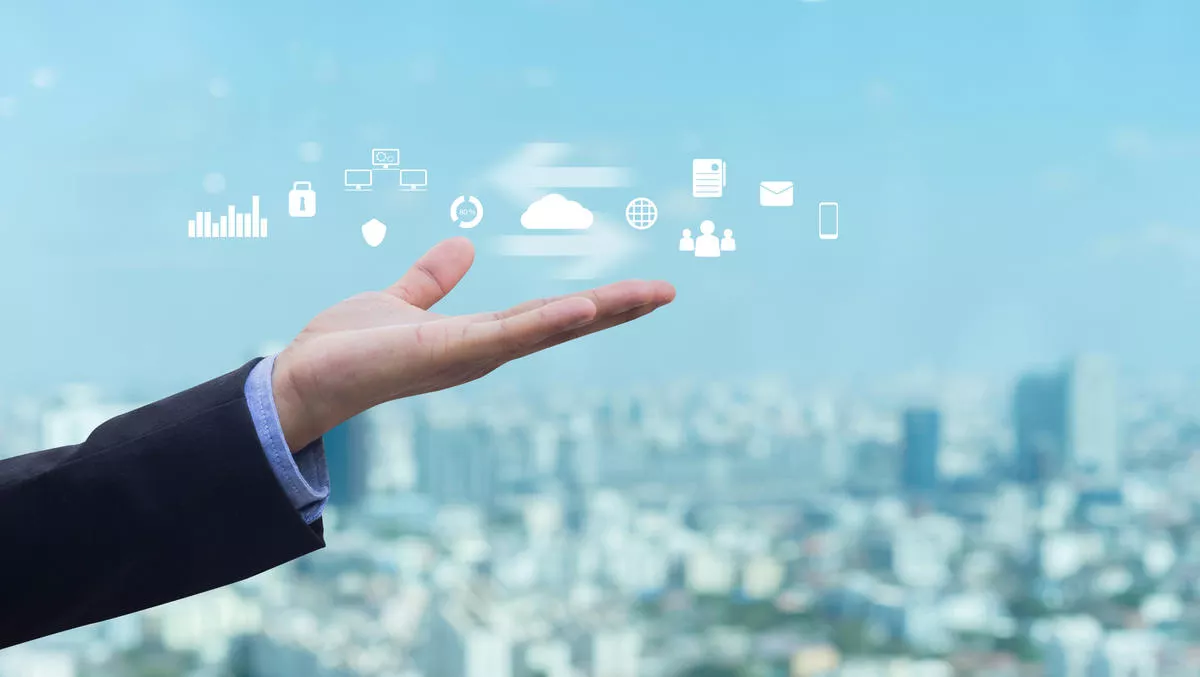 Aussie-born telco services platform Carbon adds 100th partner
FYI, this story is more than a year old
Aussie Broadband has announced that it has now 100 partners signed up to its new business platform Carbon.
The elastic interconnect platform was only launched in late May and a statement from the company says it is expected to be a game-changer for businesses, enterprise, and managed service providers.
It allows users to keep track of their full stack of telecommunications services across multiple sites at scale.
Sales general manager Aaron O'Keeffe says he is surprised at the incredibly high uptake in a short period of time.
"We've already welcomed our 100th partner which was completely unexpected in such record time," O'Keeffe says.
"We believe Carbon breaks new ground for IT managers and managed service providers across Australia, enabling them to manage services for their business or customers at the touch of a button, and provision services within minutes rather than months.
It was built entirely in-house by Aussie Broadband's development team, who also developed the award-winning MyAussie app for residential customers.
"So far, feedback from our partners is that they just love it. Overall, they're really impressed by how easy it is to order business telco services. We've also noted a few areas that can be improved so we'll be making some slight tweaks here and there. But ultimately, it's been an extremely positive response," Aaron said.
Aaron said Carbon will allow business customers much more control of their own experience.
"It allows managed service providers to build tailored solutions for their customers and directly link services back to their own cloud platforms, which provides unprecedented levels of customisation and control," O'Keeffe adds.
Another benefit is that business customers can see all the plans and product prices on the portal.
"MSPs and IT Managers can also use it to apply configurations to their services within seconds, as well as take advantage of single-click tests and diagnostics, real-time monitoring of bandwidth and data use, and centralised notifications, billing and support.
Earlier this year, Aussie Broadband launched a dedicated business sales call centre based in Lynbrook, in the South East of Melbourne.
The company says it also provides an all-Australian support team who fully understand the needs of business customers.
"We believe we're the first telecommunications company in Australia to provide this service on this level," O'Keefe says.
"We're here to make it easy for anyone to access support for business telco services. That, to us, is changing the game."