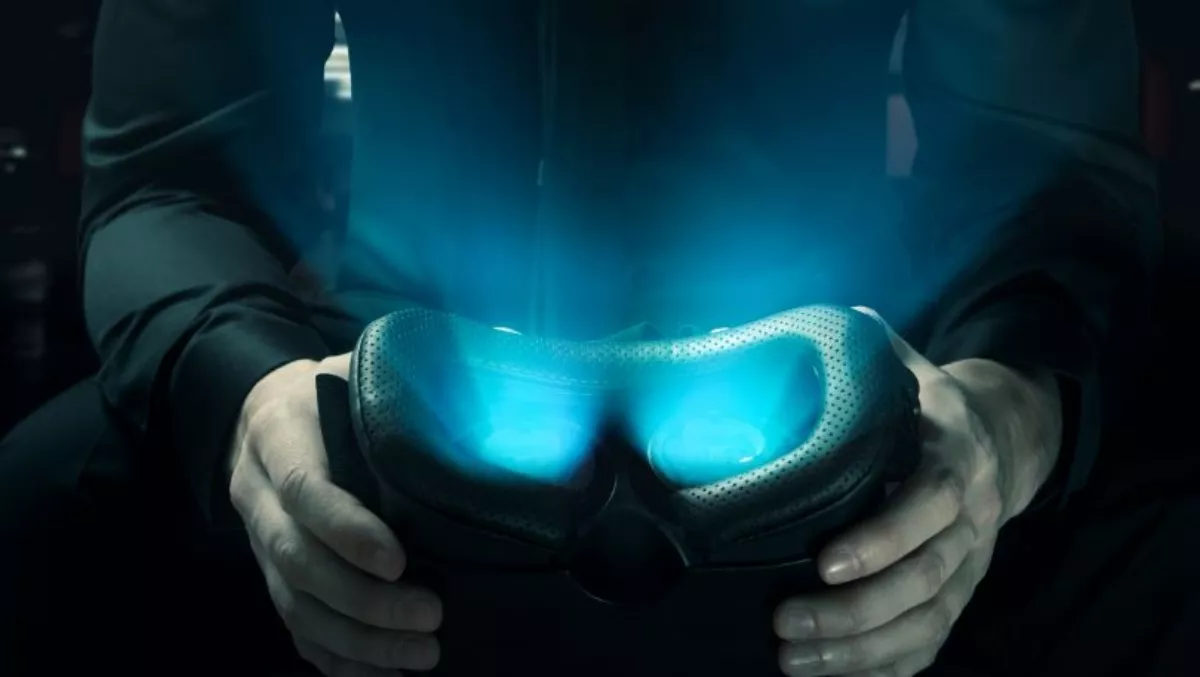 Augmented reality and machine learning dominate Deloitte predictions
FYI, this story is more than a year old
Businesses will take the leap and embed augmented reality (AR) and machine learning into their business practices in 2018 according to Deloitte's 2018 Technology, Media and Telecommunications (TMT) predictions.
With invisible smartphone innovations opening up application opportunities, consumers will be more connected and more distracted by smartphones than ever before.
Deloitte Australia TMT leader Kimberly Chang says, "We're at the tipping point of widespread adoption of a number of technologies.
"In 2018 we will finally see business challenges being addressed by what has to date been consumer-driven technology."
"But it will be a year of trial and error."
Deloitte predicts that over a billion smartphone users will create AR content at least once in 2018 and by 2020 AR will generate direct revenues of US$1 billion.
Currently around half of AR uses are non-enterprise focused but Australia is on the precipice of mass adoption, with particular potential in industries such as mining, retail, training and marketing.
AR also has a role to play in the future of work and job creation in Australia.
With the smartphone predicted to be the primary device for AR content creation, Deloitte is predicting smartphone penetration will continue to increase, surpassing 90% by the end of 2023.
Machine learning is also set to hit its stride in 2018 with Deloitte predicting the number of implementations and pilot projects using the technology to double from 2017, with two-thirds of large companies having 10 or more implementations and a similar number of pilots.
To date, the uptake of machine learning in Australia has been slow, but Deloitte expects to see leaps in experimentation around machine learning applications in 2018, in particular in relation to consumer electronics, autonomous vehicles, finance, insurance, human resources and clinical operational diagnosis in healthcare.
Chang continues, "Machine learning is not a new concept, but it is about to revolutionise our daily lives.
"A game-changer in 2018 is the dramatically enhanced processing power of a new generation of chips which can be used in smaller devices, consume less power, are more responsive and capable."
"However, there is currently a skills gap in Australia around the application of machine learning."
Australia needs to ensure that they are producing a future workforce that doesn't just understand the algorithms but also how to apply machine learning and fine tune those algorithms to gain maximum impact for both the business and consumer in terms of value, cost savings and customer experience.
Related stories
Top stories