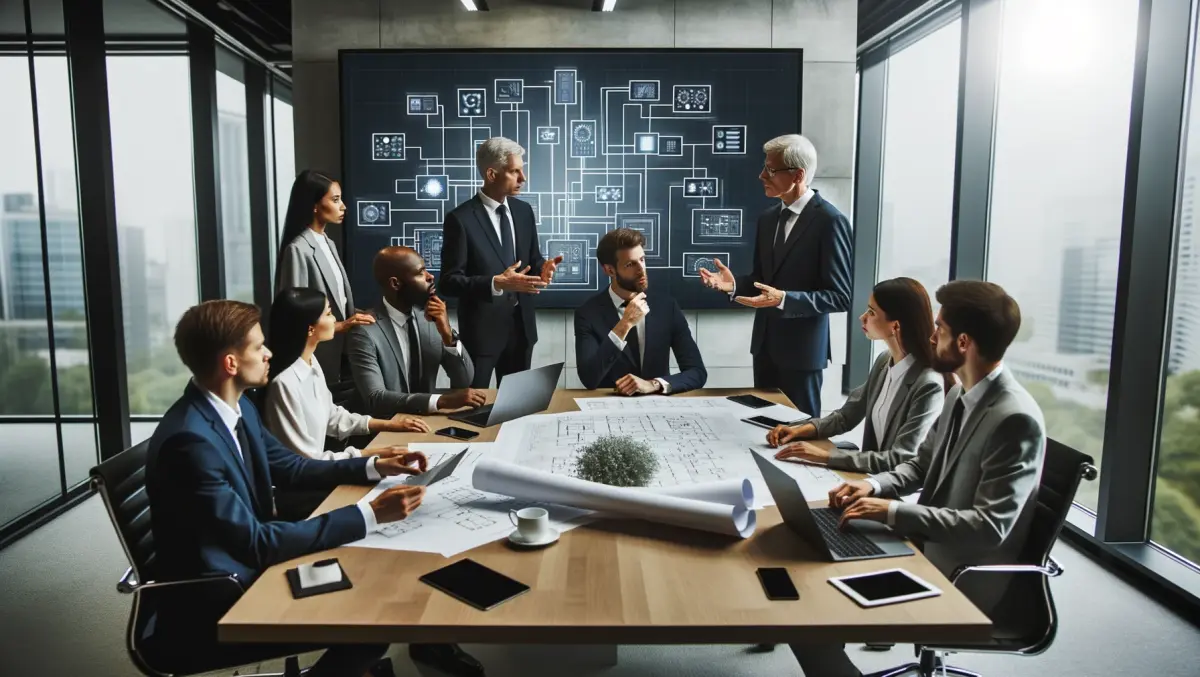 Australian IoT in the home to hit $200m by 2020
FYI, this story is more than a year old
The internet of things in the home market in Australia is forecast to tip $200 million by 2020 with security and energy management solutions contributing the majority of that revenue.
Frost - Sullivan says while the market is still in its early stages in Australia, the introduction of smart home solutions, innovations in technology and new business models, combined with changes in the competitive landscape and new distribution channels, are shifting the dynamics froma vendor-driven market to a more consumer-centric one.
Sandeep Karuppuswamy, Frost - Sullivan ANZ industry analyst, information communication technologies group, says smart home solutions and home automation applications make up the IoT in the home market.
"Smart home solutions have gained in popularity in Australia as most are available as do it yourself solutions and are cost effective and relatively easy to integrate," Karuppuswamy says.
"This segment will contribute the lion's share of the total IoT market by 2020," he says.
The new Australian IoT in the Home Market report shows energy management and security solutions – which straddle both smart home and home automation solutions – are the fastest growing applications, with cost savings, efficiency and security taking precedence over previous dominant factors such as convenience and comfort.
While the home automation segment has held the larger percentage of the total IoT in the home market revenues in recent years and is expected to throughout most of the forecast period, come 2020 its share of the total market is exected to reduce to just over 30%.
"Smart home solutions offer functionality customisation and reduced cost, so over the next five years, more consumers will opt for this over home automation solutions," says Karuppuswamy.
Frost - Sullivan says over the next thre years Wi-FI enabled smart home solutions will dominate the market given their ease of use and availability and integration with existing routers and modems.
Only a limited number of smart home devices functoin on other communication protocols, such as ZigBee and Z-Wave, though as the market evolves, this availability will increase.
"It is anticipated the market will then experience two major changes," Frost - Sullivan says.
"First, an increased number of smart hub manufacturers will roll out smart hubs that will accommodate smart home devices functioning on different communicating protocols.
"Second, consumers will likely invest in communication protocols from smart home manufacturers like ZigBee and Z-Wave who would then be aggressively promoting their solutions in Australia.
The anaylst firm says the smart home solutions market represents an opportunity for telcos, who already provide many of their fixed line, broadband and voice offerings on a subscription model.
As the market matures, Australian telco providers such as Telstra, Optus, iiNet and Vodafone are expected to roll out similar IoT in the Home models to those existing in other countries by providers such as AT-T and SK Telecom.
The availability of smart home solutions 'as-a-service' will further promote widespread adoption, Frost - Sullivan says.
But the company says there are still challenges to mass adoption, including poor market awareness, lack of availability of protocol technologies (such as Z-wave and Zigbee, lack of availability of smart home solutions 'as-a-service' and the lack of interoperability between competing technologies/protocols and vendors.
Consumer concerns about data security, high initial costs, high maintenance costs, likelihood of failure compared to manual systems and installation difficulties, must also be overcome.
Australia's poor overall infrastructure and poor availability and low adoption rate of latest technologies are also limiting factors of widespread adoption of IoT in the Home solutions, Frost - Sullivan adds.