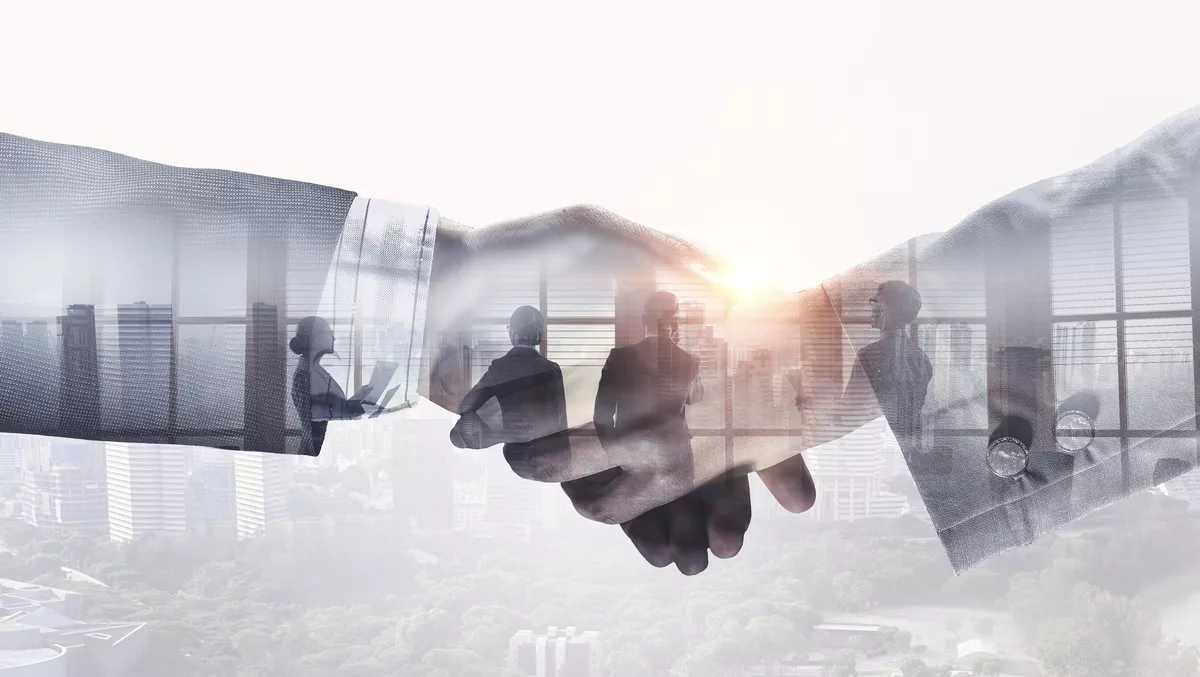 Atturra expands partnership with QAD in APAC region
FYI, this story is more than a year old
Advisory and technology solutions provider, Atturra, has announced a significant expansion of its partnership with global ERP and supply chain solutions provider QAD.
This latest statement from the company follows Atturra's acquisition of key QAD reseller Kettering Professional Services earlier this month.
As part of a restructuring of its operations in Australia, QAD will transfer service and support functions in Australasia and the Pacific to Atturra under an expanded partnering agreement.
Atturra had already assumed responsibility for more than 50 QAD customers in Australia through its acquisition of Kettering.
QAD is a known provider of enterprise software to the manufacturing sector, offering a suite of solutions designed to support complex ERP and supply-chain requirements.
Its clients in Australia include DeBortoli Wines, Hive + Wellness (for Capilano Honey), Bundaberg Brewed Drinks, Gourmet Garden, Orora, Amcor, Bickfords, dnata, Nanosonics and Saluda.
Atturra states the company will boost its sales force and service team dedicated to QAD solutions as part of a drive to expand the QAD client base in the region.
QAD chief executive officer Anton Chilton says, "We're delighted to be partnering with Atturra as a primary reseller and services partner in the region.
"Having been QAD's senior representative in Australia and New Zealand prior to taking on global roles with QAD, I know first-hand the potential of the Australasian market for our solutions."
Chilton continues, "Kettering has been a strong and value adding partner of QAD for many years, with this acquisition and with Atturra's proven track record as a partner for global providers in Australia, we are excited about the opportunities this next phase of our partnership will foster.
"Atturra brings a strong customer focus and deep technical skills - we're very confident their team will drive growth for QAD under the new relationship.
Atturra chief executive officer, Stephen Kowal, says, "Atturra is very excited to be working with QAD as their primary services partner in the region. Our acquisition of Kettering positions Atturra as the natural partner for QAD in the region and we believe the partnership has a strong future."
Kowal says. "QAD's solutions meet a clear and growing need in this market. Domestic manufacturing capability is growing in importance and local manufacturers need the sort of support QAD offers as they grapple with supply chain complexity.
"QAD solutions will ensure our manufacturers have world class processes, and integrated supply chain and comprehensive visibility across manufacturing operations, suppliers, customers and trading partners.
He concludes, "The partnership will deliver Atturra more than 70 active QAD clients in total by fiscal year end, and we expect to build on that with an expanded sales force.
"There is particularly strong potential to introduce QAD solutions to Atturra's wider client base and we look forward to capturing that opportunity."