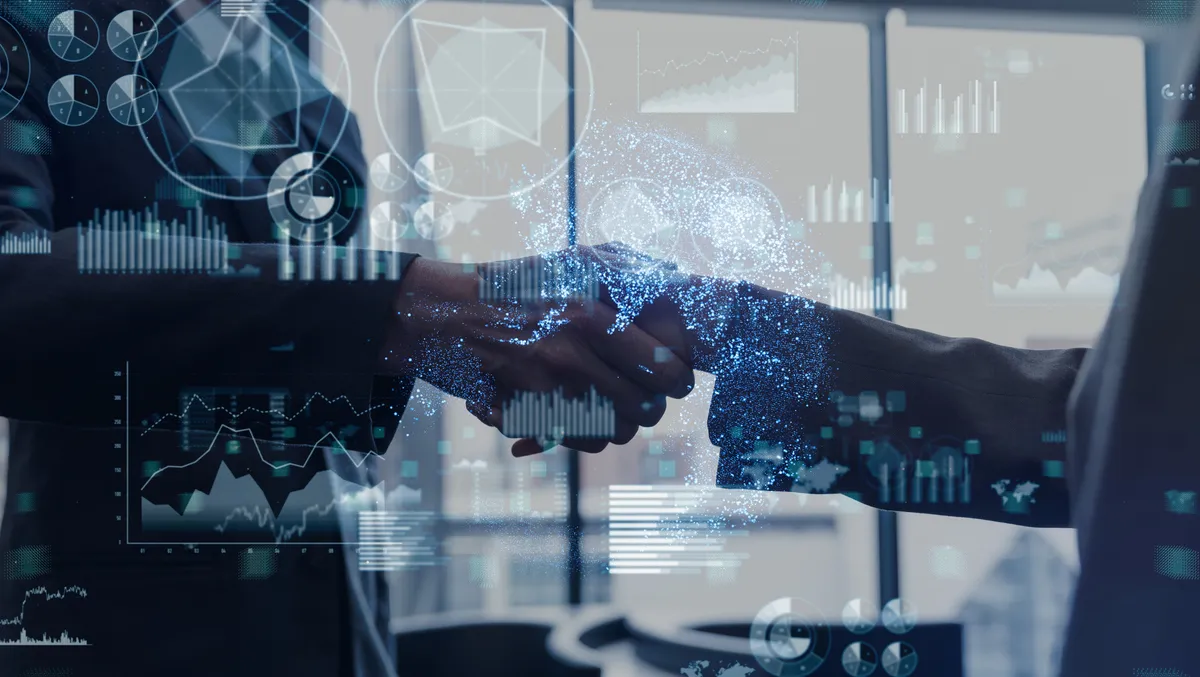 Atturra announces strategic partnership with Denodo
Mon, 31st Jul 2023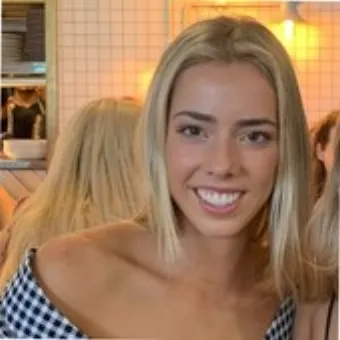 By Kaleah Salmon, Journalist
Atturra has partnered strategically with Denodo, adding data virtualisation capabilities to data and integration services.
The advisory and technology services business announced the strategic partnership with Denodo, an expert in the data management space.
As part of this relationship, Denodo and Atturra will deliver logical data fabric and data mesh capabilities for enterprises to derive more excellent value from their distributed data sets.
This partnership further bolsters Atturra's Data & Integration capabilities. Denodo's logical data management platform enables unified and business-friendly data access across enterprises with complex and diverse data landscapes.
Alex Hoehl, VP of Business Development APAC at Denodo, says: "Denodo is proud to be partnering with Atturra, a leader in data and integration services and solutions."
"This collaboration increases the value we can bring to our customers and expands the impact of both organisations across the region."
"The new partnership positions us to jointly deliver the most modern and agile Data Integration and Management Platform powered by Data Virtualisation," says Hoehl.
Jason Frost, Executive General Manager, Data & Integration at Atturra, says: "Atturra's reference architecture provides clients with a modern business enablement approach to analytics."
"We were looking for a way to give business users an easy, unified data access layer, where data would remain 'in-situ' but where we could surface the relevant data in real-time for secure consumption."
"Denodo's logical data fabric and data mesh capabilities solve this problem. We can create a virtual data abstraction layer on top of any on-prem and/or cloud data source, and Denodo provides data management and governance while eliminating replication and risk," says Frost.
Leveraging Denodo, enterprises can create dynamic and intuitive insights. This enhanced agility empowers business users to explore, analyse, and interact with data in real time, fostering a deeper understanding of key trends, patterns, and relationships that may otherwise remain hidden.
Atturra works with multiple enterprise accounts across Government, Utilities, Financial Services and Education, where they can take their Denodo-powered data fabric and data mesh capabilities.
The award-winning Denodo Platform is the data integration, management, and delivery platform using a logical approach to enable self-service BI, data science, hybrid/multi-cloud data integration, and enterprise data services.
Realising more than 400% ROI and millions of dollars in benefits, Denodo's customers across large enterprises and mid-market companies in 30+ industries have received payback in less than six months.
Moreover, Atturra is an ASX-listed technology business providing a range of enterprise advisory, consulting; IT managed services and solutions focusing on local government, utilities, education, defence, the federal government, financial services, and manufacturing.
Atturra has partnerships with global providers, including Microsoft, Boomi, Software AG, OpenText, Smartsheet, QAD, Infor and Solace, and its clients are some of the largest public and private-sector organisations in Australia.