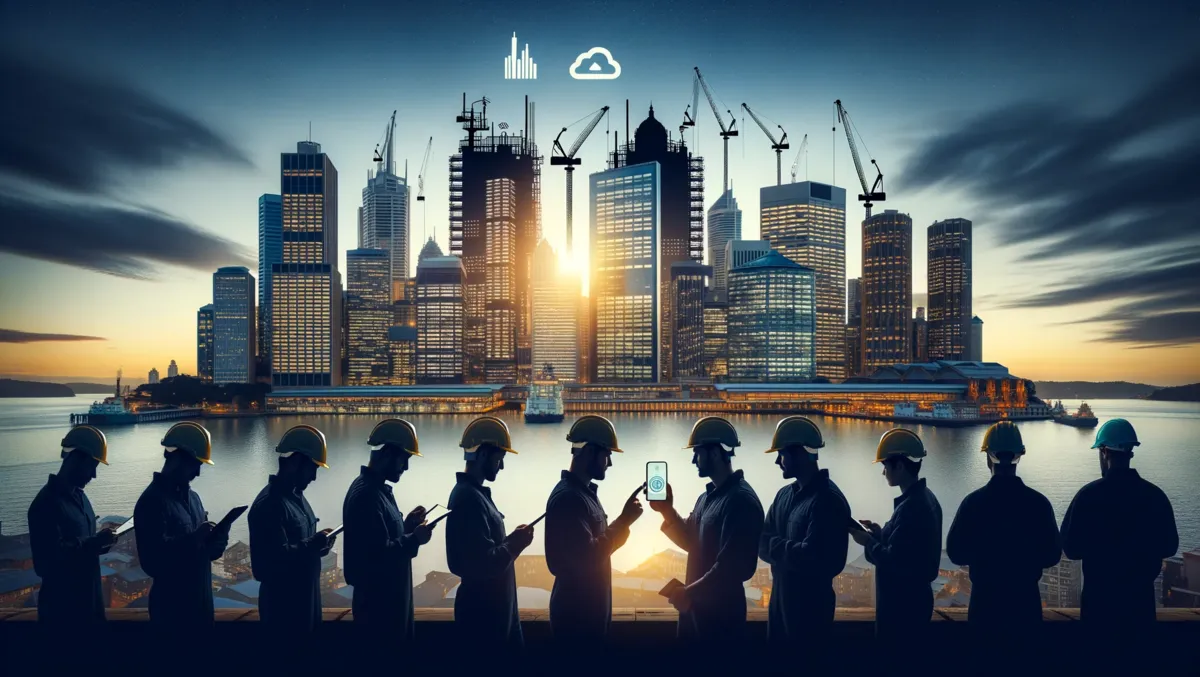 Atturra and SafetyCulture form strategic partnership to boost workplace safety solutions
Advisory and technology services firm, Atturra, has entered a strategic partnership with SafetyCulture, a specialist in workplace safety and efficiency solutions. The announcement was made on 25th October 2023 from their headquarters in Sydney.
The partnership agreement will enable Atturra to resell and implement SafetyCulture technology to its clients, while also granting SafetyCulture access to Atturra's robust system integration and training capabilities.
According to the company, this move is set to boost Atturra's Safety Solutions division, previously known as Safety Evolved, and potentially enhance SafetyCulture's market reach through its comprehensive system integration, change management, and training services.
SafetyCulture operates in the $150 billion safety and quality assurance industry, and offers a suite of products designed to improve workplace safety, streamline operations, and augment compliance with regulatory standards. Its mobile-first application has been created to provide essential knowledge, tools, and processes to more than 75,000 organisations globally in 180 countries every day.
Alastair Brooke, the General Manager of Atturra Safety Solutions, commented on the partnership, saying, "We are thrilled to partner with SafetyCulture to further enhance our client offerings."
He emphasised that "SafetyCulture's technology aligns perfectly with our mission to provide businesses with the tools they need to excel in today's digital age. By leveraging SafetyCulture's solutions, we can help our clients boost safety, streamline their operations, and achieve compliance with ease."
The partnership is also beneficial for SafetyCulture, according to a statement from the company. With Atturra's capabilities, data accessibility, reporting, and analytics will be improved, enabling companies to make informed decisions about their safety and compliance strategies.
Dais Nakayama, SafetyCulture's Director of Partnerships, shared his optimism on the collaboration. He stated, "By leveraging Atturra's capabilities, we aim to accelerate the adoption of our software and enable our customers to achieve maximum benefits from our innovative solutions."
Nakayama says, "We are excited about the opportunities this collaboration presents."
Both Atturra and SafetyCulture state they are eager about their joint venture and anticipate aiding businesses in achieving their safety and efficiency objectives. Their collaboration will bring organisations the resources needed to not merely match industry standards, but exceed them, according to the companies.
Atturra has an existing reputation as a provider of technology solutions dedicated to facilitating businesses in propelling digital transformation and achieving optimal operational efficiency. SafetyCulture offers a workplace operations platform designed to empower teams with the knowledge, tools, and confidence required to meet high standards, work safely, and improve continuously.