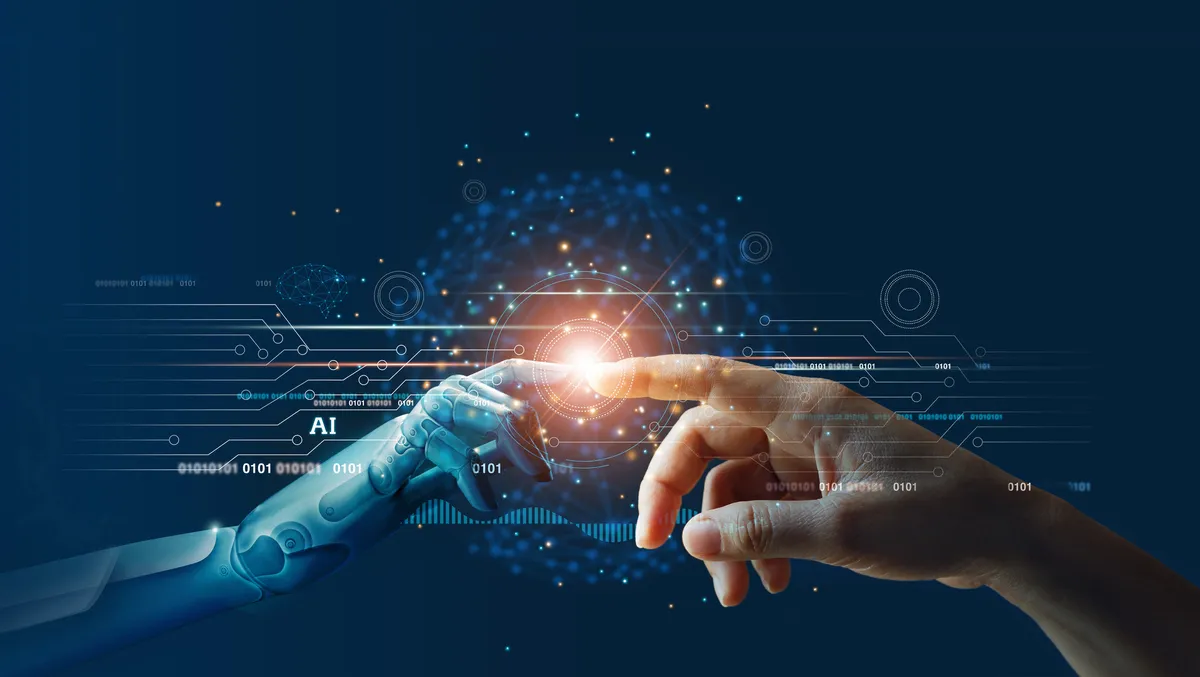 Atturra and Leapwork partner to enable AI-powered solutions
Thu, 14th Sep 2023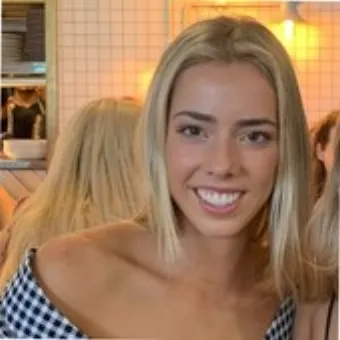 By Kaleah Salmon, Journalist
Atturra, an advisory and IT solutions provider has partnered strategically with Leapwork, the visual, AI-powered test automation platform.
The partnership marks a significant milestone in Atturra's support for managing automation and client workflow processes in Microsoft environments.
Both Atturra and Leapwork proudly share the distinction of being Microsoft partners. Atturra will soon achieve all six Microsoft partner solution designations, showcasing its expertise and versatility.
In alignment with this achievement, Leapwork has strategically partnered with Microsoft to elevate the experiences with Dynamics 365 and Power Platform. This strategic collaboration empowers Leapwork to offer visual test automation solutions endorsed by Microsoft for their efficacy in ensuring business continuity amid rapid software delivery cycles.
These partnerships underscore both companies' integral roles in driving and refining the Dynamics and Power Platform ecosystem.
Additionally, the partnership will empower Atturra's Dynamics 365 and Power Platform clients to seamlessly automate tests, processes, and critical business applications using Leapwork's code-free technology. This innovation solution optimises testing automation and workflows across various applications within and beyond Dynamics 365 and Power Platform environments.
Implementing this integrated, continuous testing approach across applications plays a pivotal role in minimising the potential for disruptions during regular software updates. It facilitates the efficient delivery of exceptional outcomes, enabling business users to drive quality assurance and democratise the utilisation of AI.
Luke von Schreiber, Vice President of Global Alliances and Channels at Leapwork, says: "We're thrilled to welcome Atturra to the Leapwork partner family as the first partner in Australia."
"As one of the most trusted digital advisors in the region, Atturra's robust end-to-end transformation services and Microsoft expertise make them a perfect fit for Leapwork."
"Together, we will help customers drive a faster time-to-value in projects and reduce their total cost of software ownership by automating expensive and risk-prone manual testing. Together, Leapwork and Atturra can accelerate companies' digital transformation journeys," says Schreiber.
Greg Mace, Executive General Manager, Atturra, says: "Our collaboration with Leapwork as its first partner in Australia is another foundation pillar in our dedication to serving clients better."
"Leapwork's AI-based technology, coupled with its framework to capture coding and visual interface, reduces testing time for tech teams, provides an extra quality tick during software updates, and supports end-to-end testing, thus enhancing our client's business operations."
"We believe this partnership will give our team and, ultimately, our customers forward-looking testing solutions based on the practical application of AI, which they need to thrive in the years ahead," says Mace.
While Leapwork's platform integrates seamlessly into existing processes and automates tasks within various platforms, it also helps streamline automation across different systems and industry scenarios.
"This partnership takes AI from being a buzzword to a tangible reality for our customers. Leapwork's AI-powered automation platform provides real-world utility, enabling Atturra to deliver projects faster with minimum effort in maintenance," adds Mace.