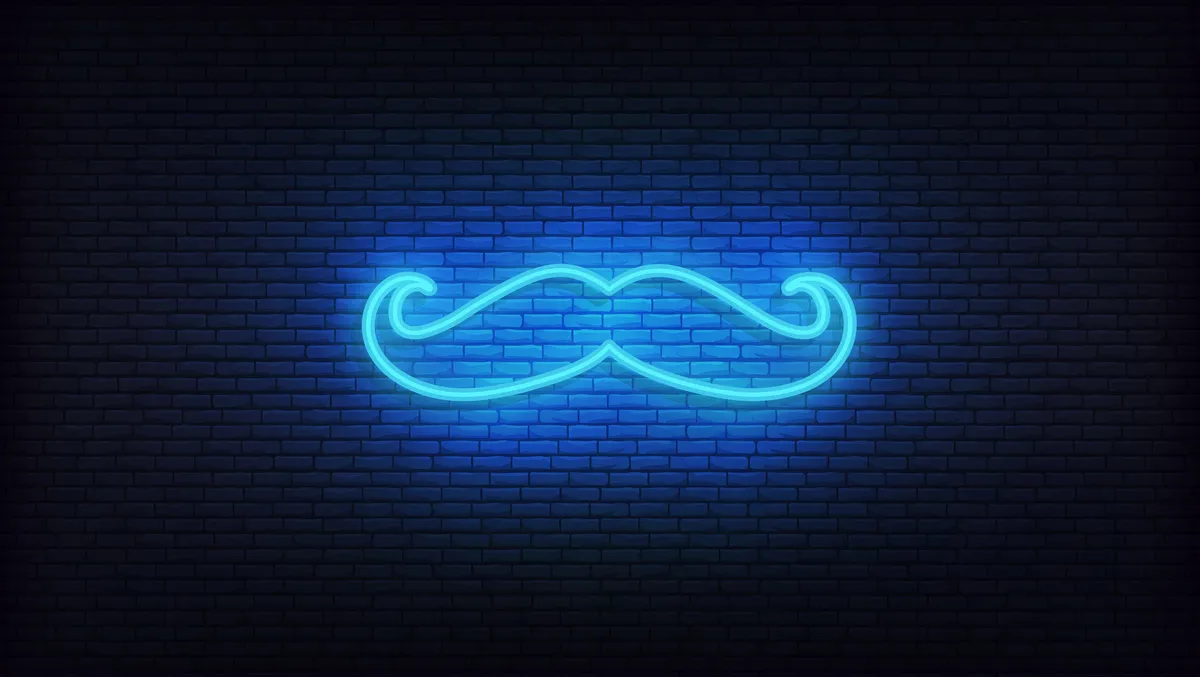 Atomic drives fundraiser communications for Movember
Men's health charity, Movember, has implemented Atomic, an in-app customer engagement platform to drive increased sales and personalisation.
Atmoic will help the charity thrive in the lead-up to its annual fundraising peak season.
The implementation of the Atomic in-app began in April 2023 and has already enabled Movember to enhance its fundraiser community experience, a strategically vital element of the charity's success.
Troy Muir, Global Director of Digital Experience & Channels, Movember, says: "Movember's mobile and web apps are an extension of our Movember brand."
"We made a strategic choice last year to redevelop our mobile app to become the centre of the Movember fundraiser experience."
"Adopting Atomic has been a key ingredient in this, creating an opportunity for us to deliver actionable, dynamic content that drives engagement and conversion, while providing highly secure, valuable insights into user behaviour."
"Atomic supports Movember across the globe with Atomic cards being presented in multiple languages such as Spanish, French and German and supports our longer-term ambition to change the face of men's health around the world," says Muir.
Established in 2003 to lift the profile of men's health, Movember encourages guys to grow moustaches each November to spark meaningful conversations and raise funds. Movember operates in 21 countries across the globe, amassing the support of over 6 million passionate 'Mo's'.
Although best known for the hairy month of November, the leading men's health charity works year-round with expert and community partners to improve the health outcomes of men and boys.
The organisation has expanded in recent years and outgrown its traditional methods of text and email-based fundraiser communications. As part of its new fundraiser experience strategy, Movember moved its in-app and web-based notifications and messaging platform to Atomic.
Duncan Journee, Chief Executive Officer, Atomic, says: "In-app engagement is a relatively new category of software, but as we are seeing with Movember, it represents a fundamental improvement from the traditional email or text-based communications."
"In-app communications will play an increasingly strategic role in helping organisations create meaningful, valuable and timely interactions, which engage customers and bring them back into the trusted environment."
The Atomic platform has enabled Movember to reach and engage fundraisers successfully by delivering timely, personalised, action-based notifications in a highly secure environment across multiple digital channels.
Movember has sent members its first Atomic Action cards to drive donations within weeks of production. Movember says Atomic has also rapidly upskilled Movember marketing and products teams to enable them to create engaging notifications (called action cards).
Furthermore, Atomic has also been integrated into Movember's Salesforce Marketing Cloud, with plans to create and publish customer notifications from triggers initiated inside Salesforce.
Movember is now testing the new Salesforce Journey Builder integration with Atomic, which is fundamental to deploying most identified use cases for the upcoming 2023 Movember Campaign.
"Atomic has enabled Movember to drive unified, actionable and high-conversion two-way messaging," says Muir.
"This adds tangible and demonstrable value compared to rudimentary one-way messaging where you might simply drop a user off on a deep-linked screen or URL."
Troy said the Atomic integration would be key to the organisation's plans to grow the engaged and actively fundraising supporter base over the next 12 months. Driving overall revenue and increased engagement in health-related messages year-round will be possible.