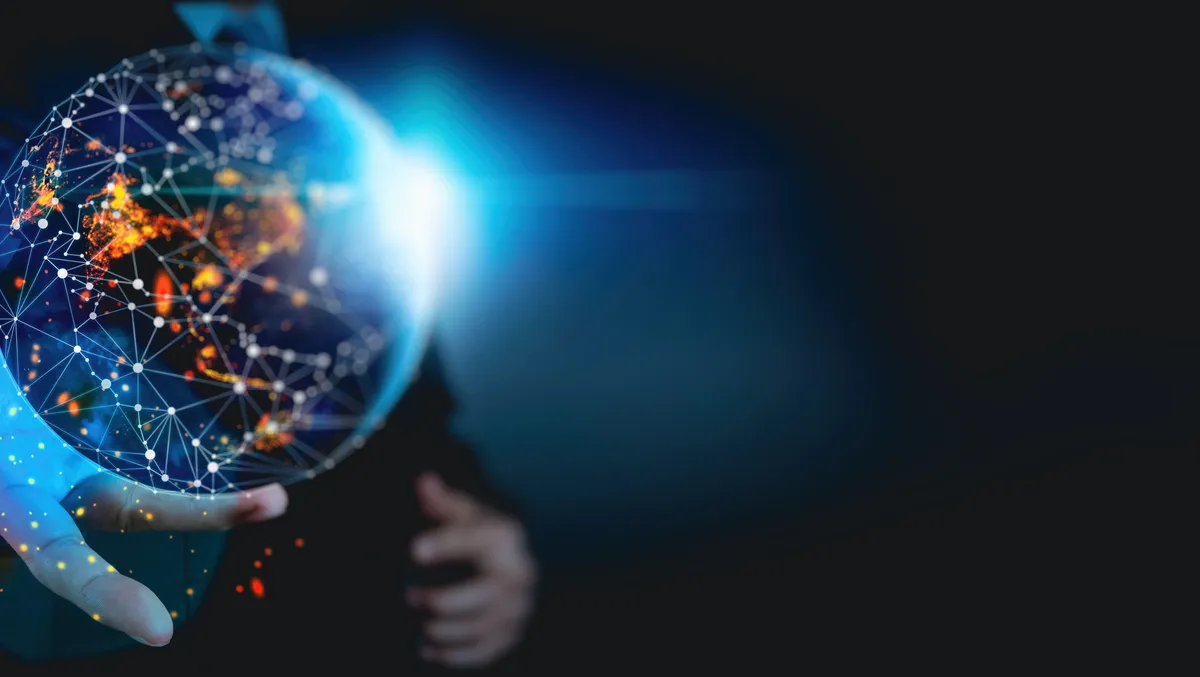 Asia Pacific wins big in 2022 Equinix Partner Awards
Fri, 21st Apr 2023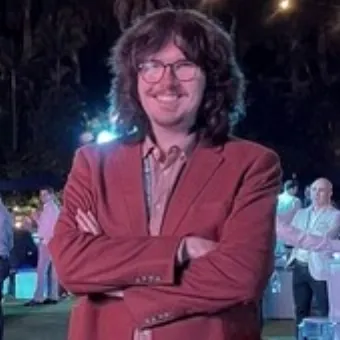 By Zach Thompson, News Editor
Equinix has announced its 2022 Global and Regional Partner Award winners, recognising its partners and their dedication to providing the company's offerings.
The Equinix Global and Regional Partner Awards cover organisations throughout the Americas, Asia Pacific (APAC), and Europe and the Middle East and Africa (EMEA).
Equinix's partner ecosystem has a wide variety of technology, network and cloud service providers as well as managed service providers, systems integrators and value-added resellers, all of which are dedicated to assisting businesses in establishing and growing their digital presence.
Platform Equinix is at the core of the company's partner ecosystem.
This technology is a vendor-neutral digital infrastructure designed to help the company's customers reach prospective partners globally.
"This year's Equinix Partner Awards recognise those partners who delivered expertise that was instrumental in advancing our customers' digital-first strategies," says Jules Johnston, Global Channel Senior Vice President, Equinix.
"Equinix Partner Awards recognise partners who most materially helped Equinix customers advance their digital transformation journeys.
"Partners continued to raise the bar in their unique packaging of products and services, so we expanded the scope of the award categories to ensure broader recognition of partner excellence."
The big winners this time around are Dell Technologies, which won Global Partner of the Year, and Amazon Web Services, which received the Alliance of the Year award.
The regional award winners In Asia-Pacific were:
Partner of the Year – Telstra
Alliance of the Year – Dell
Trailblazer – Hewlett Packard Enterprise
Emerging Partner – Fortinet
Partner Marketing – NetApp
Mid-Market Commitment – Global Secure Layer
"We're thrilled to celebrate our partners significant contributions to our digital partner ecosystem and our shared customers," says Karl Strohmeyer, Chief Customer and Revenue Officer, Equinix.
"Their continuous collaboration and innovation make it possible for enterprise customers to focus on what they do best and rely on industry partners for the technologies and services that help accelerate their digital transformation."
Equinix recently entered a joint venture with PT Astra International Tbk (Astra), aiming to develop the digital infrastructure in Indonesia that multinationals and local businesses need to accelerate their digital transformation.
Indonesia's national digital transformation program creates a framework for economic development and demand for digital infrastructure as the government targets 30 million micro, small, and medium-sized enterprises (MSMEs) to go digital by 2024.
Equinix and Astra established a joint venture company with a 75% and 25% equity stake, respectively. Combining the global digital infrastructure expertise of Equinix and the extensive experience of Astra in operating in Indonesia, this joint venture will help local businesses and multinationals develop their digital capabilities and capitalise on new and emerging technologies, such as hybrid multicloud, 5G, IoT, AI, and more.
According to a statement, the joint venture will initially develop and operate an International Business Exchange (IBX) data centre in the heart of Jakarta, named JK1, with further expansion afterwards in Indonesia.