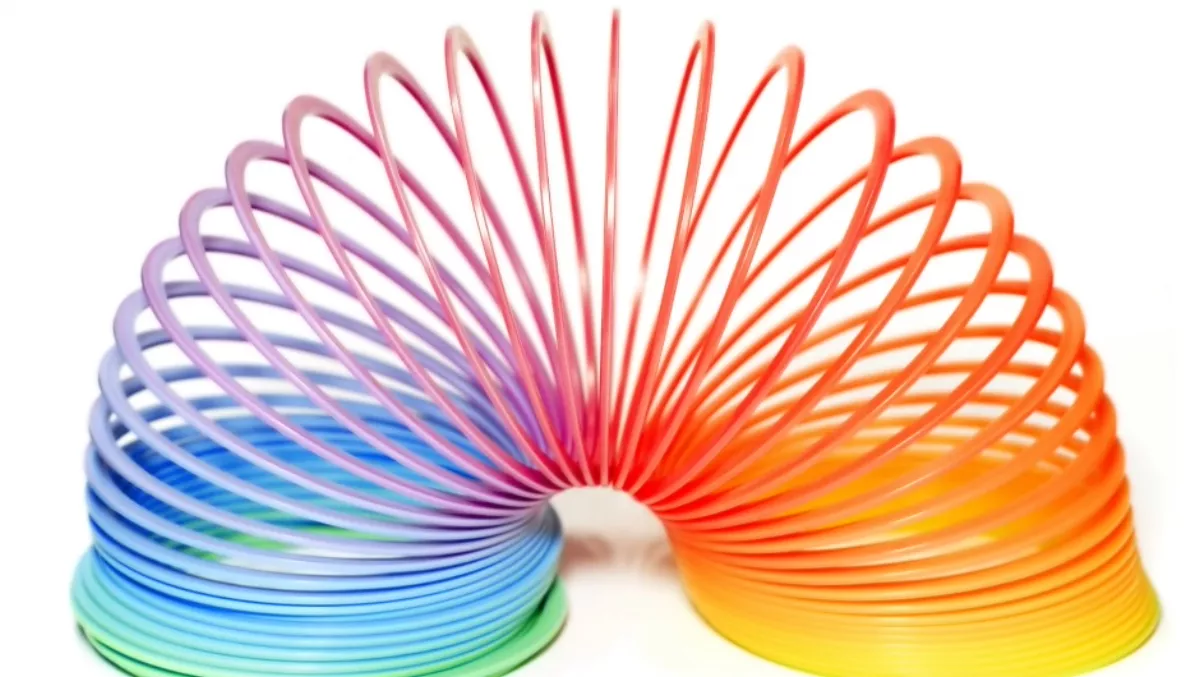 Asia Pacific leads the way as IT spend rebounds
FYI, this story is more than a year old
Strong growth in cloud and mobile upgrades will drive a rebound in global IT spend this year, says IDC – with Asia Pacific posting the strongest regional growth.
IDC is forecasting 8% growth for Asia Pacific IT spend, in constant currency terms, this year – well ahead of the second fastest region, the United States, at 4% and the global increase of 4.5%.
Stephen Minton, IDC customer insights and analysis vice president, says despite the attention devoted to new technologies such as augmented reality, artificial intelligence and robotics, it's a resurgence in technologies such as cloud and mobile which are the big drivers for IT spending.
"New technologies will drive a larger share of market growth in the next five to 10 years, but the short term will also see a resurgence of growth in markets tied to 3rd platform opportunities, including cloud services, mobility and big data."
The strongest growth is expected to come from infrastructure hardware, enterprise software and mobile devices.
"With cloud service providers expected to accelerate their data center investments in order to keep pace with growing demand for cloud services, total server spending will in crease by 4% this year and 5% in 2018," IDC says.
Demand for infrastructure as a service will remain 'robust', with spending set to top US$25 billion this year and more than $50 billion by 2020.
Software spending is also on the up, with IDC forecasting a 7% increase this year to more than $471 billion, driven by enterprise investment in big data and analytics, alongside ongoing adoption of software-as-a-service and other key growth segments.
IT services spending is expected to post 3% growth this year, lead by project-oriented services.
Significant new releases from premium smartphone vendors are expected to drive stronger growth for smartphones in the second half of 2017.
However, Minton says while overall market momentum is set to improve, some technologies will continue to drag on industry growth in the near term.
"High-end servers are expected to post another year of double-digit decline this year, while hardcopy peripheral spending will fall for the secon year in a row," he says.
"Overall tablet spending wll also decline again, despite improving sales of hybrid and detachable models, while sales of traditional PCs and external storage systems will be broadly flat.
"This year will also see slowing growth for enterprise network equipment and traditional outsourcing services," Minton says.
He says vendors – and resellers – relying on 2nd Platform technologies for their revenue and growth will find the market continuing to be 'challenging'.
IDC says Asia Pacific growth is being driven by China and India, which are both expected to post overall IT spending growth of 10% in constant currency terms this year, though IDC cautions that China is likely to see a moderating pace of growth in the next few years as the economy begins to slow.
IDC's forecast of a 4.5% increase in worldwide IT spend this year would see the market hit
US$2.1 trillion. That growth – a significant step up from last yar's 2.5% - will continue into 2018, when the analyst firm is forecasting a further 4.0% growth.
Factoring in telecom services – which are forecast to increase by just over 2% in constant currency terms this year – the overall ICT market is expected to hit $3.5 trillion this year.
Related stories
Top stories