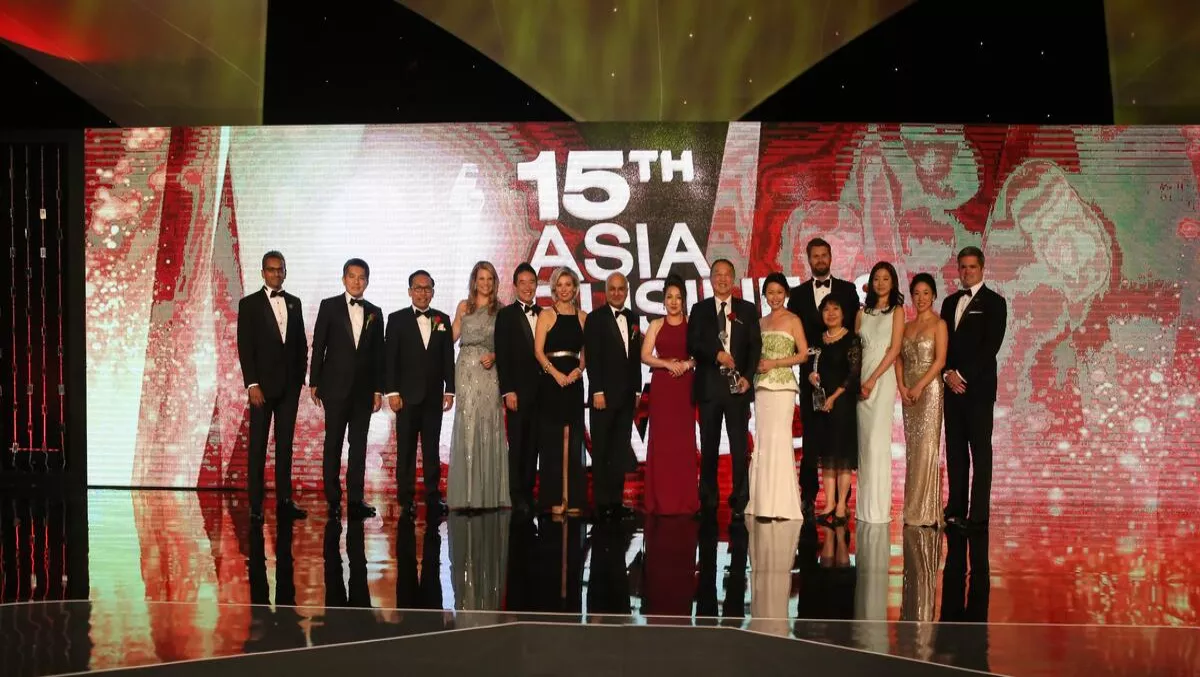 Asia Business Leader Awards recognise region's top talent
Mon, 28th Nov 2016
FYI, this story is more than a year old
Asia's best business leaders, including those in technology companies, have been recognised at the 15th annual Asia Business Leaders Awards (ABLA) gala ceremony in Indonesia last week.
The ceremony commends Asian business leaders who have demonstrated vision, competence and achievement across six categories.
To be amongst the finalists, nominees must undergo a quantitative data analysis of company performance, followed by face to face interviews on leadership strengths, and a final panel selection. A total of 66 finalists were shortlisted this year.
"Over 15 years, the Asia Business Leaders Awards have recognized and celebrated the region's best. I congratulate this year's winners for their outstanding achievements and welcome them to the ABLA alumni circle," comments KC Sullivan, president and managing director of CNBC International.
The winners are:
Asia Business Leader of the Year Award
Winner: Achal Agarwal of Kimberly-Clark Asia Pacific Pte Ltd
Asia Disruptor of the Year Award
Winner: Maximilian Bittner of Lazada Group
Asia Talent Management Award
Winner: Rohana Rozhan of Astro Malaysia Holdings Berhad
Corporate Social Responsibility Award
Winner: Somchai Lertsutiwong of Advanced Info Service PLC
Lifetime Achievement Award
Winner: Liu Chuanzhi of Legend Holdings/Lenovo
Indonesia Business Leader of the Year Award
Joint winners: Muhammad Arif Wibowo of Garuda Indonesia and Taswin Zakaria of Bank Maybank Indonesia
Achal Agarwal, winner of the Asia Business Leader of the Year Award, says he is honored to see Kimberly-Clark Asia Pacific being recognised for its leadership in innovation, talent and sustainability.
"It is deeply gratifying to provide solutions to our consumers that make their lives better every day. A leader is only as good as his team and I owe this to my team whose contributions made this award possible."