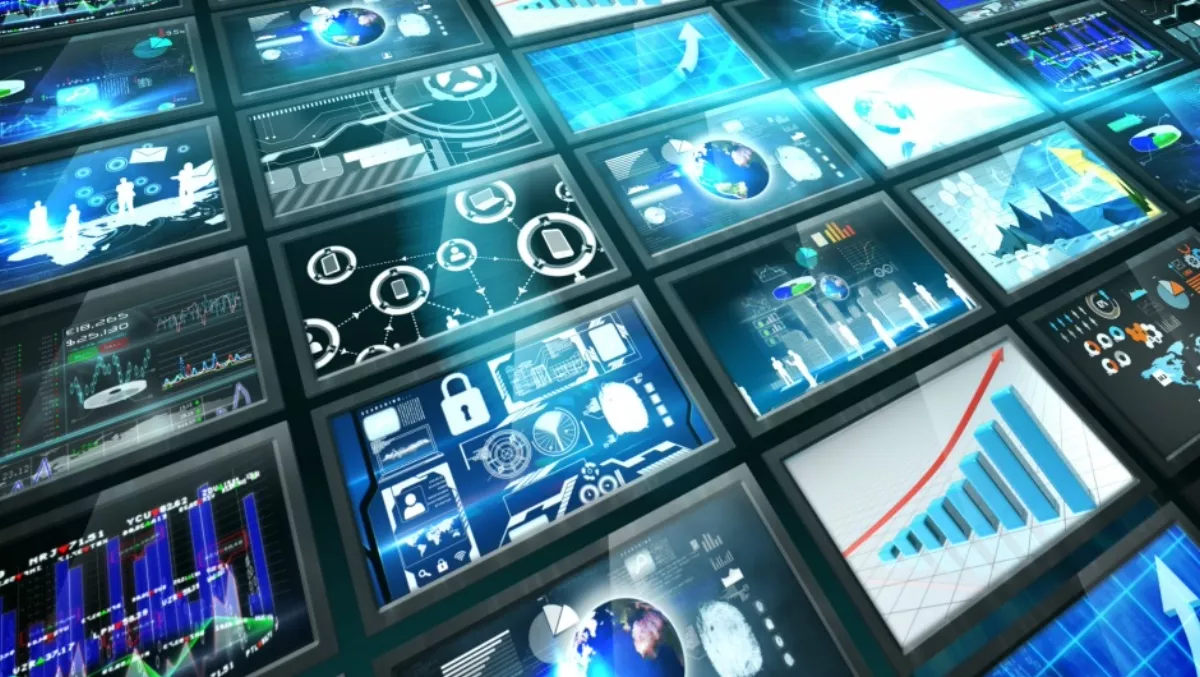 ASG nets $10 million Oracle analytics deal for ABS
Fri, 15th Apr 2016
FYI, this story is more than a year old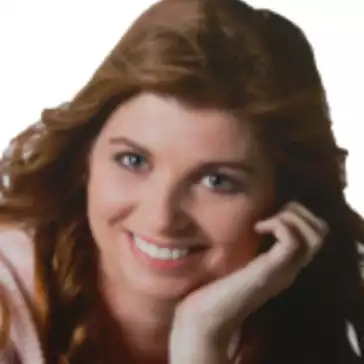 By Heather Wright, Contributor
ASG Group has signed a $10 million deal to provide the Australian Bureau of Statistics with an Oracle enterprise analytics solution.
The deal will see the IT business solutions provider delivering an enterprise data management environment, using Oracle technologies, to enhance the production of in-depth statistical information from multiple sources.
ASG says the deal, awarded following a competitive tender process, is worth more than $10 million over two years and will significantly expand its enterprise applications footprint in the Federal Government space.
Geoff Lewis, ASG chief executive, says ASG has one of the largest enterprise analytics practices in Australia.
"We are excited to deliver our unique expertise to help Federal Government departments transform their technology enviornments, delivering definitive business outcomes," Lewis says.
"This is our first engagement with ABS and we are confident that this is just the beginning of a valuable, long-term partnership.
The offering, which ASG says is an 'agile, meta-data driven solution' will utilise best-of-breed Oracle technologies to deliver a specialised solution for ABS.
It forms part of the Australian Bureau of Statistics overall Statistical Business Transformation Program, designed to standardise processes, modernise infrastructure and transform the organisation to a more agile service model.