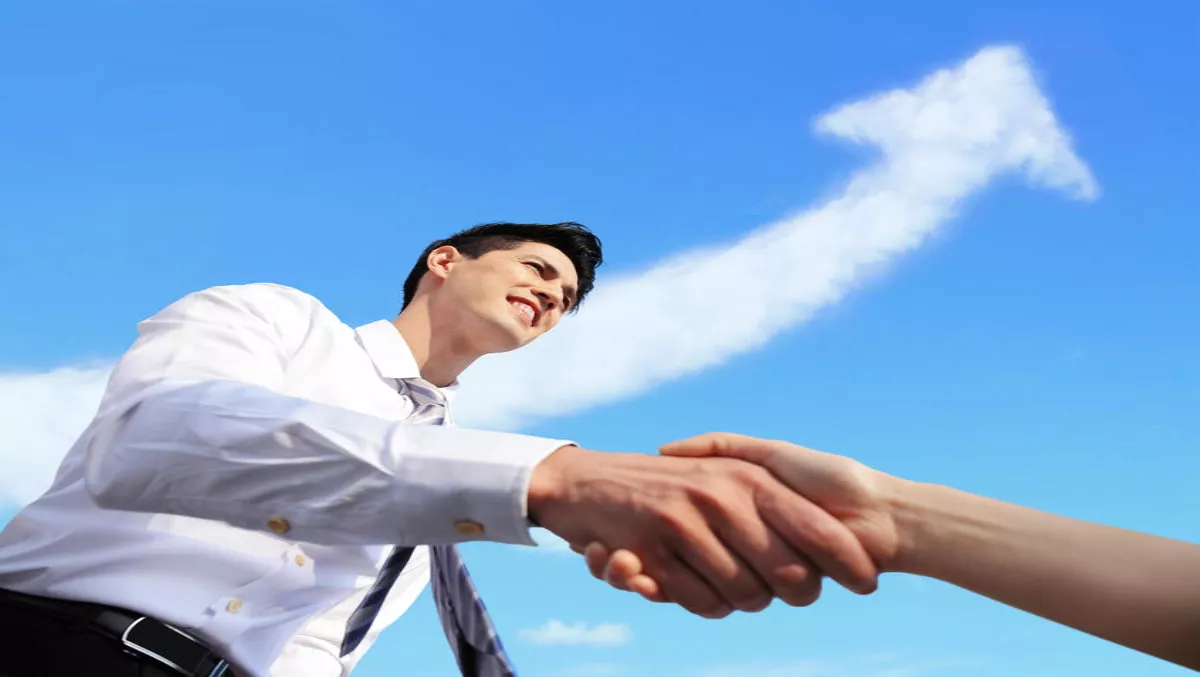 ASE, NetApp partnership brings new cloud solutions to SMEs
FYI, this story is more than a year old
Two Australian software giants have partnered to create two new cloud management offerings that will service data centers and small and medium enterprises worldwide.
ASE, one of Australia's top 10 trusted cloud providers, selected NetApp for the partnership, primarily for its strengths in providing webscaling and private storage expertise.
A statement from NetApp says that ASE's wide data center network in Australia, New Zealand, Singapore and the United States, in addition to its high-profile clients such as First Wave and EzyPay, has been built through public, private and hybrid cloud services, design and continuous technical assistance.
"We set out to be the most secure and innovative in terms of cloud services providers and we feel our partnership with NetApp has allowed us to do just that," says ASE's founder and CEO, Andrew Sjoquist.
The partnership also allows the companies to quickly shift customer data between providers. The customers benefit particularly as they are no longer locked-in to specific vendors. The partnership also benefits customers who don't need large storage amounts, but still want enterprise-level quality.
NetApp says that its technology will allow ASE customers to control their own data on a public cloud system, signalling cost reductions and increased efficiency.
The company says that media industry customers have cut up to 75% off their storage costs, while approximately 15% of Australian on-air content is managed by ASE services.
"With NetApp storage we can offer cloud services with the features our customers need. This includes the ability to manage their own data, move it on demand, and have reliable backup and disaster recovery, all while having significant cost savings," concludes Sjoquist.