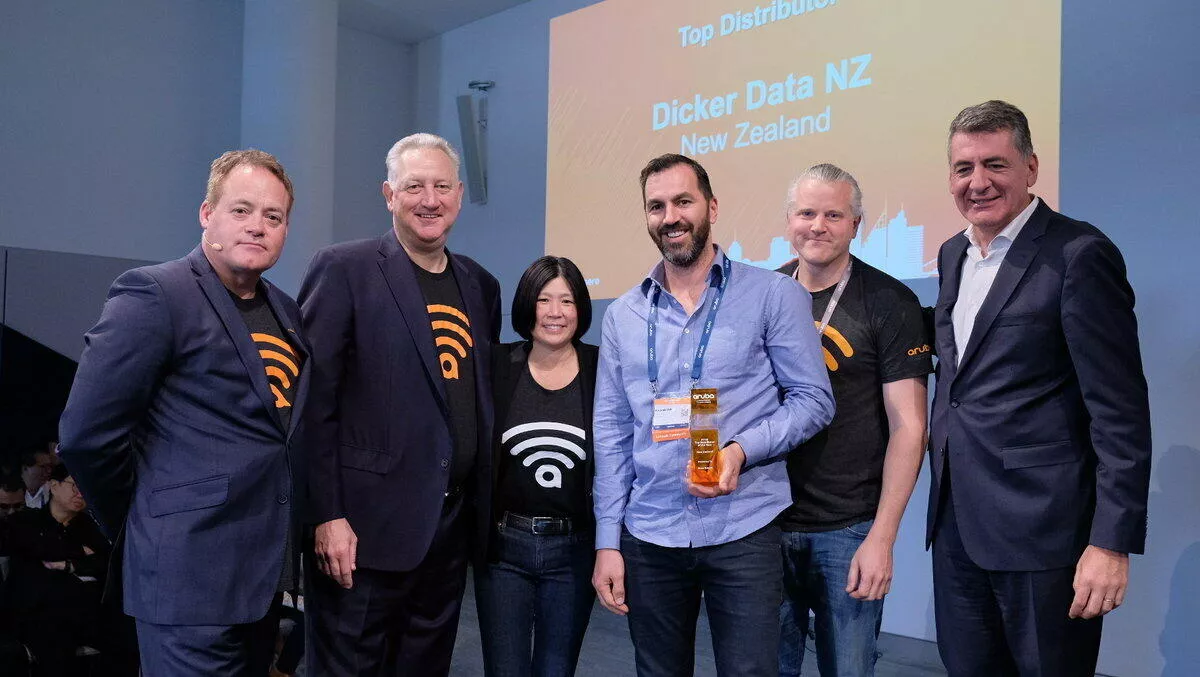 Aruba recognises APAC partners at Channel Partner Awards
FYI, this story is more than a year old
Aruba, a Hewlett Packard Enterprise Company, has announced the winners of its 2019 Channel Partner Awards at the Atmosphere 2019 APAC Conference.
Presented in front of over 1,500 networking, security and technology experts at a ceremony in Sydney's ICC in Darling Harbour, the awards recognise the outstanding achievements of Aruba's channel partners in Asia Pacific.
The award categories recognise a range of channel partners that have excelled in demonstrating a service excellence across key sectors, increased market share, superior offering, and growth in the APAC market.
Winners are chosen for their financial performance and ability to drive meaningful business results for their customers who have adopted a complete suite of Aruba solutions.
The 2019 A/NZ Aruba award winners are:
Top distributor:

Dicker Data Ltd (AU)
Dicker Data NZ (NZ)

Top reseller:

Matrix CNI Pty Ltd (AU)
Inde Technology (NZ)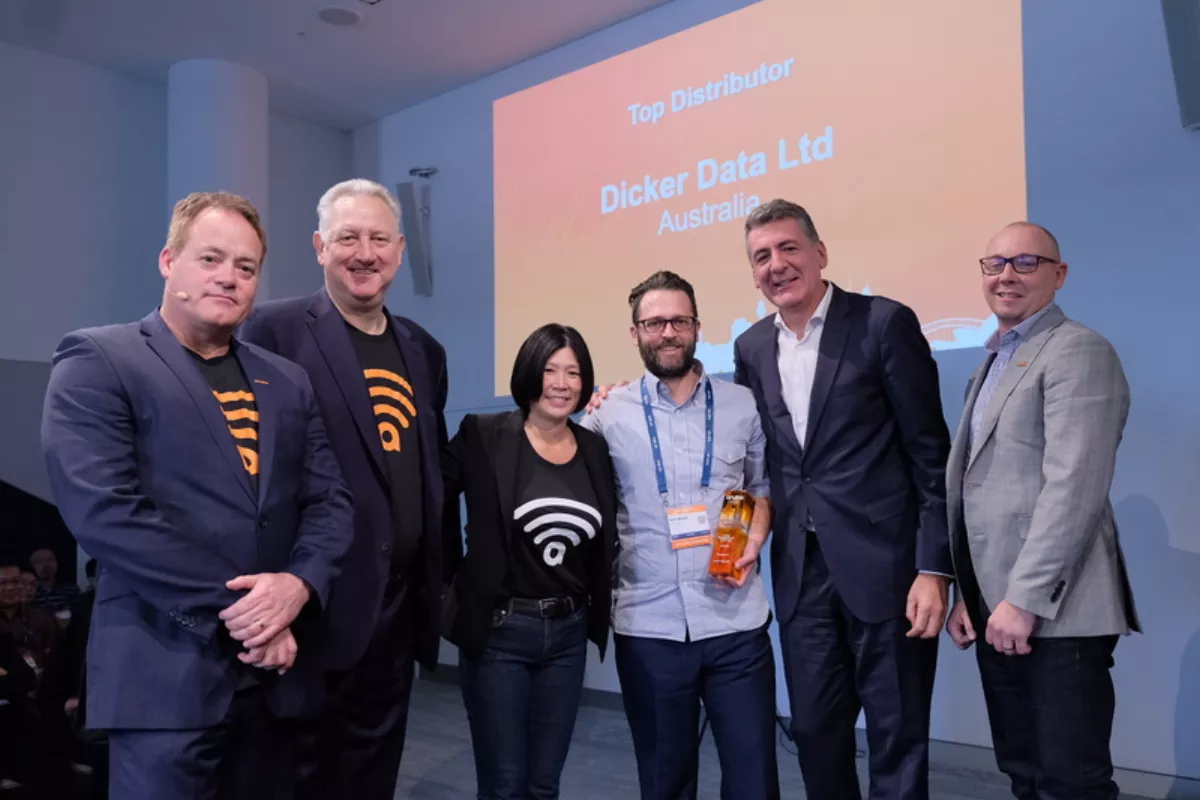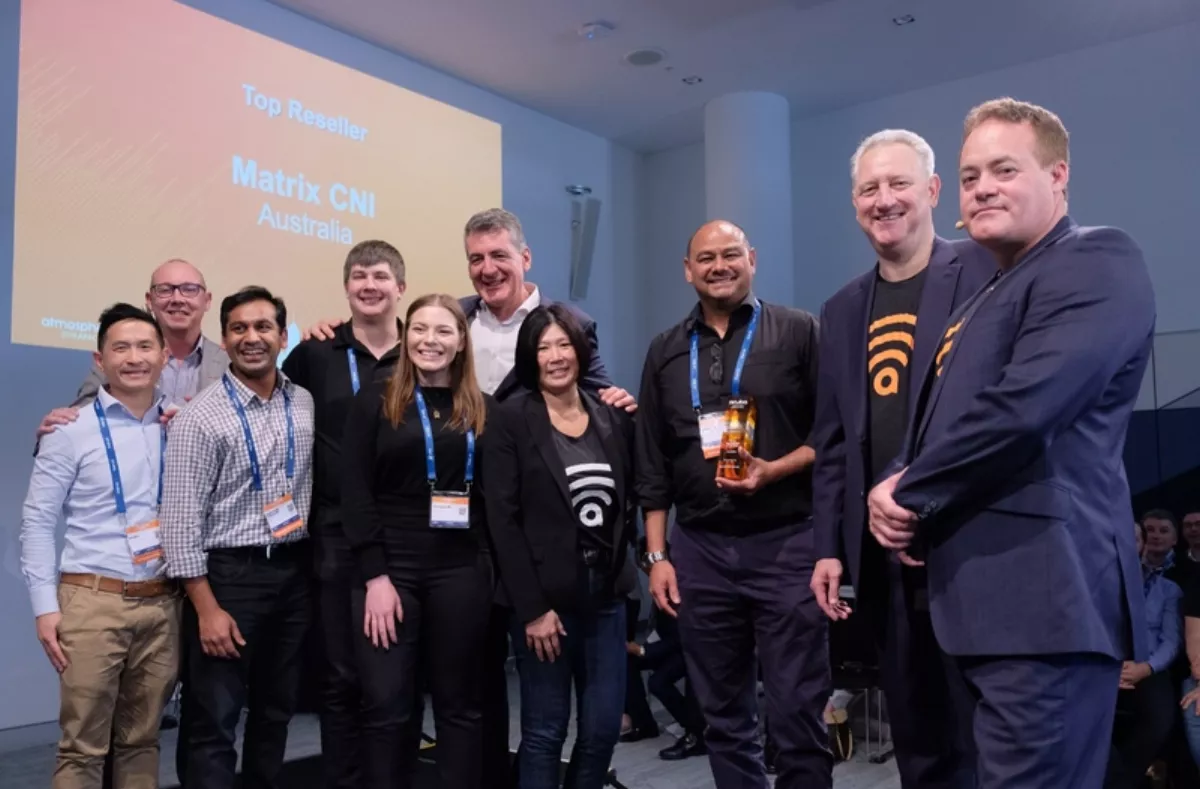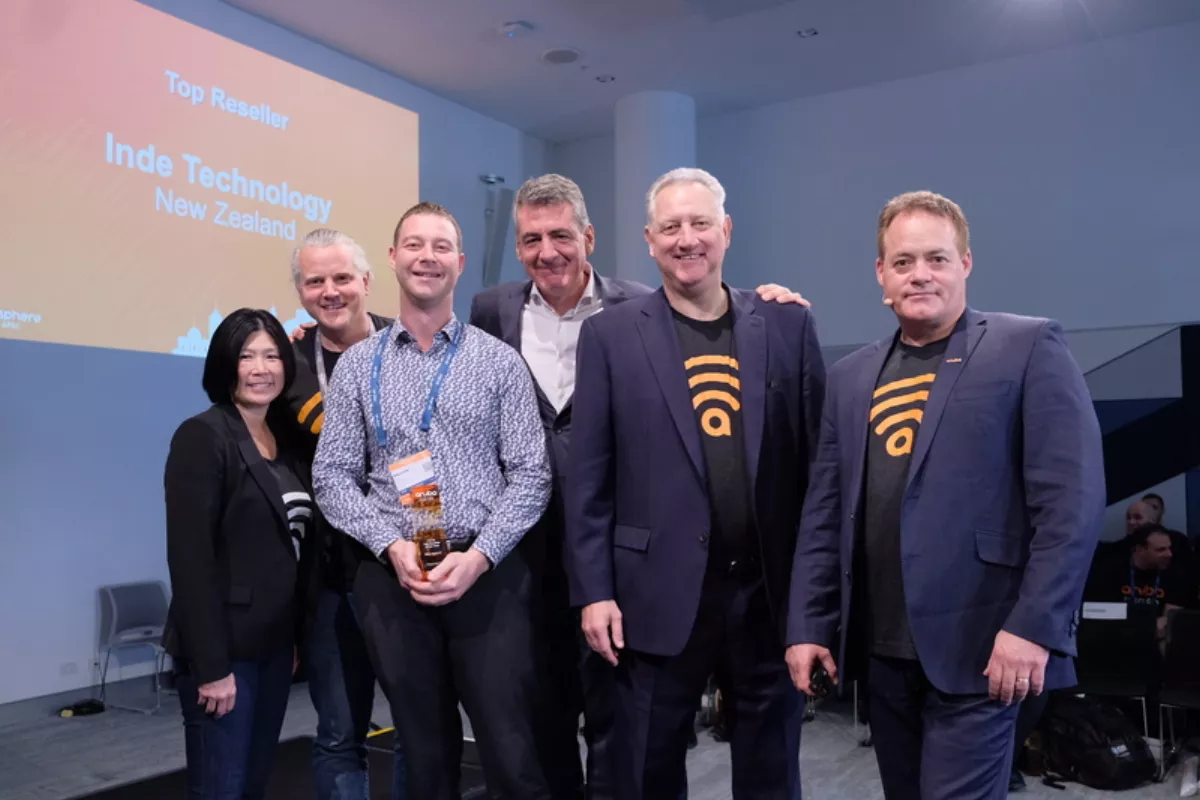 The full list of APAC awards winners is available below.
Speaking at the event Aruba South Pacific channel manager Deke Rayner-Harvey says, "We are thrilled to host the Atmosphere APAC event in Australia this year, and to welcome our partners from all over the region.
"As a predominantly channel-first organisation, we are honoured to celebrate the success of our partners and resellers."
Following the win, Dicker Data Ltd (AU) networks business manager Tony Tran says, "It is an honour to be recognised as the Top Distributor for Aruba in Australia for the fourth consecutive year.
"As Aruba continues to innovate, we look forward to working closely with them, leveraging their portfolio of products to help partners transform businesses for the future."
In addition, Dicker Data NZ Ltd enterprise general manager Lisa Tierney says, "Dicker Data's mission is to inspire, educate and enable New Zealand ICT reseller partners to achieve their full potential through the delivery of technology, value-added services and logistics.
"Aruba helps us to deliver on this mission and we are thrilled to be awarded this accolade."
Atmosphere 2019 APAC runs from the September 24 to 26 in Sydney.
Full list of APAC Award Winners
Award Name

Company

Country

Experience Edge Solutions Award

Airowire Networks Pvt Ltd

Asia Pacific

Experience Edge Solutions Award

Hitachi Systems Digital Services

Asia Pacific

Experience Edge Solutions Award

Hong Kong Telecommunications (HKT) Limited

Asia Pacific

Region

Award Name

Disti / Reseller Name

SEAT

Top Distributor

1st : JJNET INTERNATIONAL CO., LTD.

2nd : VST ECS (THAILAND) CO., LTD

Top Reseller

1st : 3D NETWORKS SINGAPORE PTE. LTD.

2nd : TRENDS & TECHNOLOGIES, INC

KR

Top Distributor

DKUNC

Top Reseller

AimToG

HK

Top Distributor

Synergy Computers & Communications Limited

Top Reseller

Boardware Information System Ltd

CN

Top Distributor

Digital China Macao Commercial Offshore Limited

Top Reseller

DK Intelligence Engineering Co., Ltd.

JP

Top Distributor

DAIWABO INFORMATION SYSTEM CO., LTD

Top Reseller

Hitachi Systems (HISYS)

IN

Top Distributor

SAVEX TECHNOLOGIES PRIVATE LIMITED

Top Reseller

SKYLARK INFORMATION TECHNOLOGIES PVT LTD

AU

Top Distributor

DICKER DATA LTD

Top Reseller

MATRIX CNI PTY LTD

NZ

Top Distributor

Dicker Data NZ

Top Reseller

Inde Technology
Related stories
Top stories