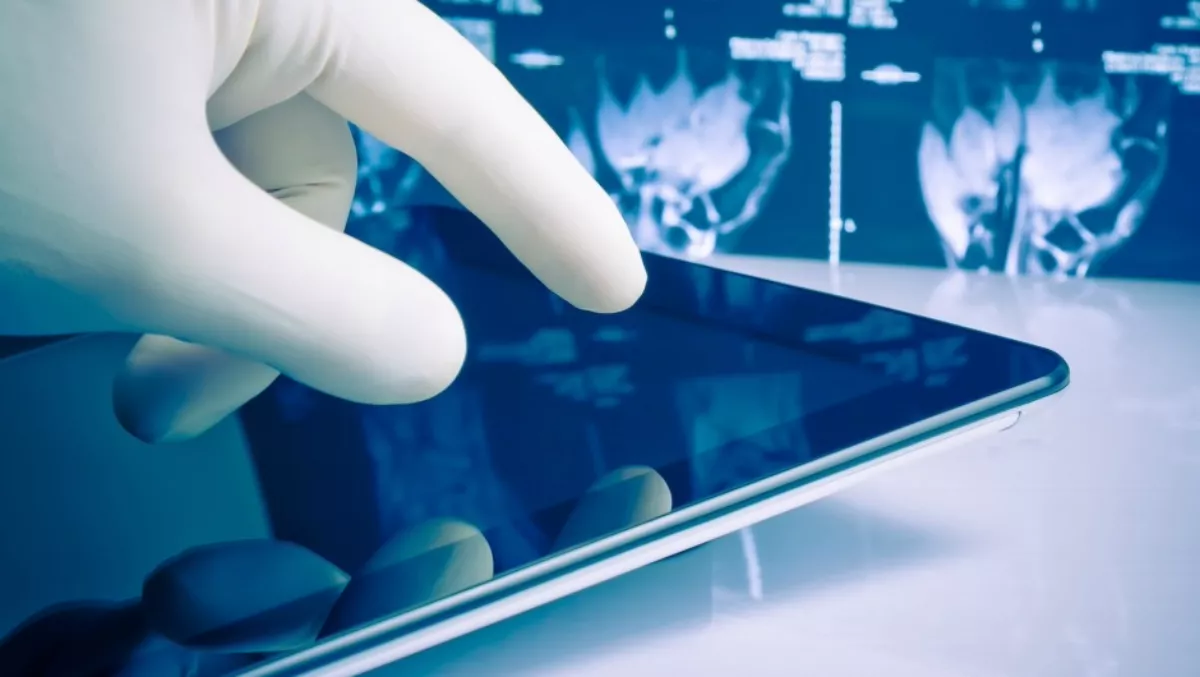 Aruba eyes Australian healthcare market on back of new deals
FYI, this story is more than a year old
Aruba is eyeing up the Australian healthcare market as organisations seek networking solutions to better support patients, staff and vital monitoring devices.
The wireless vendor, now a Hewlett Packard Enterprise company, says it has signed several new healthcare clients, including Victoria's largest not-for-profit healthcare group, Epworth Healthcare and aged care provider Feros Care.
IDC says the Australian healthcare sector is spending more money and facing increasingly complex demands for mobility.
Steve Coad, Aruba Australia and New Zealand managing director, says increased demand for its mobility solutions among Australian healthcare providers highlights the changing nature of patient care and the important role technology plays in the health in palliative care environments.
"We are seeing an increasing demand from healthcare providers for high-performance mobility solutions," Coad says.
Aruba says healthcare organisations are looking for solutions to better support patients, doctors and, importantly, vital monitoring devices, with Epworth and Feros Care representing the new customers embracing Aruba's mobility defined networks and the internet of things, as well as digital and mobile practices that are transforming the way medical practitioners interact, diagnose and care for patients.
Epworth has upgraded its enterprise mobility infrastructure from older 802.11n and 11g wireless technology to the latest standard – 802.11ac, in a deal done in conjunction with reseller Net Solutions.
Nicholas Hobbs, Epworth infrastructure manager, says the decision was made to deploy Aruba's 802/11ac mobility infrastructure and ClearPass Access Management solution to leverage a secure, higher performing wireless network, with the capability and bandwidth to support increased number of users at one time.
"With patients, there's an expectation that Wi-Fi will be there," Hobbs says. "Wireless is akin to electricity now, with access a basic requirement. People just expect that it will be there.
However, he notes that security is a factor in the healthcare sector.
"There aren't a lot of choices when it comes to high quality security," he says.
He says Aruba's ClearPass plays a major role in the complete solution.
Glenn Payne, Feros Care chief information officer, says the aged care provider is using technology to 'completely transform the way we work and care for our patients'.
The deployment was handled by Aruba reseller, Shorecome.
For Feros Care, the wireless network infrastructure underpins its patient care requirements and assists with implementation of its strategic technology plan and residential care house 'e-villages' program, delivering intelligent mobility across the organisation.
Feros' new building will be completely cordless, using Aruba's Wi-Fi network.