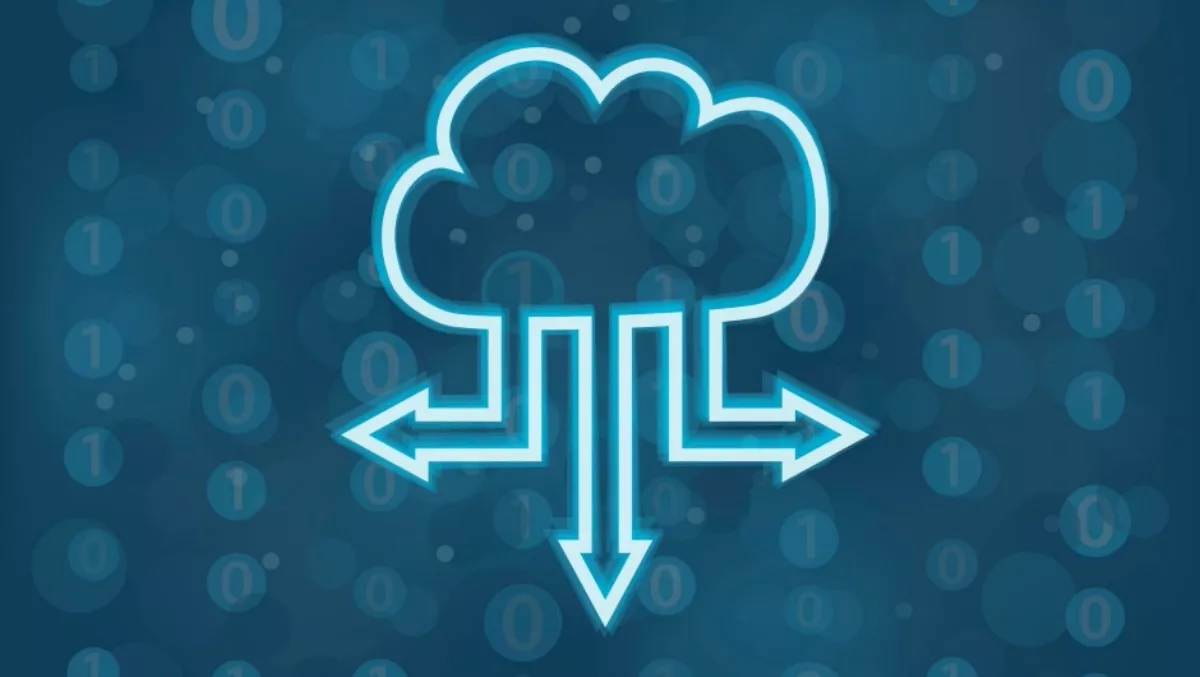 Arrow Electronics and Equinix introduce new hybrid cloud solution
FYI, this story is more than a year old
Arrow Electronics and Equinix recently released a NetApp-based preconfigured hybrid cloud enablement solution.
Announced at NetApps annual technical conference for storage and data management professionals, this is the second preconfigured hybrid cloud tool produced by Arrow and Equinix.
According to the companies, hybrid cloud (the combination of public and private clouds) is rapidly becoming the standard enterprise IT deployment model. The Arrow offering features the NetApp Private Storage as a Service (NetApp Private Storage) solution with Microsoft Azure connection via the Equinix Cloud Exchange.
Arrow vice president of global cloud business, Steve Robinson says both now and in the future, managed hybrid cloud will be the key to channel partners' success.
"The Equinix-Arrow hybrid cloud solution, coupled with a direct connection to Microsoft Azure via Equinix Cloud Exchange gives our channel partners a robust, easy-to-consume NetApp solution that delivers a secure, high-performance hybrid cloud located in multiple markets around the globe," says Robinson.
The final solution is a collaboration of the best of Arrow, Equinix, NetApp and Microsoft in one, and can provide enhanced agility, flexibility, mobility and security. Equinix vice president of global technology partners, Greg Adgate says the adoption of this kind of hybrid technology by enterprises has been rapid.
"We are seeing significant growth in enterprise customers looking to re-architect and re-think their existing IT infrastructure to reap the benefits of the cloud, and specifically in a hybrid model," says Adgate. "With pre-configured solutions like this, we are helping enterprises expedite their transition to the cloud and quickly extend their existing infrastructure into Equinix and into the cloud.
NetApp vice president of cloud, Phil Bretherton shares his peers' sentiments.
"Enterprises increasingly want IT capabilities delivered as a service and priced in a way that aligns with their use of cloud services," says Bretherton. "The Arrow offering is significant because it enables value-added resellers and managed-service providers to pair a NetApp patent-pending cloud solution with selectable end-to-end professional services that can be consumed by enterprises on an operating expense basis.