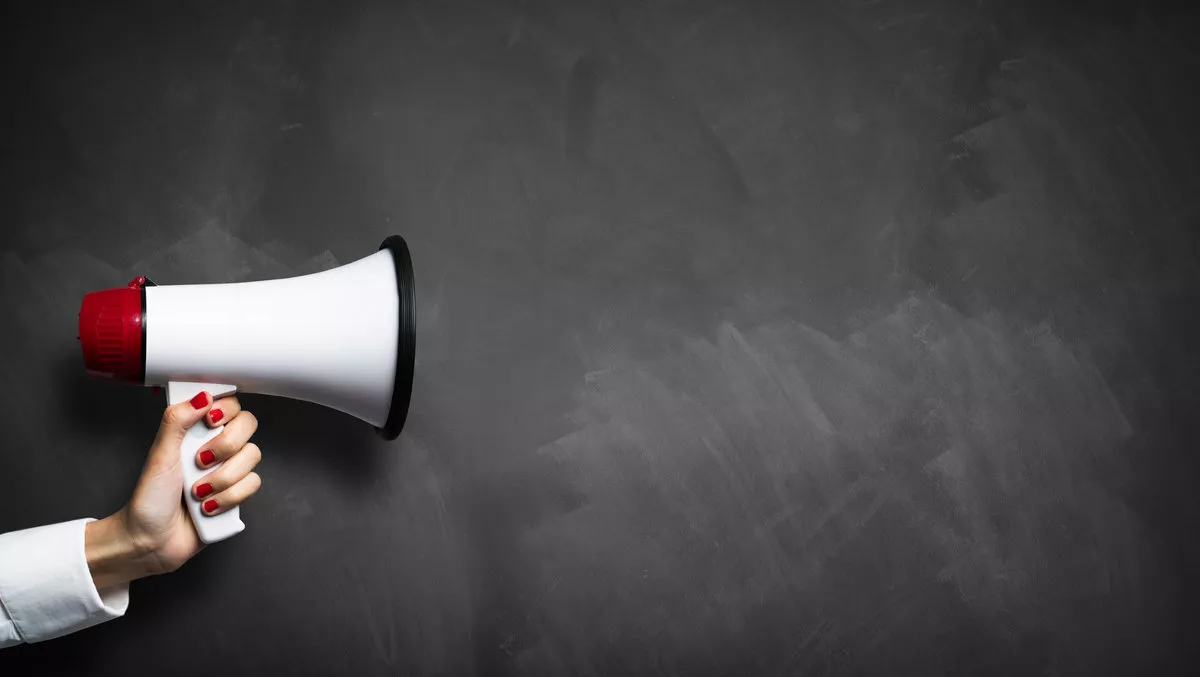 Arq Group improves customers' reach with Microsoft Advertising
FYI, this story is more than a year old
Arq Group, a leading Australian digital solutions partner, has signed an agreement to join the Microsoft Advertising partner programme.
Under Arq's hero small and medium business brand, Netregistry, this partnership will transform the way businesses reach new audiences through Microsoft's growing pay-per-click search marketing platform.
Formerly known as Bing Ads, Microsoft Advertising is a search advertising tool that connects businesses with millions of potential customers.
The new partnership will enable Arq Group to deliver more targeted, personalised and timely connections for customers, either directly through Bing or through the myriad of Microsoft-integrated hardware and software available in the current market.
Arq Group middle and mass market executive director Brett Fenton says that the company is proud of the collaboration that will help customers solve some of their most critical business challenges.
"Identifying, engaging and converting new customers across industries and markets is a challenge faced by every business. Microsoft Advertising will allow us to give our customers more choice and flexibility when it comes to improving their search needs and building out their sales funnel.
The Microsoft Advertising Partner Program engages only the most highly qualified Agencies, Channel and Technology partners in the advertising industry to nurture and grow their intelligent search and digital business.
"Arq Group's partnership with Microsoft Advertising is central to our commitment to bolster our search and digital capabilities, through both people and product," Fenton adds.
As well as being fully certified across the Microsoft Advertising platform, Arq Group employees will have the opportunity to enhance their skills through exclusive access to training, technical, marketing and sales resources.
Additionally, as a trusted Microsoft partner, Arq Group and its customers will have ongoing access to Microsoft support teams across the globe, ensuring continuity in the delivery of search marketing products and services.
"We are really excited to welcome Arq Group to the Microsoft Advertising Partner Program," says Microsoft Advertising partner development director Paul Korber.
"Our collaborative approach will help empower the broad set of Arq clients and partners to deliver great results through our Microsoft Advertising products and features. We look forward to growing our partnership and are excited to work closely on our new journey together.
Arq Group, previously Melbourne IT Group, has evolved from an Australian internet infrastructure business to an Australian digital solutions partner.
The company builds and manages innovative products and channels to market for many of the country's largest enterprises, and provides digital marketing solutions to Australian small businesses.