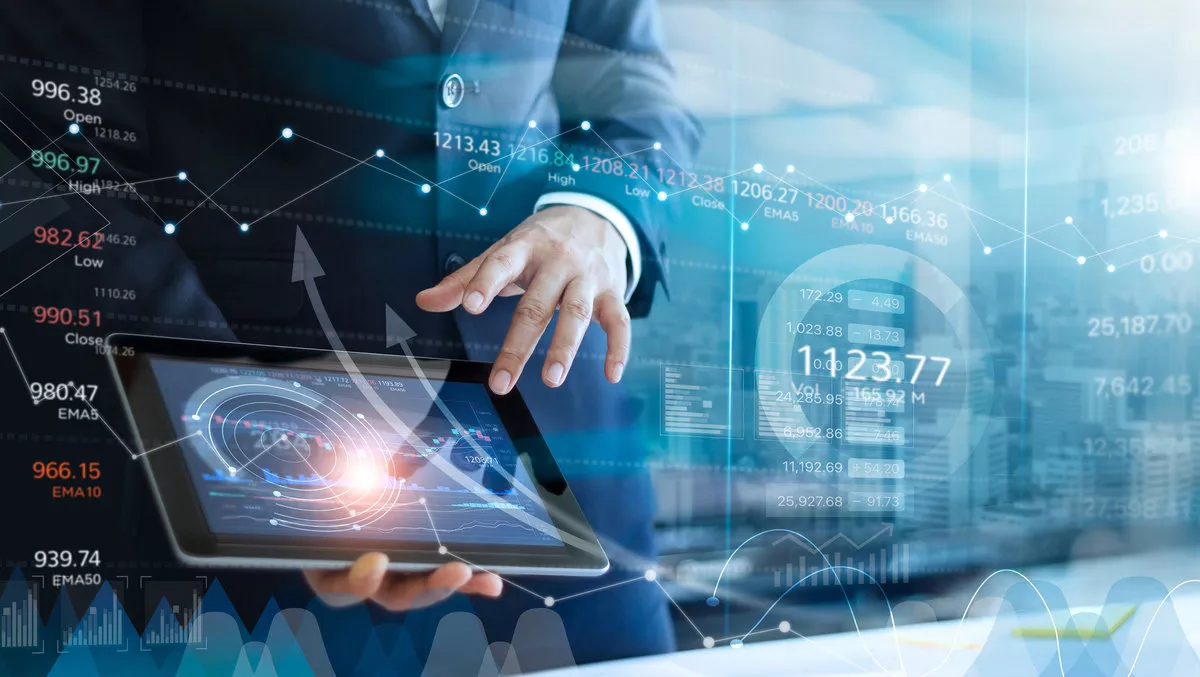 Arq Group adds Informatica to its partner portfolio
FYI, this story is more than a year old
Arq Group, an Australian digital solutions provider, has partnered with enterprise cloud data management provider, Informatica, to expand its data capabilities and empower customers to make smarter and more informed data-driven decisions.
The partnership with Informatica, which is a leader in five of Gartner's Magic Quadrants, will provide a platform for Arq Group to elevate its current suite of data and analytics solutions and enable customers to improve decision making and respond rapidly to business changes.
"Transformation is at the fingertips of organisations that can harness their data. We're thrilled that our partnership with Informatica will enable our customers to maximise their business insights and leverage it to apply meaningful and actionable outcomes," says Arq Group digital technologies executive director Cameron Boog.
Arq Group customers will benefit from the latest developments in data technology, led by Informatica's eight R-D hubs around the world.
Meanwhile, the partnership will also support the professional development of Arq Group employees, who will receive exclusive access to training, sales, and marketing resources.
The partnership with Informatica is one of a handful of strategic partnerships Arq Group is committed to bringing its customers.
"By joining forces with Informatica, not only will we build on the strength of our current data and analytics offering for our clients, but we can accelerate the business potential for customers across Australia," adds Boog.
Informatica will join the ranks of Google, AWS, IBM, Adobe, Snowflake and Salesforce, who all partner with Arq Group to deliver best-in-class technology products and services to customers across Australia.
"As we continue to grow our partner ecosystem, we are excited to welcome one of the top AWS data and AI partners, Arq Group, to the Informatica family," says Informatica managing director Nick Smith.
Recently, Informatica enhanced its strategic partnership with Google Cloud with broader and deeper connectivity across the Informatica Intelligent Data Platform.
Its support for Google Cloud now includes enhanced Google BigQuery support for pushdown optimisation, which allows customers to process large workloads, and new support for Dataproc, which enables customers to leverage and simplify native Google big data environments.
Informatica will make its Intelligent Cloud Services (IICS) enterprise iPaaS available on Google Cloud Platform for customers and its Master Data Management (MDM) will be available as a managed service within IICS on Google Cloud.