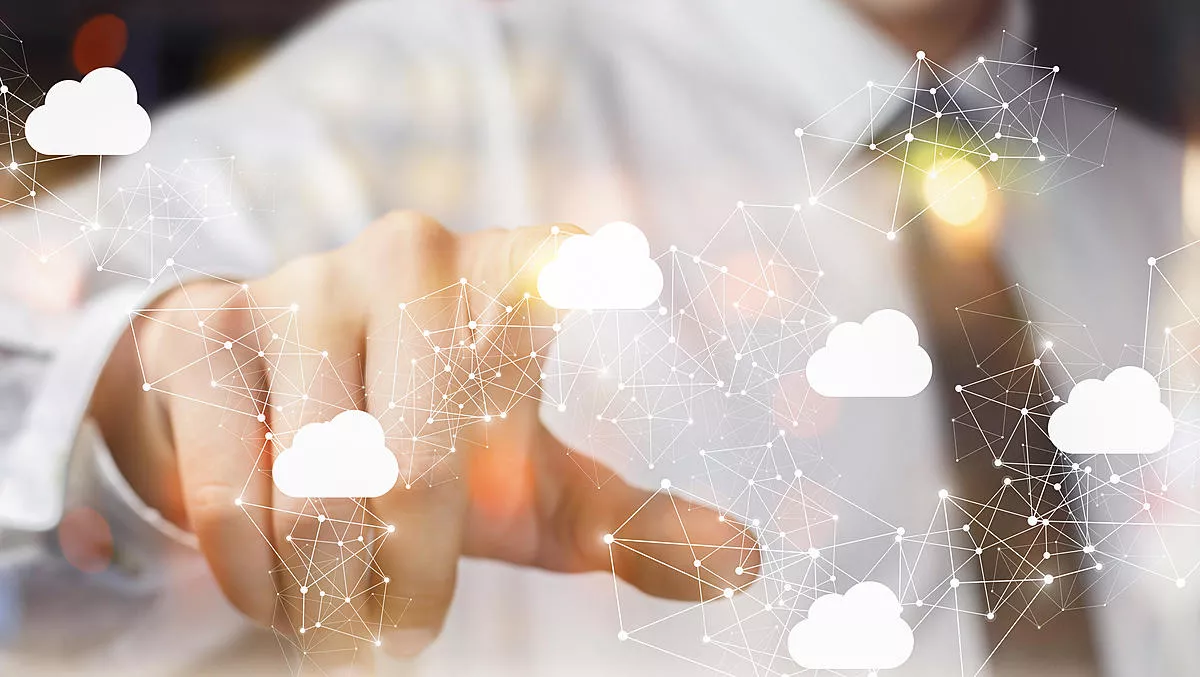 Arkadin relaunches as NTT's cloud communications division
FYI, this story is more than a year old
NTT Ltd has formally relaunched its Arkadin as the NTT Cloud Communications division.
The division will continue to work with organisations to provide collaboration solutions, which in the recent climate is more important than ever.
Named as the 2019 Microsoft Intelligent Communications Partner, under the Arkadin name, the Cloud Communications division offers an end-to-end service supplementing the groups consulting and deployment services.
The Cloud Communications division continues to work closely with its fully owned subsidiary, Applicable Limited.
Under the leadership of Mark Alexander, Dr. Fiona Lodge and Jean Turgeon will work closely with the existing regional and go-to-market teams to expand NTT's cloud communications solutions.
"We're delighted to have Fiona and Jean as part of the Cloud Communications team," says NTT cloud communications CEO Mark Alexander.
"Both bring a wealth of knowledge, expertise and experience which will help the division continue to provide best-in-class solutions, partnerships, assessments and consultations to customers on their digital transformation journeys towards an intelligent workplace. They join our existing highly skilled global team and will work closely with them to ultimately change the way today's organisations communicate and collaborate across the world.
In her position as chief product and strategy officer, Lodge is responsible for strengthening NTT Cloud Communication divisions role as a 'trusted advisor' in cloud-based unified communications and services.
She works closely with a network of key partners like Microsoft and Cisco to facilitate a comprehensive workplace transformation strategy for customers globally.
As chief technology and information officer, Turgeon leads services adoption both internally and externally with NTT clients.
He brings years of experience in aligning business objectives, digital execution and cloud adoption while ensuring SLAs, security and compliance standards are met.
This launch comes just two months after the launch of NTT's new data centers division that includes several data center companies that were formerly grouped under NTT Communications.
The new Global Data Centers division includes e-shelter, Gyron, Netmagic, NTT Indonesia Nexcenter, and RagingWire, as part of 160 data centers across 20 countries and regions around the world.
Under the leadership of executive vice president Ryuichi Matsuo, it consists of four regions that cover Americas, APAC, EMEA and India.
According to NTT, clients will have access to full-stack technology solutions (from data center and network infrastructure to applications) and full-lifecycle services (from consultancy to fit-out services to ongoing management) with end-to-end managed services.
The NTT Corporation amalgamated 28 subsidiary companies into a single business, named NTT Ltd, in 2019.