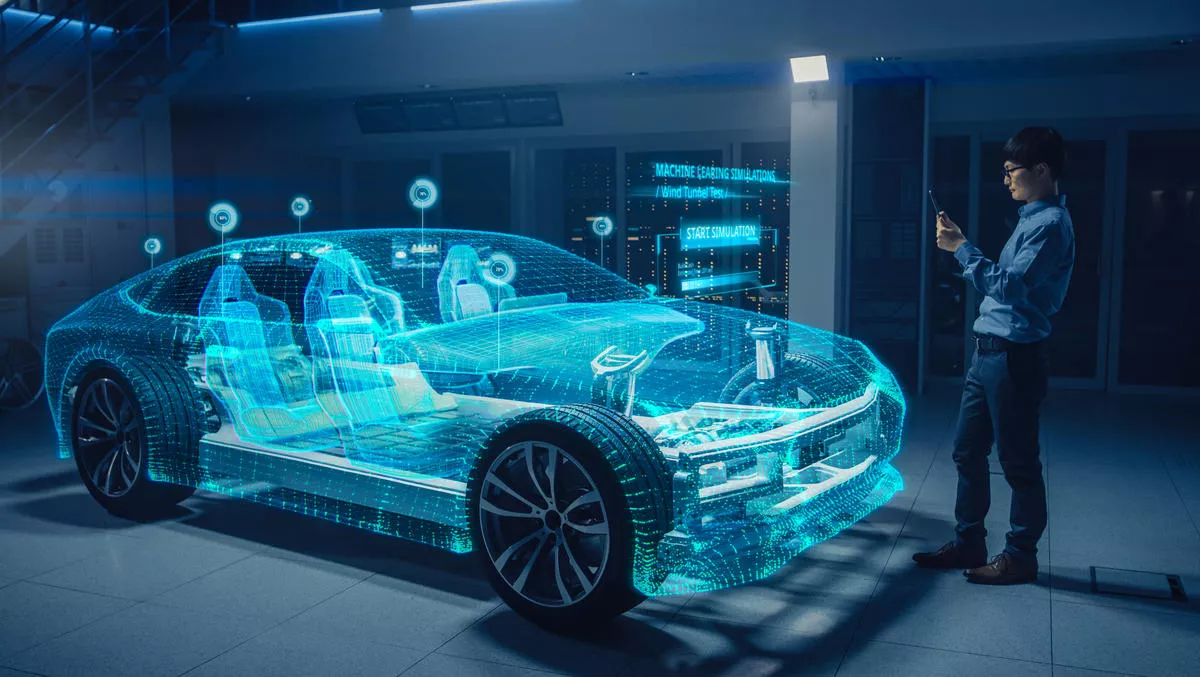 AR, VR and 3D tech boost consumer confidence in online purchases - report
Thu, 5th Nov 2020
FYI, this story is more than a year old
Immersive technologies, such as augmented reality (AR) and virtual reality (VR) and 3D content, are enhancing consumer purchasing confidence and bolstering online sales potential, according to new research from Accenture.
The report, which is based on a survey of over 3,000 consumers across North America, Europe and APAC, found that 47% of this number acknowledged that immersive technologies made them feel more connected with products while shopping online.
As lockdowns return as a result of another wave of COVID-19 across Europe and North America, immersive technologies are being employed at an unprecedented rate to keep consumers engaged with products and services.
In fact, 64% of leading consumer brands are starting to invest in augmented reality, virtual reality, 3D content and 360-degree video, according to Accenture. Further research into immersive experiences found that these technologies can boost consumer confidence in an online purchase by 4% globally — and by 9% in North America.
"The time to reimagine digital commerce is now, as consumers are ready for an evolution of the online shopping experience — especially in the wake of COVID-19," says managing director for strategy and innovation Rori Duboff.
"Brands need to understand how the rapidly accelerating area of immersive technology can help drive scale in this new era of online shopping.
47% of consumers in the survey say they would pay extra for a product if they could customise or personalise it using immersive technology — another sign of consumer readiness for an overhauled online shopping experience.
One of the traditional barriers to online purchase of luxury items is consumer hesitancy from being unable to access the product physically; but according to the research, if immersive technology is used, consumers are more open to purchasing these items.
Consumers also see immersive technologies as foundational for online shopping experiences in the future. For instance, three in five consumers (61%) said they would be more likely to buy from a brand that uses immersive technologies.
Among some of the report's other findings:
More than half (48%) of consumers would better remember brands that regularly engage them with immersive technologies.
More than half (47%) of consumers said they are likely to engage with a product using immersive technologies if it provides personalised recommendations to suit their needs.
"Unlike anything else in digital commerce, immersive experiences provide accessibility and tangibility," says Duboff.
"When a few clicks let you see a designer handbag in 3D or a 360° view of a mountain top getaway, and augmented reality lets you see if a lipstick color works with your skin tone, you're that much closer to experiencing the truth about the product.