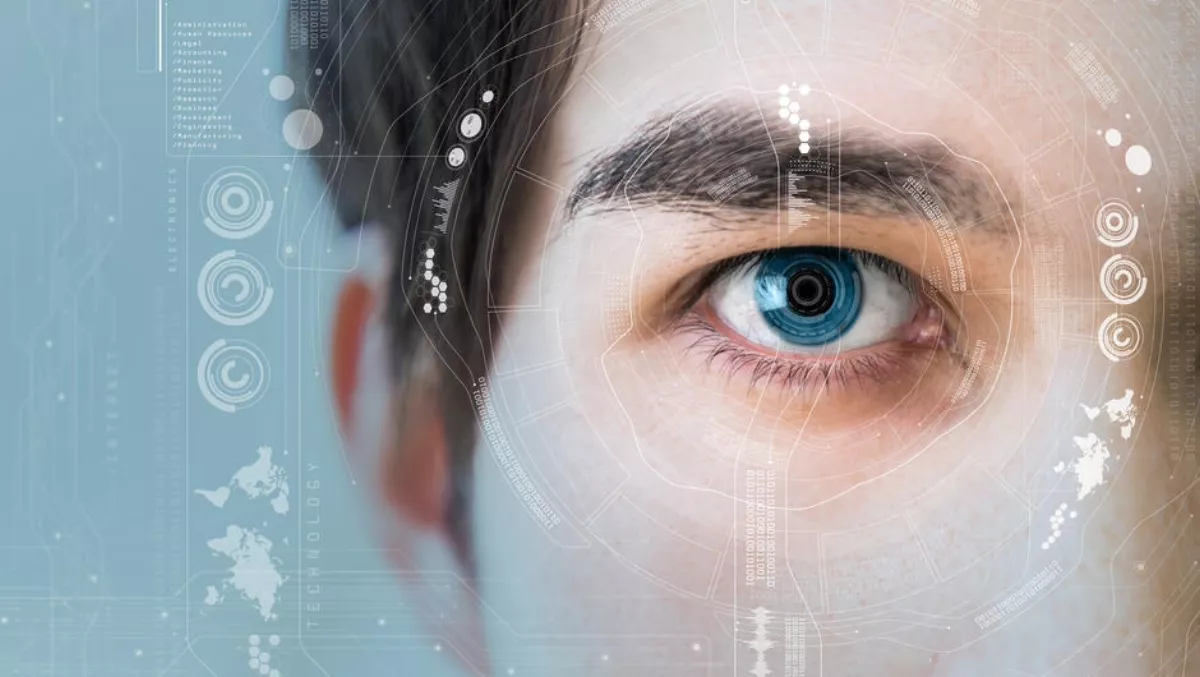 AR to find more serious commercial applications on its surest bet, mobile
FYI, this story is more than a year old
Immersive augmented reality (AR), the kind for which smart glasses or specialised headsets are required, is still far from becoming a mass-market reality – if it ever does. On smartphones, however, it has already reached the masses via the likes of Snapchat's face filters and monster-hunting game Pokemon Go.
AR is very much a mobile-first phenomenon. Smartphones, with their positioning sensors, sophisticated cameras, and ever greater processing power, are ideal vehicles for a technology that layers virtual objects onto the real world, as captured through a lens. They are also ubiquitous. And now that both Apple and Google have rolled out AR developer platforms for iOS (ARKit) and Android (ARCore), respectively, creating AR-enabled mobile apps has never been easier.
AR has long been desired by marketers for its potential to digitally project product information or marketing messages onto real-life objects or settings. But the technology's application has so far been largely confined to the frivolous and gimmicky – to videogames and amusing visual effects. Recent developments, however, point to more serious commercial applications, such as advertising and shopping.
During the recent Mobile World Congress, Oath, the Verizon-owned merger of AOL's and Yahoo's media properties, launched an AR ad unit for its diverse mobile real estate. Also, news came through that Facebook is developing technology to enable users to create AR objects on their News Feeds – a capability that the social giant will no doubt try to monetize sooner or later, as part of its powerful advertising arsenal.
Meanwhile, on the shopping front, Amazon extended its AR View service to Android devices, and makeup-simulation software ModiFace Beauty debuted on Samsung's latest Galaxy devices. The latter might be considered frivolous, but it is squarely targeted at the hugely lucrative beauty industry.
The mobile tradeshow also saw AR smart glasses on display, from the likes of LeinAR and Vuzix – although the latter is more of a hands-free extension of smartphone content, such as text messages and turn-by-turn navigation. There was also talk of ongoing efforts to tie in smartphone AR shopping apps with positioning technology in bricks-and-mortar stores, to guide shoppers to, for example, healthy or ethically sourced products, depending on their preference.
However, smart glasses are still very much a curiosity with rather doubtful mass-market potential. And the rollout of in-store mapping technology has failed to gain the momentum originally expected of it.
Mobile brings with it its own barriers too. For example, fragmentation is a problem on Android, as device makers look to differentiate their handsets by creating AR apps that work only with their own hardware – even though all use the same underlying ARCore SDK.
Also, thus far, only a handful of Android smartphone models support ARCore apps. All in all, though, pure-mobile rollouts are the surest bet in AR at the moment.