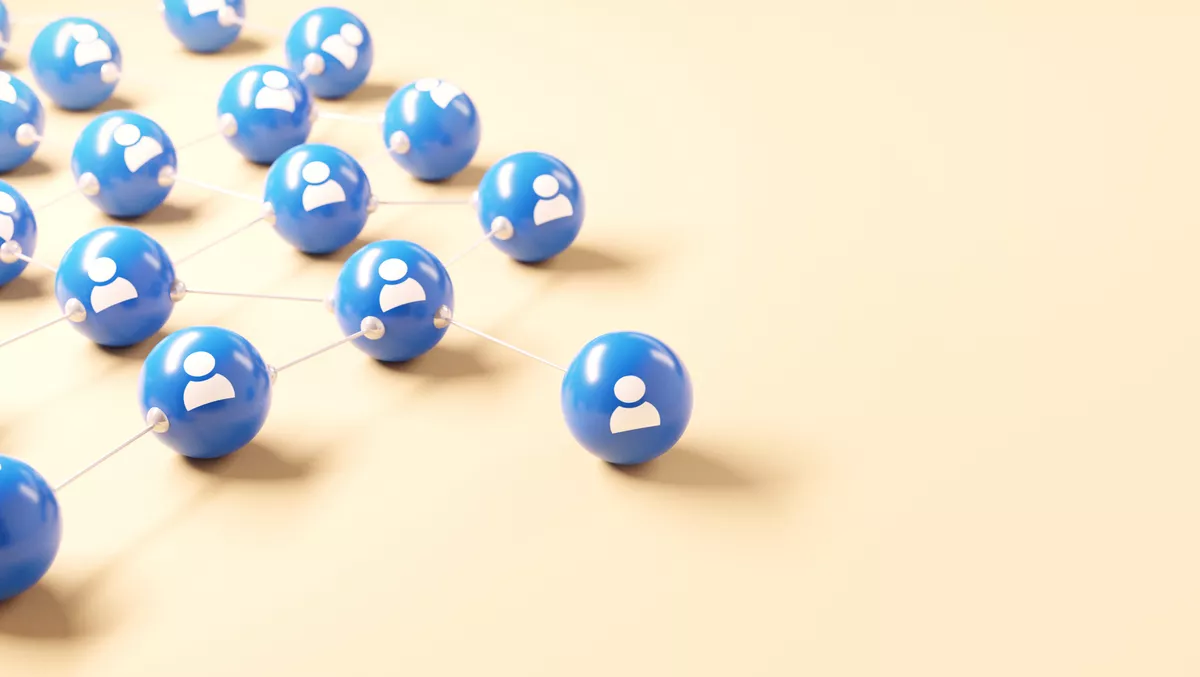 Aqua Security announces new global partner ecosystem initiative
FYI, this story is more than a year old
Aqua Security has introduced its new global partner ecosystem program, which looks to put further emphasis on customer outcomes and experiences.
The company says the program is designed to support all partners and their customers through engagement, enablement and execution of Aqua's cloud-native application protection platform (CNAPP), the Aqua Platform.
With a significant focus on secure digital transformation outcomes, Aqua Security hopes to help companies shift into a new era of DevSecOps and cloud-native applications. They currently have 250 industry-leading technology partners, resellers and service providers that will be able to take advantage of new program features. Aqua says they will now be able to bolster ongoing revenue generation and success.
Aqua's channel chief Jeannette Lee Heung says that the carefully thought out development will enable better security solutions and outcomes for all involved.
"The Aqua Advantage Ecosystem program enables partners to build long-term relationships with customers," she says.
"We invested substantial time in evaluating our many partners to better understand what elements are important to their success. We took that feedback and reimagined our approach. The result is an entirely new program arming partners with the resources they need to help their customers leverage cloud native tools with purpose-built security."
Aqua says they will work closely with partners across various business models to build out a mutually beneficial strategy with meaningful goals while also providing a variety of resources for success.
Features of the partnership will include a dedicated partner manager, pre-sales and delivery services training, sales and technical alignment and joint marketing development support.
In addition to this, the company's partner portal has been enhanced to make updated enablement, marketing and technical content resources more accessible.
"Aqua Security is a true enabler when it comes to providing seamless and effective security in the cloud, regardless of the underlying provider or the method of deployment," says OSS Group managing director Ian Soffe.
"For our clients it really matters that they have a single method that enables them to secure their workloads in the cloud without being constrained by the limitations of traditional network or web application firewalls. It enables customers to scale the performance of their cloud workload using container-based solutions or server-less functions without a change in the tools that provide security posture."
Lee Heung remarked that Aqua sees the challenges companies face daily and is proud to continue helping them achieve their goals and support growth.
"In working closely with customers and partners, we've seen firsthand the additional support necessary to fully achieve the benefits of CNAPP — support that wasn't being offered by our competitors," she says.
"Aqua Advantage provides development and enablement for partners to deliver this critical support through services offerings, and it's a powerful solution for all stakeholders."