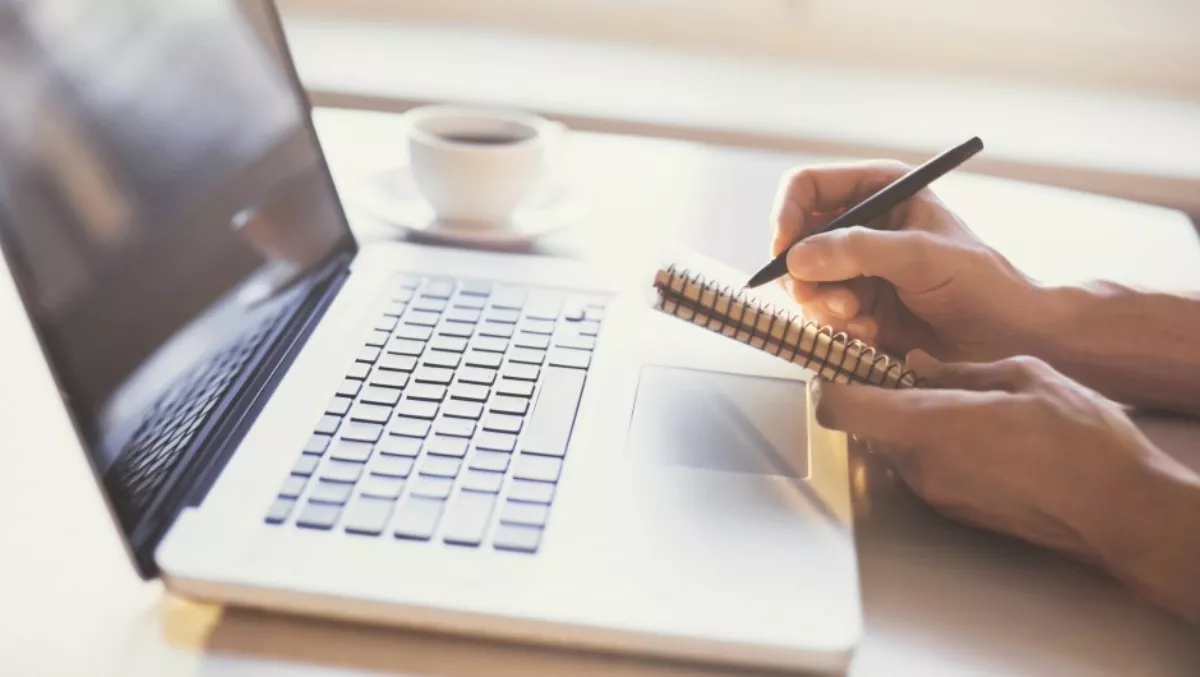 Apple, Asus buck downward PC sales, while Lenovo, HP slump
Thu, 14th Apr 2016
FYI, this story is more than a year old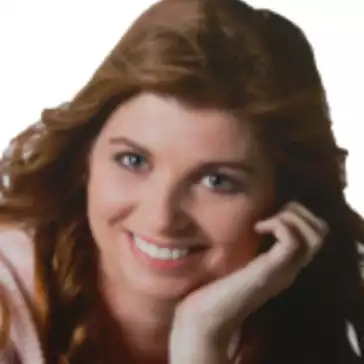 By Heather Wright, Contributor
Asus and Apple have bucked the downward trend in PC sales to record the only growth across the top five vendors in the first quarter of 2016, according to preliminary figures from Gartner.
Asus, ranked number four for worldwide PC unit shipments, saw year on year growth of 1%, with 5.4 million units shipped globally, while Apple was up 1.0% to 4.6 million. The companies hold 8.3% and 7.1% respectively, of the global market.
Number one player Lenovo, which holds 19.3% of the market, saw its shipments slump 7.2% to 12.5 million units, with shipments down in all regions except North America, where it was up 14.6%. Gartner notes that's been a continuing theme for Lenovo, with the company showing double-digit growth in the United States for the past four quarter, while the overall market has declined.
Meanwhile, HP, in its first quarter post-split, saw a 9.0% drop in shipments to 11.4 million, leaving it with 17.6% market share.
Gartner says the quarter indicates the challenges the company faces in the PC market.
"HP Inc has said it wants to stay away from low-profit segments, and the first quarter of 2016 results reflect its efforts to emphasise high-end sales, which cost it shipments," Gartner says.
Third placed Dell dropped 0.4% to 9.1 million, giving the vendor 14.1% market share. Its shipments to Asia Pacific declined, as did its shipments to EMEA and Latin America, however, the company recorded increased shipments in North America and Japan.
Those North American increases saw Dell surpass HP Inc to become the number one vendor in the United States market.
APAC focus
Asia Pacific PC shipments tumbled 5.1% in the first quarter of 2016, as the PC lifecycle lengthens.
Gartner's latest figures show the Asia Pacific decline was less than the global average of 9.6% year on year, which marked six consecutive quarters of PC shipment declines. Global shipments dropped to 64.8 million units – the first time shipments have been below 65 million units since 2007.
Asia Pacific accounted for 23.3 million units. Gartner says the fragile Chinese economy and weak global demand continued to dampen customer sentiment in APAC, with high PC pentetration making it a challenge to invoke PC replacements on the appeal of new technology.
Gartner says rather than adopting PCs in new households, consumers – especially in emerging markets, are opting for smartphones as the priority.