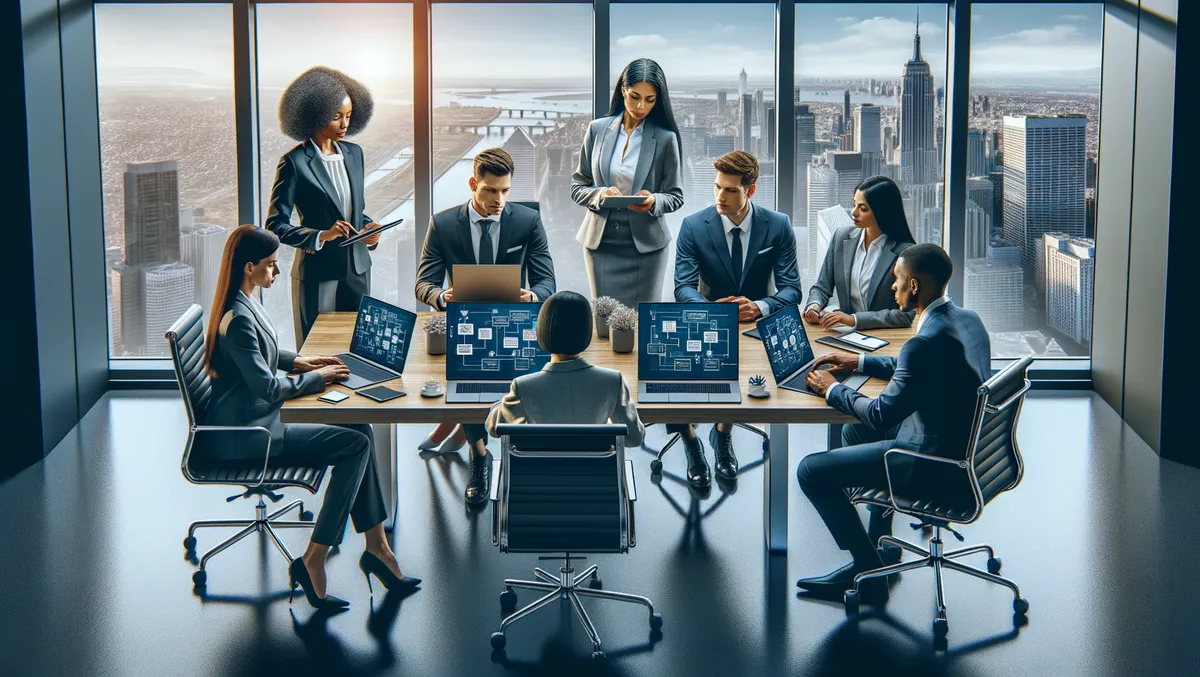 Appian revamps Global Partner Program for 2024 to boost partner growth
Appian has announced a significant overhaul of its One Appian Global Partner Program for 2024. The enhancements are aimed at boosting its partner-focused growth strategy, providing partners with opportunities for expansion through aligned market routes, a streamlined program structure, and compounding benefits across different partnership levels.
The company's renewed commitment to its partner ecosystem is designed to reinforce its identity as the preferred vendor for end-to-end process automation. The new partner program seeks to optimise resources and capabilities, fostering improved collaboration for outstanding customer experiences and business outcomes.
According to Chris Jones, Chief Revenue Officer at Appian, "The program is focused on aligning combined resources and collective capabilities to foster greater collaboration in delivering outstanding customer experiences and business outcomes. We will increase customer value and net-new business by enabling our partners' go-to-market strategies and industry specialisations and providing unprecedented access to Appian resources, financial incentives, and tailored support."
The restructured 2024 program includes financial, relationship, sales, marketing, and technical advantages designed to acknowledge each partner's expertise, their interaction with Appian, and dedication to customer success. This encompasses financial benefits and value-driven incentives linked with deal registration, new training routes, and the launching of joint marketing campaigns to assist partners in creating new businesses, generating qualified pipelines, and boosting profitability.
The program facilitates three partnership tiers: Authorised, Premier, and Elite. Monetary incentives and aggregate discounts and benefits escalate with each program tier. As partners progress to superior tiers, they qualify for enhanced performance-based financial benefits and deeper Appian enablement levels.
Jones elaborated on the benefits of the new program, "Appian's 2024 Global Partner Program delivers on our commitment to partner success through enablement that elevates and empowers the partner experience, alignment to accelerate success together, and increased investment across our partnership tiers."
New benefits include deal registration, protecting partners' sales investments with defined rules of engagement and increasing profitability by offering foreseeable discounts and incentives for registered deals. The new program also emphasises pipeline creation support with more dedicated Appian resources for partners' go-to-market activities, new sales tools to expedite deal advancement, and providing Funding for Pipeline Acceleration.
Furthermore, partners can take advantage of expanded product enablement to cultivate their Appian practice, including free developer training and certifications via Appian Fast Start, Appian Edge for upskilling and certifying practitioners with eligible certifications on competitive platforms, utility of the Accelerated Senior Developer course, and University Partnership support for Appian partners inclined to collaborate with local schools interested in offering an Appian curriculum.