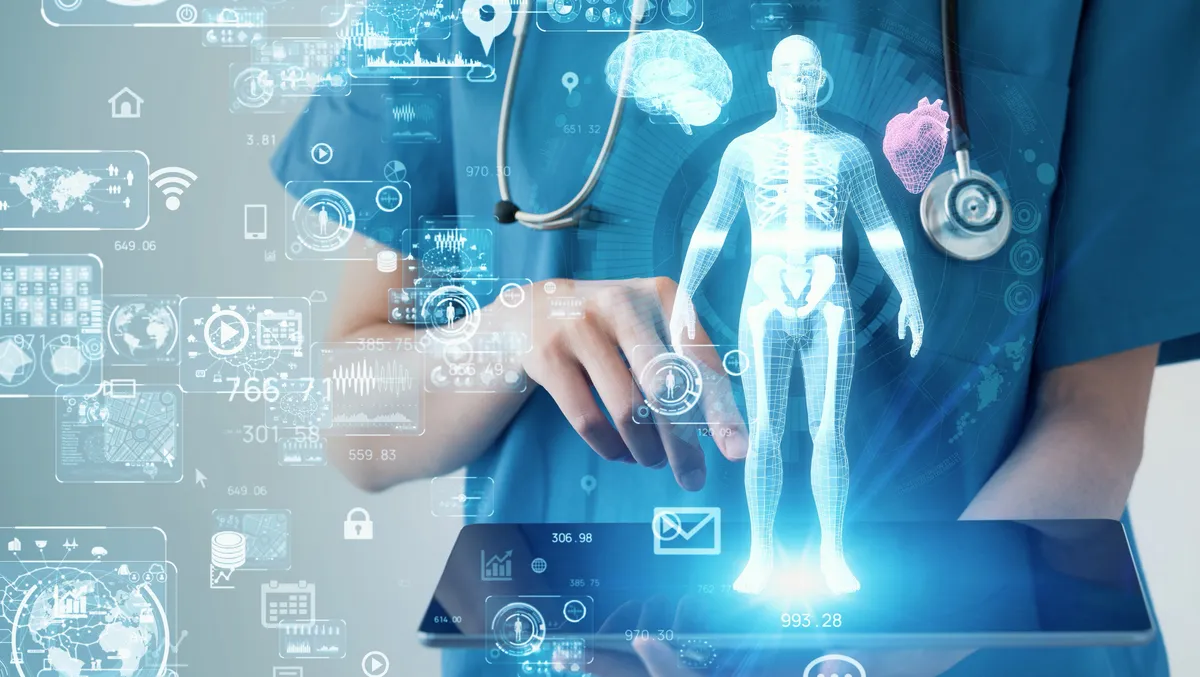 Appian and Roboyo help Tasmania with better health outcomes
Tue, 7th Mar 2023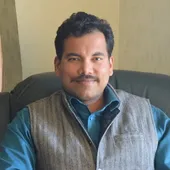 By Gaurav Sharma, Journalist
Appian, and its partner Roboyo, have announced that the two companies are working with Primary Health Tasmania to improve health service commissioning through process automation.
Primary Health Tasmania, a non-government, not-for-profit organisation, is one of 31 similar organisations established under the Australian Government's Primary Health Networks Program.
The Government has tasked these organisations with increasing the efficiency and effectiveness of primary health services for patients, particularly those at risk of poor health outcomes, as well as improving coordination of care to ensure patients receive the right care in the right place at the right time.
Through their commissioning approach, Primary Health Networks aim to achieve localised strategic outcomes in their health services purchasing in Australia.
Before working with Appian and Roboyo, Primary Health Tasmania used manual word documents and email-based processes for their health service procurement activities. These manual processes were cumbersome, time consuming, and duplicated work. In addition, these emailed documents provided requesters little visibility of process status or approvers, an organisation-wide view of their procurement activities.
"We tend to be predominately knowledge workers who are very good at strategy, less so with tactical, implementation activities. And while we were managing operations and governance well, it was being done manually. We knew the next step was to link up our strategy, tactical and operational activities through the right technology platform so we could fully harness the knowledge and know-how of our people," says Scott McKay, general manager for business and finance at Primary Health Tasmania.
Working with Roboyo, Primary Health Tasmania identified business process management (BPM), automation, and data integration as the core technologies needed to empower its teams. The company found all the technologies it needed in the Appian Platform for process automation. Appian delivers unified workflow, RPA, AI, process mining, and a unique data fabric on an enterprise-grade low-code platform.
"In transitioning Primary Health Tasmania to Appian, we were able to provide the organisation's program management, commissioning and procurement teams with organisation-wide digital dashboard analysis and reporting across our project proposal and procurement processes. This ensures alignment so the organisation can track and meet its targets and timelines," explains Manish Tripathy, head of delivery at Roboyo, a pure play hyper-automation professional services company operating across 15 countries and four continents.
"Appian is helping give us visibility across our entire organisation," continues McKay. "It helps us answer questions like, are the health services we are so busy managing through the procurement process on a path to making a difference in terms of the long-term health outcomes of the Tasmanian community?"
"We are proud to support Primary Health Tasmania's mission to improve the health and well-being of the Tasmanian community. By transforming its business processes on Appian, Primary Health Tasmania is ensuring it is able to see at a step-by-step level whether the work it is doing is the best pathway to successful delivery of better health outcomes for the people of Tasmania," says Luke Thomas, area vice president Asia-Pacific and Japan at Appian, a software company that automates business processes.