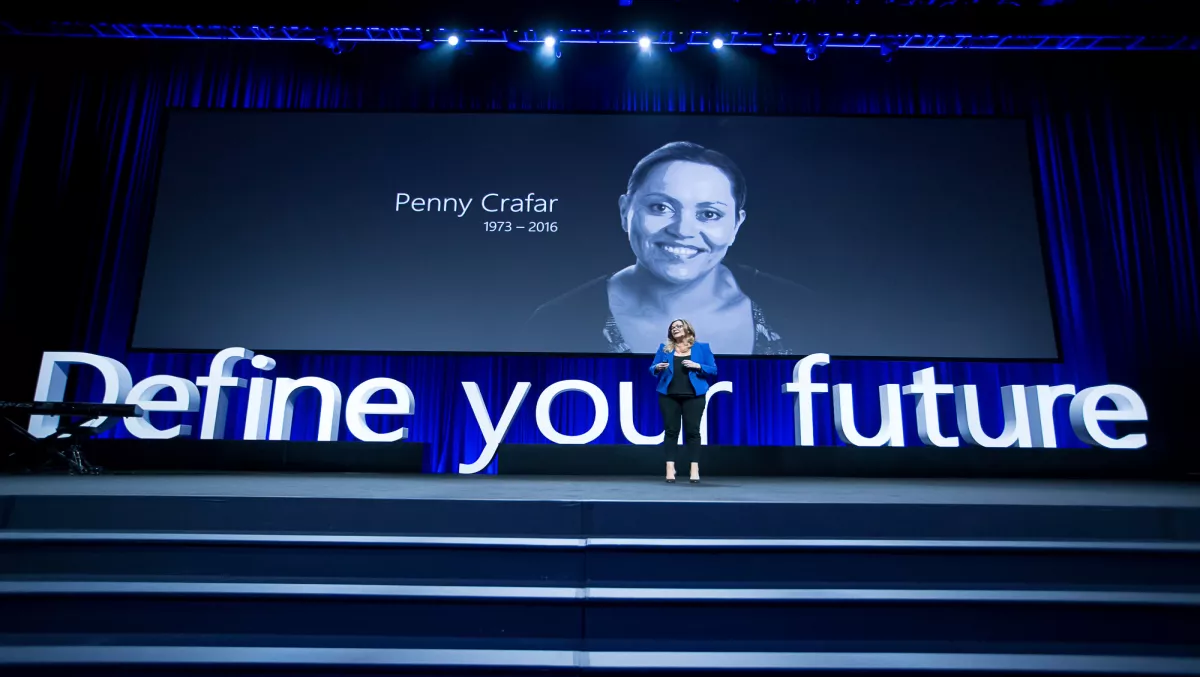 APC 2016 Day 1: Opportunities abound says Microsoft
FYI, this story is more than a year old
Microsoft's Australian partners have been told there are 'absolutely stunning' opportunities ahead for them as the vendor's annual Australia Partner Conference kicks off on the Gold Coast.
The event, which has been expanded to four days, has attracted record numbers, with more than 1300 partners from almost 500 companies are in attendance. Almost 200 Gold partners are also in attendance.
Phil Goldie, Microsoft Australia director of partner business and development, welcomed attendees last night, saying Microsoft is continuing to transform.
"We're bringing new and innovative cloud technologies and devices to market that represent great opportunities for all of us jointly," Goldie says.
"Our partner community for Microsoft in Australia now represents over $20 billion of revenue just on Microsoft products and associated services and value.
"It is an enormous ecosystem and now represents 1.2% of Australian GDP - just the work we do together on technologies for our customers."
Goldie noted the changing face of Microsoft's partner network, with one third of those attending APC this year coming for the first time, including increasing numbers of 'born in the cloud' partners, and more partners moving to embrace the cloud with 3500 cloud partners across Australia - a number that has doubled in the last 12 months.
"One-third of those partners have now realised the unique benefits of moving to higher value, recurring annuity revenue streams on platform like CSP.
"There's massive momentum in terms of our business together, but despite all of that the opportunity that lies ahead remains absolutely stunning.
"We're going to focus on continually helping customers to deploy and get value from all the technology investments they've made with us and that remains a big opportunity for everybody.
"And we've also got big opportunities to grow our share of new multi-billion dollar opportunities like enterprise voice with Skype for Business; or build new practices in areas like security, big data and application development to keep growing the intelligent cloud platform for Microsoft. And we're going to build new industry solutions with our amazing cross section and portfolio of ISV partners, building industry-specific value with new types of software and new types of applications.
Goldie says each of those opportunities are providing a unique opportunity for partners.