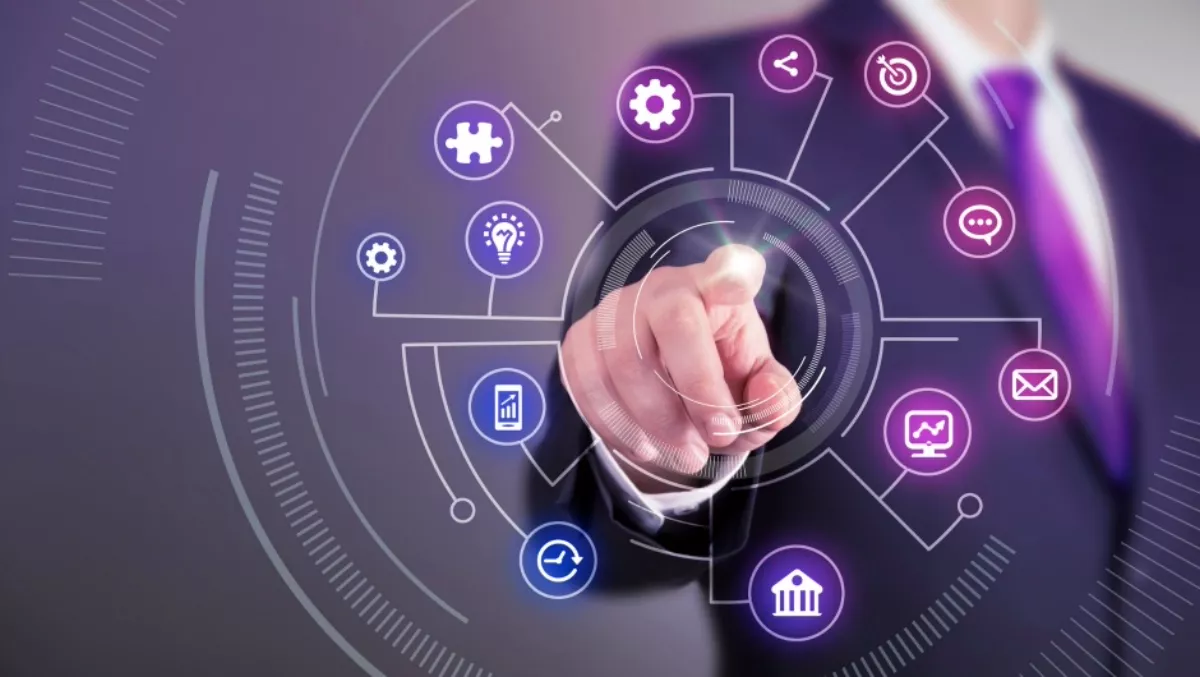 APAC leads burgeoning Anything-as-a-Service market
FYI, this story is more than a year old
The global Anything-as-a-Service (XaaS) market is experiencing rapid growth, with the Asia Pacific region a key driving force, according to the latest research study by Technavio.
According to the analysts, the market is expected to expand at a CAGR of more than 38% until 2020, with key growth areas including storage-as-a-service (STaaS), security-as-a-service (SECaaS), unified communications-as-a-service (UCaaS), network-as-a-service (NaaS), database-as-a-service (DBaaS), and backup-as-a-service (BaaS).
Amit Sharma, one of Technavio's lead analysts for cloud computing, says, "In 2015, APAC emerged as the fastest-growing XaaS market, driven by accelerated development activities in emerging markets. These developments require efficient IT services and systems, especially in the enterprise sector.
In its latest report, Technavio broke down the market into key segments, highlighting the key factors and potential of each one.
STaaS (storage as a service)
The global XaaS market by STaaS was valued at US$5.47 billion in 2015 and accounted for 42.23% of the market share. According to Technavio, this market will experience 'enormous' growth during the forecast period. Growing enterprise data volumes and increasing on premise storage costs will prompt enterprises worldwide to focus on STaaS.
Enterprises are increasingly demanding better storage solutions to manage their data volumes, Technavio says. At present, businesses refer to their historical data to make well informed business decisions and predict future growth patterns, and storing this historical data in an on-premises IT setup is expensive.
To overcome these concerns, STaaS helps companies store their data in the cloud, in an archived format. Enterprises only have to pay for the utilised storage capacity, thus making the solution highly cost-effective, Technavio finds.
SECaaS (security as a service)
The global XaaS by SECaaS market was valued at US$3.68 billion in 2015, and accounted for 22.06% of the market share.
SECaaS is a type of IT security deployment that makes use of cloud computing technologies. It is a security management model wherein cloud service providers offer security services along with IT infrastructure on a subscription basis.
The ultimate objective of SECaaS is to protect information systems from cyber threats while preserving the availability, integrity, and confidentiality of the information, Technavio says.
SECaaS enables organisations to improve their IT security while companies concentrate on their core business objectives by outsourcing security services to managed security service provider (MSSPs). The need to manage an array of mobile devices as a result of growing enterprise mobility is expected to fuel the demand for SECaaS, especially since cyber-attacks have increased two fold in the past three years, according to the analysts.
UCaaS (unified communication as a service)
The global XaaS market by UCaaS was valued at US$3.06 billion in 2015 and accounts for 18.34% of the overall market. UCaaS is a business model in which a third-party provider delivers a variety of communication and collaboration applications and services to a company over an IP network.
UCaaS offers a customised software platform that supports integration of various functions, such as telephony, messaging, video conferencing, online meetings, call and multimedia, email, and directory services. It facilitates better communication among employees situated in different parts of the world and enhances employee productivity, Technavio says.