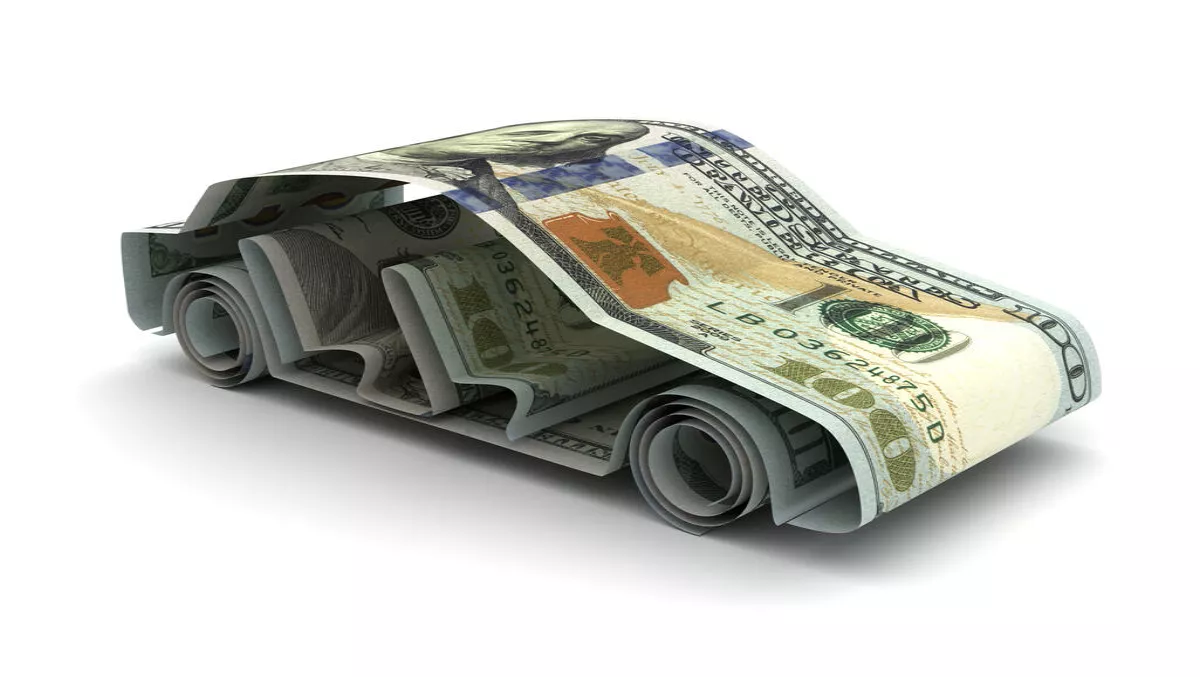 APAC the driving force behind Megaport's FY16 revenue
FYI, this story is more than a year old
Megaport's revenue is up 80% from the beginning of the financial year, with the majority of revenue being generated in the Asia-Pacific units.
The company's CEO Denver Maddux couldn't be happier about the yearly earnings results that have just been released.
"We are extremely pleased with the results of our Australian and New Zealand business units, where we have the longest operational history. We have seen tremendous uptake in the number of ports and services," he says.
"Not only does this mean we are increasing the number of customers participating in our ecosystem, but it also indicates a strong adoption of customers accessing of services across our platform. This takes the form of IaaS, PaaS, IP, Transport, Voice, and Managed Services, among others," explains Maddux.
He adds that with the acceleration of the company's European deployment through the acquisition of OM-NIX and ECIX, they've effectively leapfrogged their original deployment plan.
"This enables us to hit the market hard and fast with a unique service footprint. With the addition of Mark Cooper as EVP of Europe, along with the ECIX leadership team, I am confident in our ability to capture the growing cloud connectivity market throughout Europe," says Maddux.
In regards to APAC expansion, Megaport has expanded into six new locations and increased its footprint in underserved cloud connectivity markets like Auckland and Perth.
The company's expansion into North America has also been completed.
"North America required an aggressive, organic buildout to reach key service markets and provide the right service coverage. Since the region began generating revenue in May, we have seen a marked increase in the number ports ordered," continues Maddux.
"The demand for cloud connectivity services by data center operators drove us to expand to Portland and Las Vegas, which are in addition to our original planned footprint.
Moving forward, the company looks to complete network development through organic means and acquisitions, accelerate revenue growth in all markets, and continue its ecosystem expansion.
"Megaport is well positioned in terms of talent, footprint, ecosystem, and partnerships. We have one of the most pervasive elastic interconnection platforms around the globe," says Maddux.
"The recent funding enables us to take advantage of the significant opportunities ahead for Megaport. I could not be more thrilled by our team's performance in fiscal year 2016. We are very excited to execute on our plan and bring elastic interconnection services to even more places around the globe.