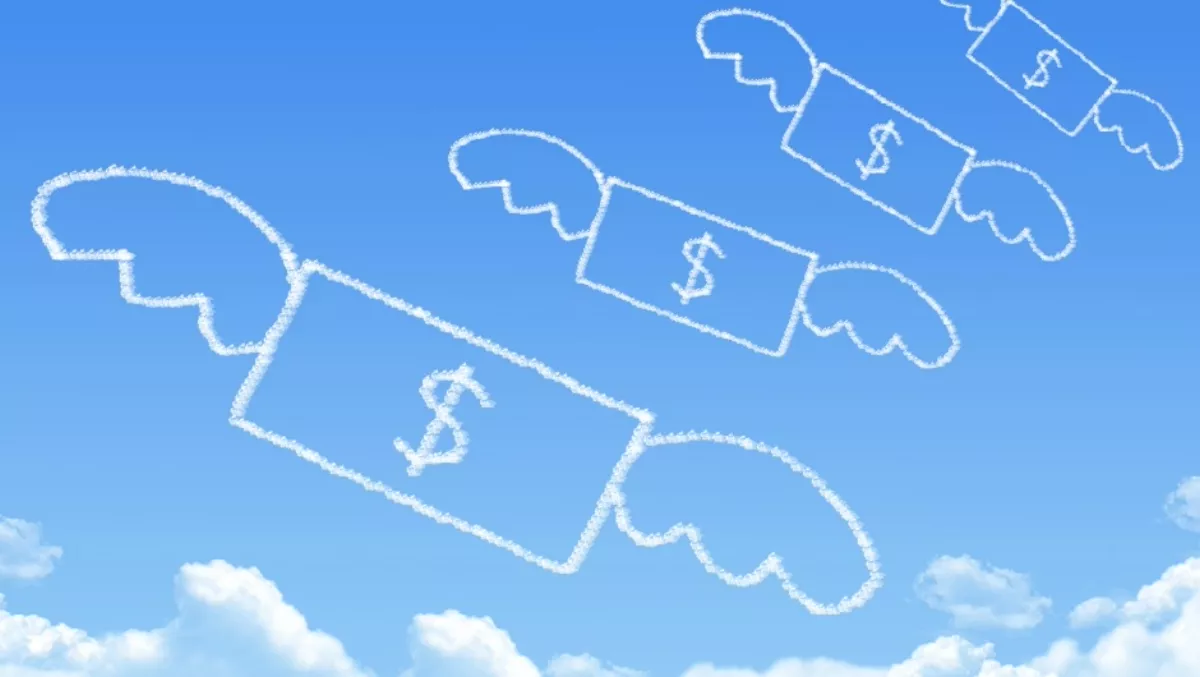 APAC defies world average, grows wealth faster than anywhere else
FYI, this story is more than a year old
​A new report from GlobalData has evaluated the world's wealth and where its located.
The value of liquid assets held by the global population is set to surpass US$100 trillion by the close of 2017, with frontier and emerging economies leading the way in terms of future growth.
The report analyses the current dynamics of 71 wealth markets to determine what is happening in the market.
Despite the positive forecast, GlobalData says the pace of growth is going to slow down and record a compound annual growth rate (CAGR) of just above five percent over 2017 and 2021, down from seven percent over the previous five year period.
However, Asia Pacific is set to surge above the rest of the globe as the best performing region, recording a CAGR of eight percent driven by giants like China and India – this is in direct contrast to a slow performance in Europe.
Asia Pacific frontier markets are forecast to outperform emerging and mature markets. Countries such as Mongolia and Kazakhstan lead the rankings in terms of forecast CAGR for 2017–21, both in nominal and real terms. However GlobalData also forecasts that inflation will continue to erode a large portion of frontier markets' fortunes.
Wealth Management analyst at Global Data, Silvana Amparbeng says it's a thin line to getting it right.
"This is just one of the reasons why wealth managers should be careful when considering expanding in these markets," Amparbeng says.
"Despite being the fastest-growing they are still small in terms of aggregate assets. Moreover, stark wealth distribution inequalities and other local economic factors reduce wealth managers' opportunity further."
On the other hand though, Asia Pacific is home to the majority of 2016's success stories.
"China is second only to the US in the global wealth market rankings and is forecast to maintain this position up to 2021. Meanwhile India is expected to surpass France by 2021, reaching eighth position," Amparbeng says.
In particular within Asia Pacific, the populations of Hong Kong and Singapore continue to punch above their weight and remain affluent with an even distribution of wealth.
GlobalData says most individuals in these two markets are richer than in other developed economies, and that by 2021 the average Hong Kong citizen will hold more assets than an individual in Switzerland.
Nonetheless, Asia Pacific is known to be a competitive market. According to GlobalData's 2016 and 2017 Global Wealth Managers Surveys, most clients in this region already work with two or more wealth managers.
"Providers planning to expand their assets under management in the region will have to come up with strong and innovative client acquisition strategies," Amparbeng concludes.
Related stories
Top stories