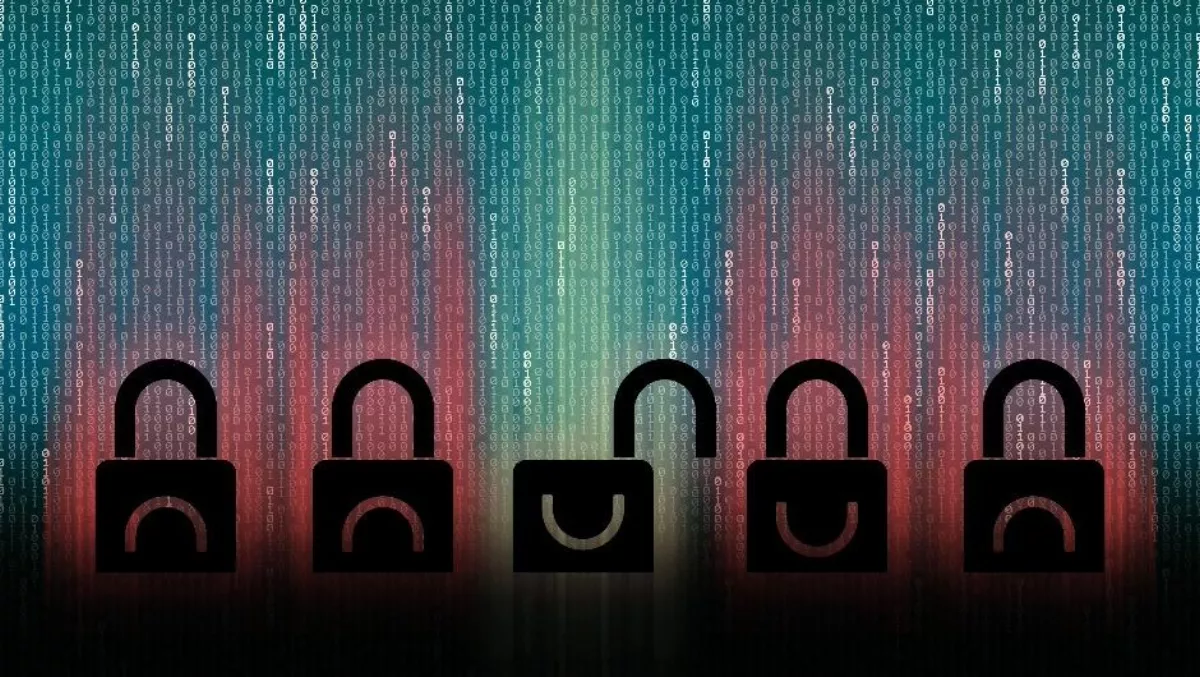 Android ransomware on the rise in APAC - Malwarebytes
FYI, this story is more than a year old
Android ransomware is the cyber threat which has increased the most, rising by 1173% from Q4 2017 in Asia Pacific to the first quarter of 2018.
However, machine learning anomaly detections also rose by 480%, according to a Malwarebytes report on cybercrime tactics and techniques.
While spyware detections in Asia Pacific fell by 33%, this form of malware saw the biggest increase globally (56%), emerging as the number one detection for businesses in the first quarter of 2018.
Cryptomining malware detections might have fallen in this region (-51%), but it saw a global increase (27%) as well.
Meanwhile, ransomware detections globally and in this region increased at the same rate (28%), while the proportion of the increase in adware detections globally (14%) was higher than in Asia (5%).
This global increasing trend of spyware detections has been spearheaded by TrickBot, a malware which includes a cryptocurrency miner code, giving spyware creators a slice of the lucrative malicious cryptomining pie.
As spyware creators look to leverage the computing power of as many devices as possible, the threat posed by TrickBot to both small and large organisations is rising, especially with more businesses having their employees' personal mobile devices connected to the company network.
Malwarebytes says that unmanaged crypto miners on employees' mobile devices could disrupt business or infrastructure-critical processes by overloading systems to the point where they become unresponsive and shut down.
Malwarebytes' new offering aims to approach this problem.
"Malwarebytes Endpoint Protection and Response has been designed to protect businesses across every stage of an attack," says Malwarebytes ANZ channel director Vikas Uberoy.
"Of particular interest for our channel partners is our unique rollback technology, which winds back the clock up to 48 hours, negating the impact of ransomware with just-in-time backups prior to infection. This will ensure partners and resellers have access to the most advanced offering in the market to take to small and mid-sized Australian businesses, many of whom are often lacking the manpower or expertise to appropriately manage endpoint security.