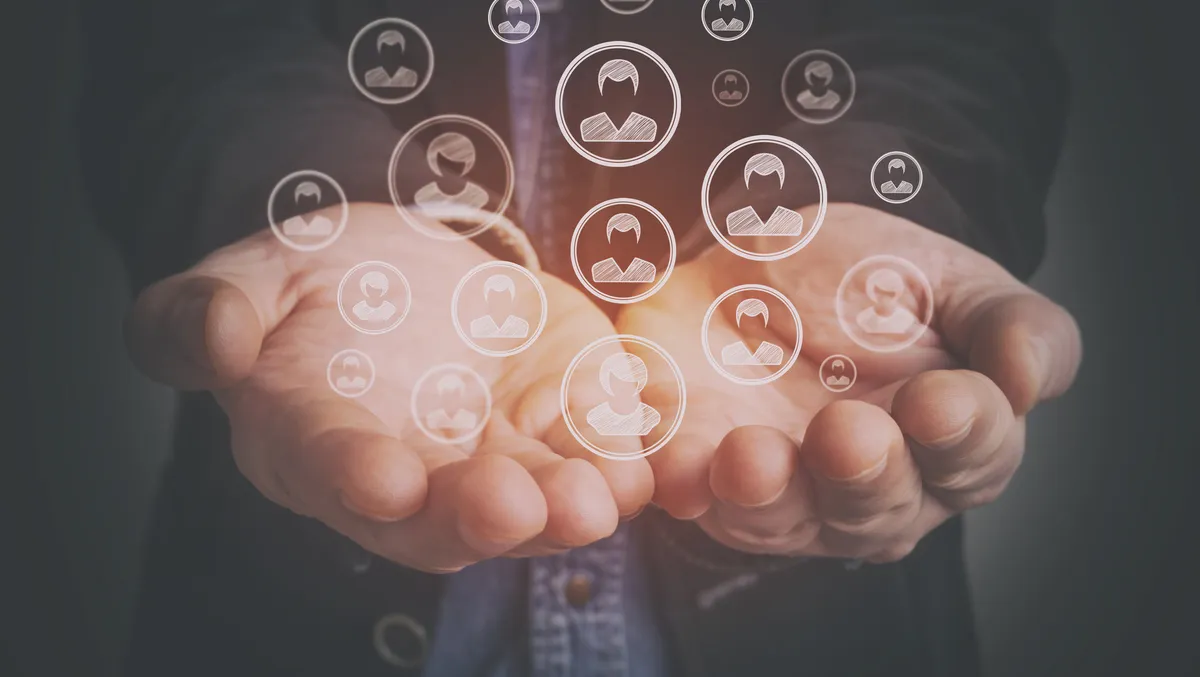 Amperity named a leader in today's modern marketing stack
Tue, 3rd Oct 2023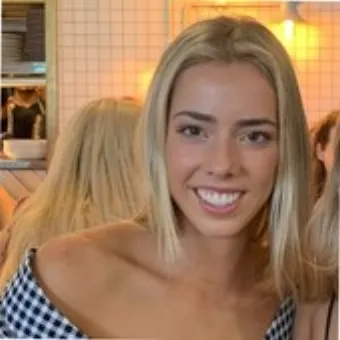 By Kaleah Salmon, Journalist
Amperity has been recognised as a Customer Data Activation Leader in Snowflake's Modern Marketing Data Stack Report.
Executed and launched by Snowflake, the Data Cloud company, the report is titled Modern Marketing Data Stack 2023: How Data-Forward Marketers Are Redefining Strategies to Unify, Analyse, and Activate Data to Boost Revenue.
Snowflake's data-backed report identifies the best-of-breed solutions used by Snowflake customers to show how marketers can leverage the Snowflake Data Cloud with accompanying partner solutions to identify best, serve, and convert valuable prospects into loyal customers.
By analysing usage patterns from a pool of approximately 8,100 customers as of April 2023, Snowflake identified ten technology categories that organisations consider when building their marketing data stacks.
The extensive research reflects how customers are adopting solutions from a rapidly changing ecosystem and highlights the convergence of ad tech and martech, the increased importance of privacy-enhancing technologies, and the heightened focus marketers have on measurement to maximise campaign ROI.
Focusing on those companies that are active members of the Snowflake Partner Network (or ones with a comparable agreement in place with Snowflake), as well as Snowflake Marketplace providers, the report explores each of these categories that comprise the Modern Marketing Data Stack, highlighting technology partners and their solutions as "leaders" or "ones to watch" within each category.
The ten categories are Analytics and Data Capture, Enrichment, Identity and Activation, Identity and Onboarders, Customer Data Activation, Advertising Platforms, Measurement and Attribution, Integration and Modeling, Business Intelligence, AI and Machine Learning and Privacy Enhancing Technologies.
The report details how current Snowflake customers leverage these partner technologies to enable data-driven marketing strategies and informed business decisions. It demonstrates a concrete overview of the partner solution providers and data providers marketers choose to create their data stacks.
Denise Persson, Chief Marketing Officer at Snowflake, says: "Marketing professionals continue to expand their investment in their customer data to improve their organisation's digital marketing activities. Snowflake's goal is to empower them in their journey to data-driven marketing."
"Amperity emerged as a leader in customer data activation because of its multi-patented approach to identifying, unifying and activating first-party online and offline data through a 360-degree view of the customer."
Amperity was identified in Snowflake's report as a leader in the Customer Data Activation category for data activation solutions, such as customer data platforms, customer engagement platforms, reverse ETL providers, and others, which are designed to make the activation process faster and easier.
Activating data means doing something with it to derive valuable outcomes. In the case of the marketing data stack, that means taking identified and enriched audience data, creating relevant segments and audiences, and bringing it to the owned-media platforms in particular (website, email, in-app, etc.) that help companies reach those individuals with the right messages.
Derek Slager, Co-Founder & CTO at Amperity, says: "We're honoured that Snowflake has recognised Amperity as a customer data activation leader in this year's Modern Marketing Data Stack report."
"Together, we enable our joint customers to comprehensively unify all of their customer data using AI. We then enable comprehensive multi channel activation across the marketing and advertising technology ecosystems."
"Amperity's modern, future-proof connectors bring first-party data to the post-cookie ecosystem through Amperity for Paid Media," says Slager.