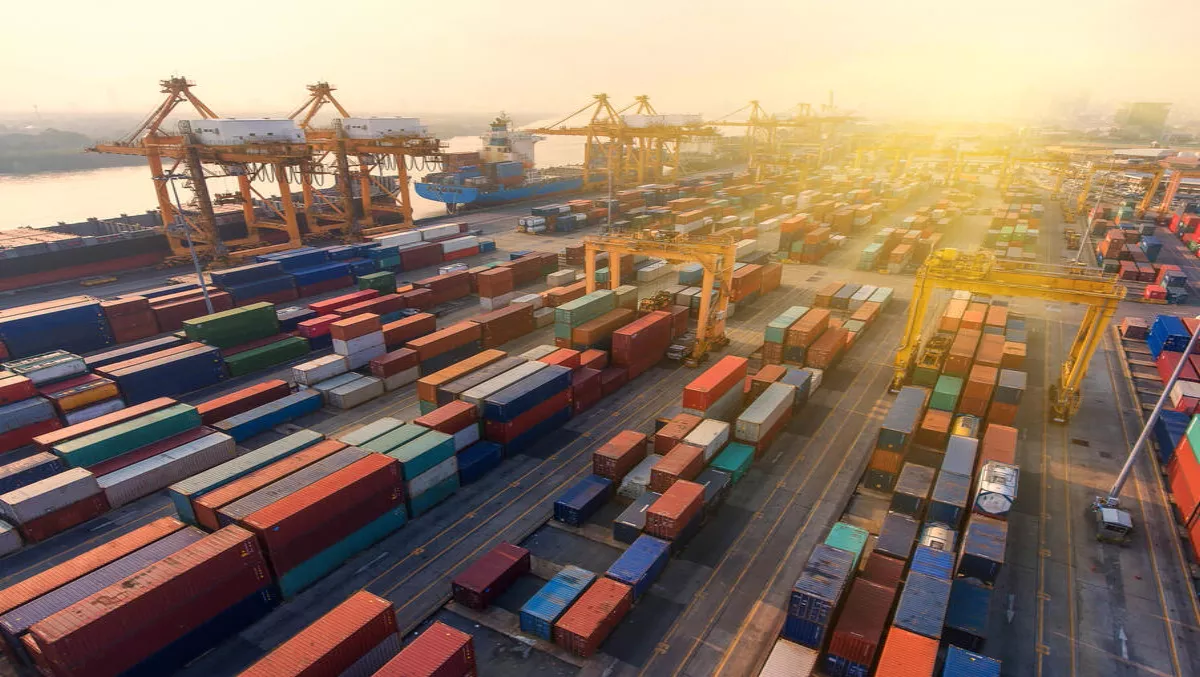 AMCAP accelerates supply chain with Dell Boomi integration
FYI, this story is more than a year old
Australian supply chain management company, AMCAP, has implemented the Dell Boomi (Boomi) integration platform as part of an IT transformation to aggregate and streamline a series of bespoke on-premises applications into a unified environment.
AMCAP provides third and fourth party logistics for a range of companies including Holden, Ford, Subaru, KTM, Suzuki, Volkswagen, Hyundai, Mitsubishi and Kia.
Its 250 employees use various warehouse management (WMS) and enterprise resource planning (ERP) systems to manage the national operation.
However, the organisation required a means of integrating this IT environment to accelerate its supply chain from order to delivery.
"Having recently migrated our warehouse operations from a traditional in-house mainframe to Manhattan SCALE, we are implementing Boomi to ensure that all the systems and data our staff relies on are seamlessly integrated with full visibility," says Karen Aisthorpe, AMCAP national IT/IS manager.
The Boomi integration platform-as-a-service (iPaaS) will support all AMCAP's application integration processes, replacing a series of unique integration instances the organisation was using.
It will also provide powerful data management and workflow automation capabilities that deliver outcomes in a fraction of the time of legacy middleware technologies.
"By substituting various in-house integrations with Boomi, staff will be able to operate through a single interface without compromising access to or accuracy of the data with which they are working," says Aisthorpe.
"Consequently, we will consolidate multiple inventories into one so that there is full transparency over the information from the customer systems, mainframe and WMS."
The Boomi solution will also allow AMCAP to respond to various customer demands. For example, AMCAP has been able to introduce real-time cycle count adjustments – which were formerly available on a weekly basis – giving clients to-the-minute updates to stock information, resulting in accelerated order-to-delivery times.
Additionally, AMCAP is also using the Boomi platform to integrate its back-end system with the SAP Ariba network to help transform its procurement operations.
This integration will provide its key Tier 1 and 2 mining customers with touchless transactions while driving significant efficiency gains for AMCAP and its business units.
AMCAP's integration strategy will help further boost its competitiveness in what it describes as a tough financial climate as it not only boosts customer experience, but prepares AMCAP to adopt newer technologies and integrations as the market evolves.
"AMCAP operates in a time-sensitive industry that relies on to-the-minute accuracy in order to deliver to customer expectations," said Michael Evans, Dell Boomi Asia-Pacific and Japan managing director.
"By using Boomi to transform its IT and data from a traditional, on-premises model to a modern, powerful and flexible environment, AMCAP is able to ensure its systems are fully-integrated so that the supply chain is streamlined and customers receive products on time."
Related stories
Top stories