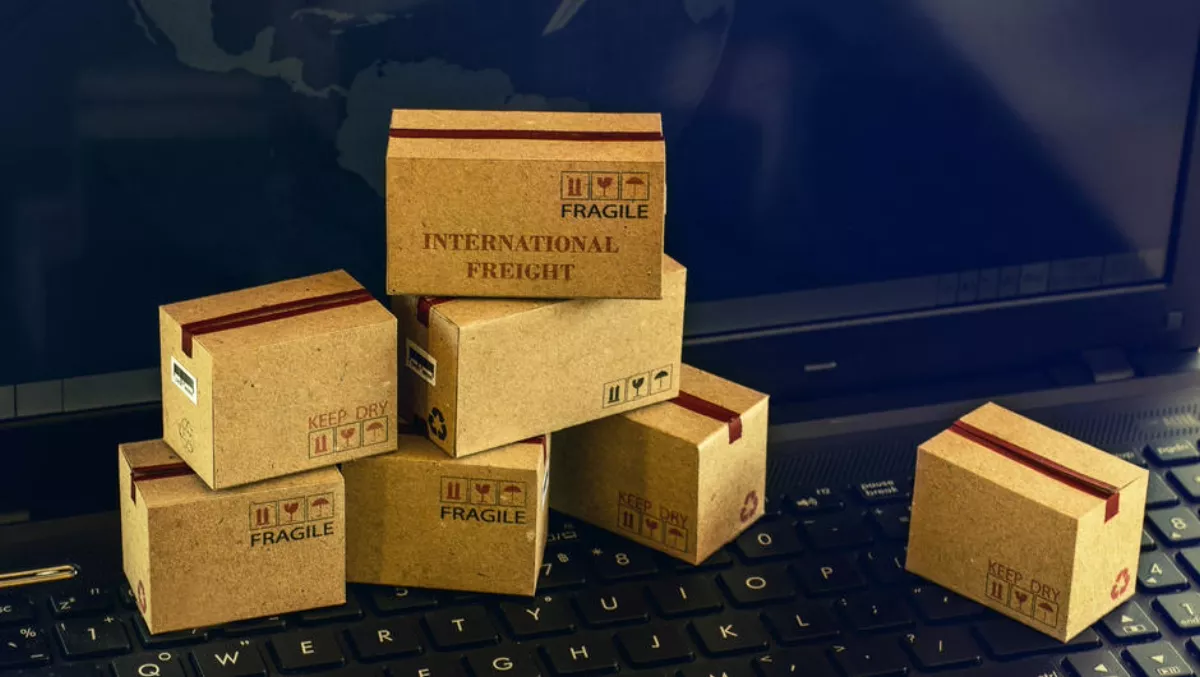 Amazon vs. consumers on the Aussie shutout
FYI, this story is more than a year old
Amazon has released a statement concerning their withdrawal of shipping of items from Amazon's US stores into Australia.
"As a result of changes to Australian GST law on 1 July, international shopping options for Australian customers will change," says an Amazon Spokesperson.
"While we regret any inconvenience this may cause customers, we have had to assess the workability of the legislation as a global business with multiple international sites. Based on our assessment, we will redirect Australian customers from our international sites to amazon.com.au where they can shop for products sold by Amazon US on the new Global Store, available today.
"This will allow us to provide our customers with continued access to international selection and remain compliant with the law which requires us to collect and remit GST on products sold on Amazon sites that are shipped from overseas.
According to information on Amazon's website, the global store enables shoppers to browse items available internationally, which are then shipped from countries outside of the US.
"The Global Store will allow Australian customers to shop on amazon.com.au for over four million items that were previously only accessible from amazon.com," the spokesperson says.
"This selection is in addition to the more than 60 million products already available on amazon.com.au across 23 categories, including books, fashion, toys, and electronics.
The news that Amazon US would be closing its virtual doors to Australian shoppers was originally met with less than favourable responses by Aussie consumers.
@jmcduling Prices on Amazon Australia are much higher (sometime multiple times) that prices for exactly same products on Amazon USA. I think Amazon is using GST as a excuse to divert Australian customers to their Aus site.

— Awais Piracha (@alpiracha) June 1, 2018
Some people are questioning why Amazon couldn't just add the GST to purchases destined for Australia.
Amazon - supposedly one of the world's leading tech companies - is unable to add 10% to Australian orders and send it to government. Sad!

— David Sligar (@DavidSligar) June 1, 2018
While others are taking the chance to remind everyone of the value of buying from local retailers.
Treasurer Scott Morrison on Amazon: "If they don't want to sell things in Australia because they don't like paying tax, there are plenty of options here at home." #auspol

— Tom McIlroy (@TomMcIlroy) June 1, 2018
This battle between global corporate giant and OECD country government is certainly going to have ramifications beyond just Australia as consumers in countries from across the globe will be keeping an eye on the outcome.
And FYI - Amazon's decision is nothing to do with GST and all about wanting to drive us to the Amazon AU site... They own Book Depository in the UK, and BD are continuing to supply to Aust and charging GST.

— Jay Dwight (@JayD1313) June 1, 2018
Sloppers, Retailers and multicorps including Amazon do NOT pay GST. GST is a consumer tax, not a vendor tax.

— Daniel Myles (@deejayqf) June 1, 2018
I presume the reason Amazon have taken the specific steps they have with Australian customers wasn't that they themselves weren't willing to handle GST, but because smaller Amazon marketplace sellers in the US didn't want to have to deal with the hassle.

— Liam Pomfret (@LiamPomfret) June 1, 2018