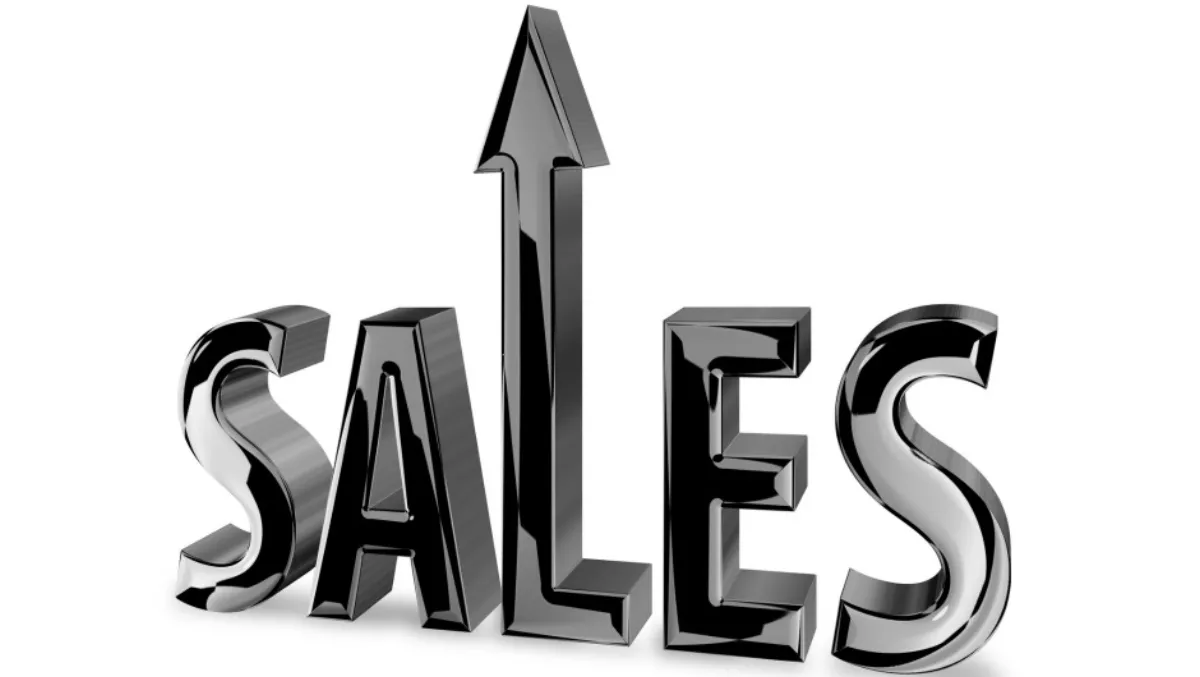 Amazon primed for domination as Q2 revenue climbs rapidly
FYI, this story is more than a year old
Amazon's second quarter 2016 financial results are strong as ever, boasting a 42% increase in operating cash flow and a 31% increase in net sales, the company reports.
Operating cash flow has increased to $12.7 billion, up from its $9 billion this time last year. In addition, its net sales have reached $30.4 billion, compared to $23.2 billion last year.
Amazon's free cash flow has also improved, up from $4.4 billion last year to $7.3 billion this year. Outstanding shares, valued at $1.78 per diluted share, now number 495 million, up from its 488 million one year ago. Net operating income now reaches $1.3 billion, and net income reaches $857 million in the second quarter.
Amazon says its growth has been fueled by favourable exchange rates, which had a positive effect in bringing $166 million more to net sales. The company also attributes growth to the Indian market, where the company has launched AWS and a number of new services for customers.
Amazon lists numerous highlights on its financial statement, demonstrating its activities and new product offerings that have allowed the company to continue its growth. Highlights include:
Amazon Web Services (AWS) announced that Salesforce will provide its cloud infrastructure to cover AWS Sales Cloud, Service Cloud, App Cloud and others
AWS also launched its sixth APAC availability region, this one in Mumbai, increasing the amount of global availability zones to 35 across 13 technology infrastructure regions
Content streaming initiatives such as Prime Day, a global sales day that increased worldwide orders by 60%
New product offerings, including a thinner and lighter Kindle, expansion of its Amazon Business operations which now includes more than 30,000 third-party sellers that help generate $1 billion in sales
Amazon expects to continue its strong growth path for its third quarter 2016, stating that net sales are expected to reach $31-33.5 billion, an increase of 22%-32% compared with its third quarter 2015 results.
Read more about Amazon's Q2 2016 financial results here.