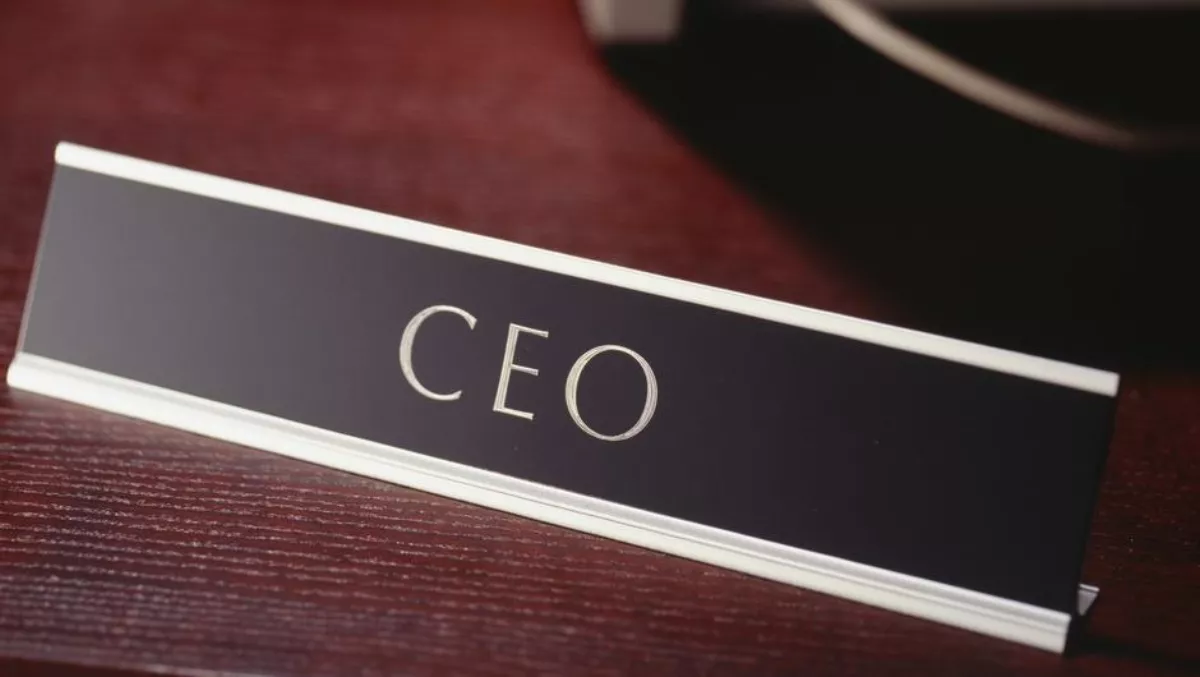 amaysim CEO departs for Foxtel as Peter O'Connell takes over
FYI, this story is more than a year old
Local telecommunications provider amaysim Australia has announced that chief executive officer and managing director Julian Ogrin will be leaving the company on the 1st of July, with the role of CEO to be assumed by co-founder Peter O'Connell.
Ogrin joined amaysim in 2013 and has served as CEO since 2015, which is prior to amaysim listing as a public company.
He has now accepted an executive position in the newly merged Foxtel and Fox Sports.
On his departure, Ogrin says, "It has been a privilege to lead amaysim during a pivotal period as we transformed from a private to a publicly listed company and embarked on a diversification strategy.
"I'm proud that, despite the changes in our business and industries in which we operate, we have kept true to our values as a challenger brand focused on delivering an exceptional customer experience. I have great confidence in Peter and amaysim's highly skilled management team and look forward to celebrating their success from the sidelines as a shareholder."
Ogrin's replacement - Peter O'Connell - has over 20 years' experience across multiple industries around the world, including the telecommunications industry.
He co-founded amaysim in 2010 and served as the company's chairman from inception until June 2015.
He has remained involved with the company as a non-executive director from June 2015 until now, including being a member of the Board Energy Committee.
amaysim chairman Andrew Reitzer says, "I would like to thank Julian for his leadership and tremendous commitment to the company.
"He has worked tirelessly and been steadfast in his determination to execute on amaysim's strategy to diversify into new markets and build a more successful and resilient business. Julian leaves a terrific legacy at amaysim and the Board wishes him all the best in his future endeavours."
Reitzer also expressed faith in O'Connell's ability to take the company forward.
"The appointment of Peter to CEO comes after consideration of the company's strategic plans as well as the skills, experience and attributes we believe are necessary to carve out a strong future for amaysim in an increasingly competitive market, drive profitable growth across the group and build shareholder value," Reitzer says.
O'Connell's contract stipulates a remuneration amount of $750,000 per annum, inclusive of superannuation.
He will also receive a range of both short and long-term incentives, including participation in amaysim's STI plan (which carries a maximum payment of 100% of fixed remuneration per annum) and the issuance of 4,000,000 performance rights, subject to shareholder approval.
On his appointment, O'Connell says, "I'm delighted to take the CEO position and excited to lead this company, which I co-founded in 2010 and have remained passionate and committed to.
"I look forward to the challenges and opportunities of this role."
amaysim also announced its FY18 earnings guidance, signalling an expectation to close the year with $45 - 48 million in EBITDA.
The departure of Julian Ogrin comes at a time when the company is experiencing a steady decline in share price, which is sitting at 82 cents at the time of writing (down from $2.23 in February 2018).
Related stories
Top stories