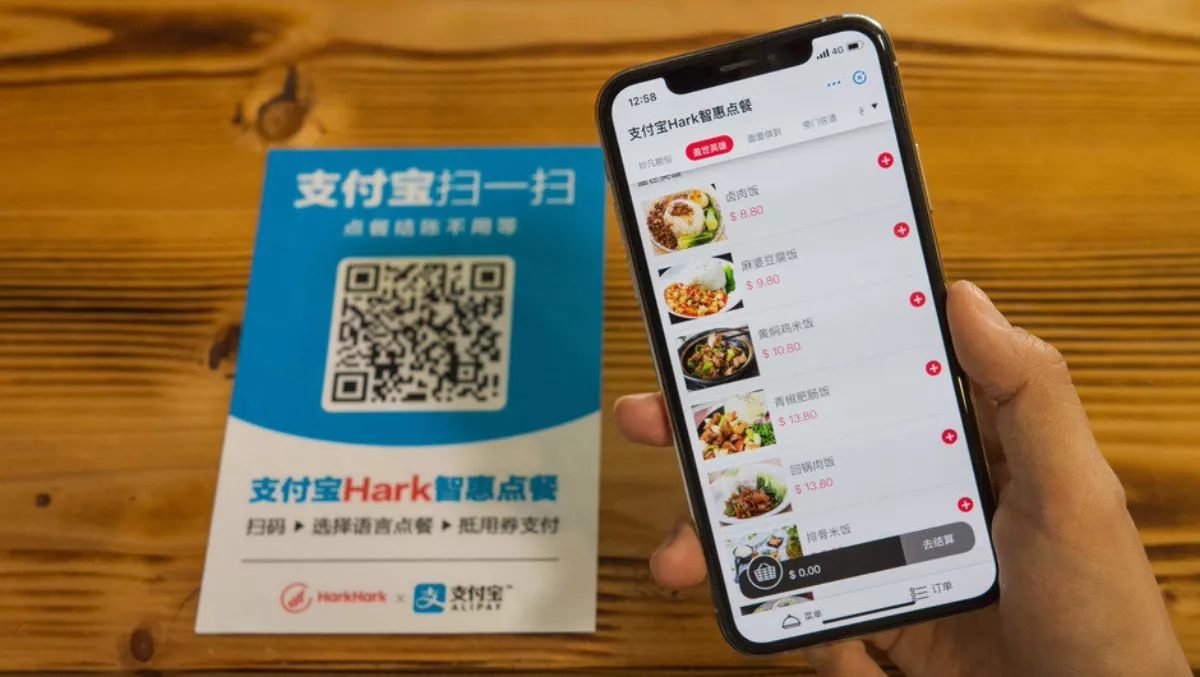 Alipay's restaurant services come to Aus
Wed, 1st May 2019
FYI, this story is more than a year old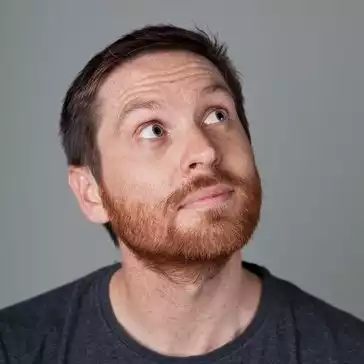 By Ben Moore, News Editor - Channel
Alipay, a global payment platform operated by Ant Financial Services Group, has formed a new partnership to offer restaurants around Australia a mobile 'scan to order' platform and free menu translation service, to enable them to more effectively reach Chinese visitors.
More than 500 restaurants Australia-wide have already signed onto the joint initiative by Alipay and online food and travel marketplace HarkHark, with an aim to bring more than 2,000 restaurants into the program in the coming months.
The program sits within the Alipay app ecosystem, and allows Chinese customers to scan an in-restaurant QR code to bring up a digital menu, and self-order and pay for their meal, all through their mobile device.
Self-service in the restaurant industry is growing in popularity in Australia, however, adoption remains low compared to China where self-service through mobile apps is becoming highly prominent.
This is due in part to the low cost of adoption compared to the costlier self-service kiosks Australians may be familiar with.
Alipay and HarkHark are also offering restaurants a free menu translation service, which in tandem with the promotional tools already available to merchants in the Alipay app, will help bring Australian restaurants and Chinese consumers closer together.
The translation service is also being adopted by other popular tourist destinations.
Alipay ANZ country manager George Lawson says the mobile ordering and translation service would help Australian restaurants better market their service to Chinese visitors, who contributed $11.5 billion to the Australian economy in the year ending September 2018.
"Anyone who has travelled to a country with an unfamiliar language knows the challenge of trying to read a menu or communicate with restaurant staff. This is no different for many Chinese guests in Australia. This initiative will enable Chinese guests to more effectively interact with Australian restaurants and thereby create a better overall customer experience.
"Chinese tourism is an essential contributor to Australia's thriving hospitality sector, and we are committed to helping merchants tailor their offer to meet the needs and expectations of this key market through our new mobile ordering and translation service, and our other mobile payments, lifestyle and marketing tools.
According to Alibaba's lifestyle platform "Koubei", there are currently more than 300,000 restaurants in the Chinese mainland using "scan and order" solutions.
For each meal, the estimated time to order food and pay for the bill is reduced by one-third, making the customer experience substantially more efficient.
The in-app program also provides additional backend functionality for restaurant staff and management, including supply chain and customer relationship management, and other marketing and ordering tools.
Tens of thousands of merchants in Australia now offer Alipay, which also recently signed deals with major financial institutions Commonwealth Bank, NAB and Tyro.
Worldwide, Alipay and its regional partners have more than one billion active users.