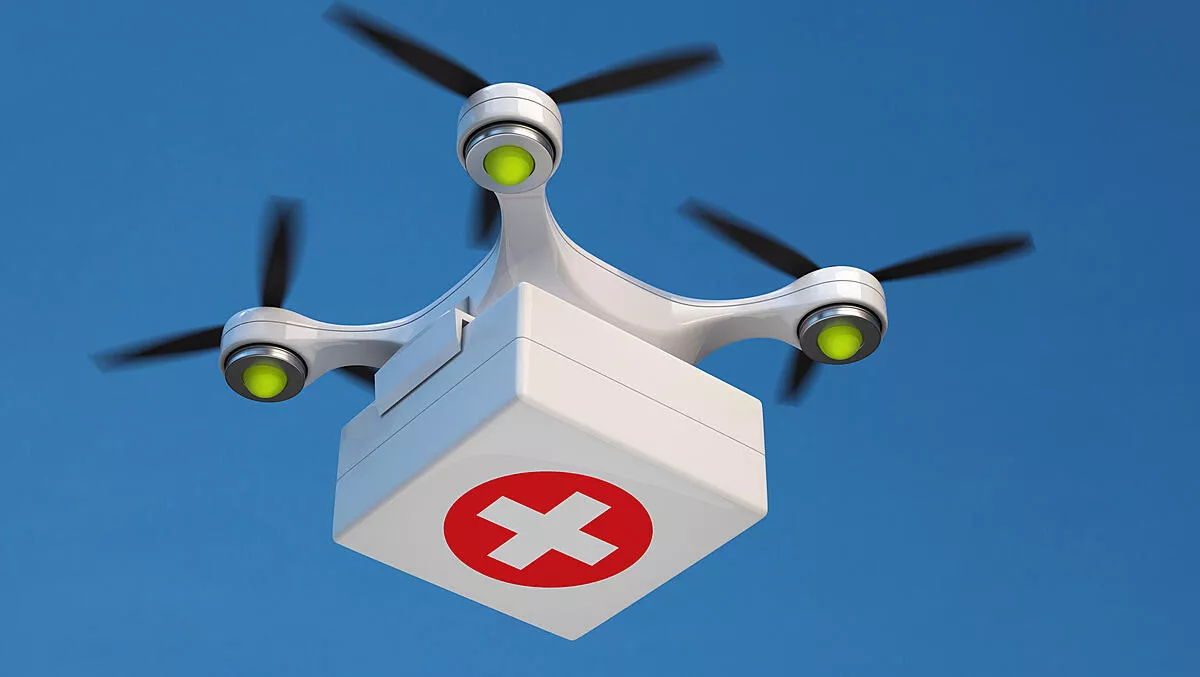 Alibaba uses tech ecosystem to aid coronavirus treatment
FYI, this story is more than a year old
Alibaba Group has launched a global B2B sourcing platform to allow countries such as Australia and New Zealand to connect medical-goods suppliers of all sizes with frontline medical personnel who are working towards slowing the spread of the Wuhan coronavirus in China.
The Alibaba Global Direct Sourcing Platform will allow Alibaba Group to leverage its digital technology and expertise to transparently and efficiently put to use an AU$212.5 million (RMB one billion) fund.
The fund – which was established on January 25, two days after the city of Wuhan was quarantined – is used to purchase vital medical supplies within and outside China to support medical personnel in cities affected by the virus.
The platform will serve as an information bridge for suppliers, including large wholesalers, as well as small and medium-sized enterprises.
Alibaba will post the specifications of needed medical supplies, including types, models and quantities of products, based on information collected from hospitals and local authorities.
ANZ suppliers can then provide information about the products they can offer.
Once the supplier is verified and the goods are certified as an acceptable match, Alibaba will begin the procurement process.
Goods purchased through this platform will go to hospitals based on urgency and priority.
Alibaba is committed to delivering the needed supplies in a fast and safe way which is why the company is working closely with global logistics partners to provide efficient and timely shipping solutions.
Cainiao, Alibaba's logistics unit, has launched a "Green Channel" initiative with industry partners in China and overseas to ensure expedited shipping, handling and delivery.
As of February 3, Alibaba had successfully delivered a range of medical supplies from Australia and 14 other countries and regions, including self-purchased and donated goods, to 18 hospitals in Hubei, Zhejiang and Anhui provinces.