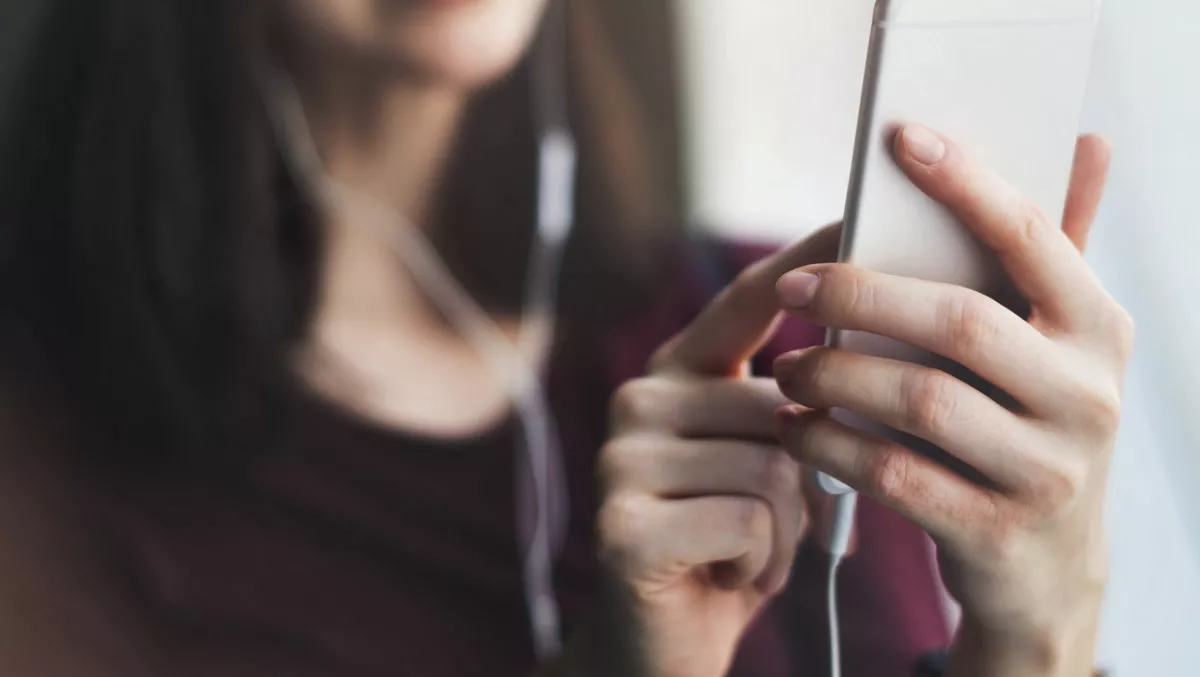 Alibaba steps into cloud music with latest acquisition
FYI, this story is more than a year old
Alibaba has acquired NetEase's import eCommerce platform Kaola for approximately US$2 billion.
In addition, Alibaba and NetEase have entered into a definitive agreement for Alibaba, together with Yunfeng, to invest approximately US$700 million in NetEase Cloud Music in its latest round of financing.
The transaction paves the way for the two internet companies with deep roots in Hangzhou to further identify and explore business collaborations.
Alibaba plans for Kaola to continue to operate independently under its current brand. Tmall Import and Export General Manager Alvin Liu will serve as Kaola's new CEO.
"We are pleased to have found a strategic fit for Kaola within Alibaba's extensive ecosystem, where Kaola will continue to provide Chinese consumers with high-quality import products and services," says NetEase CEO William Ding.
"At the same time, the completion of this strategic transaction will allow NetEase to focus on its growth strategy, investing in markets that allow us to best leverage our competitive advantages. We remain fully committed to offering our users best-in-class and differentiated online content born from our relentless drive for craftsmanship and innovation. As the controlling shareholder of NetEase Cloud Music, we will continue to fully support the growth of this business, helping it to realise its strategic goals in the music industry."
The completion of this transaction is subject to certain closing conditions. NetEase will remain the controlling shareholder of NetEase Cloud Music following the closing of this transaction.
"Alibaba is confident about the future of China's import eCommerce market, which we believe remains in its infancy with great growth potential," says Alibaba Group chief executive officer Daniel Zhang.
"We welcome Kaola to the Alibaba family and value NetEase's contributions in incubating an eCommerce platform with strong import capabilities. With Kaola, we will further elevate import service and experience for Chinese consumers through synergies across the Alibaba ecosystem. Alibaba also looks forward to becoming a partner in the future development of NetEase Cloud Music and exploring innovative collaboration in the digital entertainment space.
Recently, Alibaba Cloud welcomed nine new partners from APAC and Europe to its Global China Gateway Program.
The data intelligence arm of Alibaba Group introduced these partners, from both from public and private sectors, during the Shanghai Cloud Summit.
According to Alibaba Cloud, the programme is designed to support businesses to enter the Chinese market. The expansion was marked by a signing ceremony between Alibaba Cloud and the partners from around the world.
With the latest additions, the programme consists of partners from government and trade bodies including the British Consulate-General in Shanghai, AustCham, Business Sweden, Berlin Business Liaison Desk China, and the Singapore Chinese Chamber of Commerce - Industry, alongside notable private-sector corporations such as Deloitte, Fujitsu, Hitachi and the pan-Asian Asia Digital Alliance organisation.