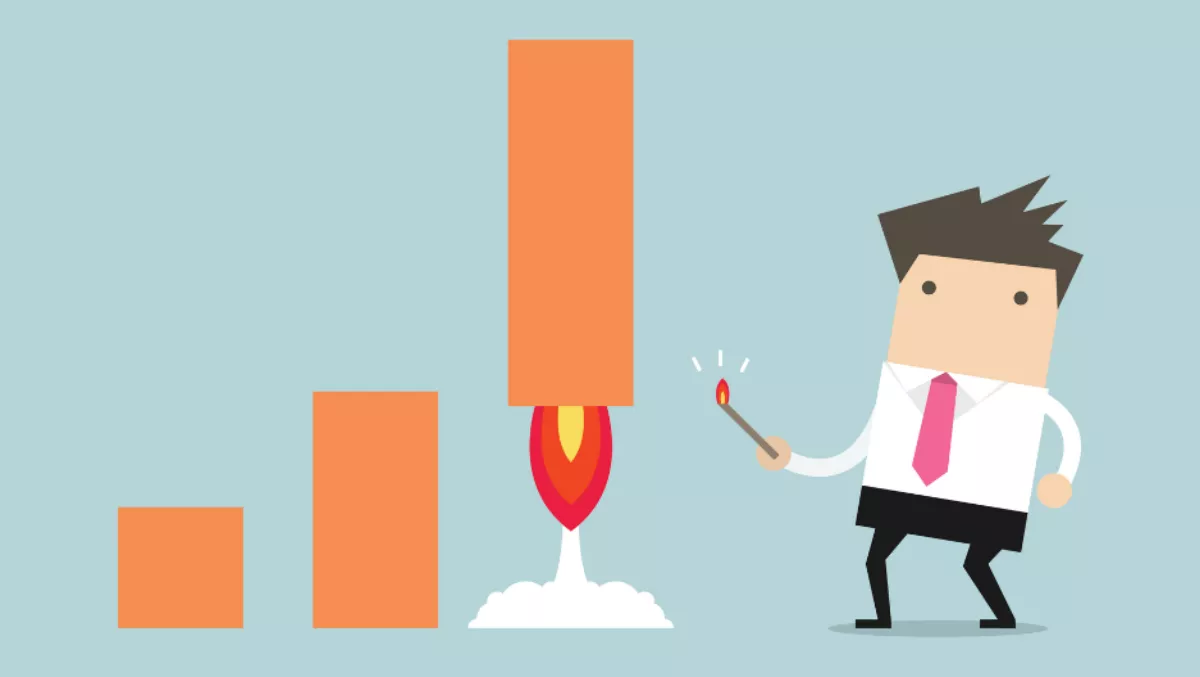 Alibaba Group experiencing monumental revenue growth
By Ashton Young,
Tue 23 May 2017
FYI, this story is more than a year old
Alibaba Group has released its financial results for the quarter ended March 31 2017 and the fiscal year then ended.
Chief financial officer of Alibaba Group, Maggie Wu says the results are extraordinary.
"We reported another excellent quarter, with revenue growth accelerating to 60 percent, the highest growth rate we've achieved since our IPO," Wu says.
"We also reported very strong fiscal year revenue growth of 56 percent with annual non-GAAP free cash flow of approximately US$10 billion."
Chief executive officer of Alibaba Group, Daniel Zhang says the results are testament to the hard work they put in every day.
"Alibaba Group had another outstanding quarter and fiscal year, demonstrating our ability to successfully engage and monetize the half a billion consumers across our platforms," says Zhang.
"Our core commerce segment continued its significant growth and strong cash flow at large scale, enabling our aggressive investment in cloud computing, digital media and entertainment to drive the digital transformation of the economy and high-quality consumption across China."
Some of the highlights of the results include:
Revenue for the quarter was US$5.605 billion, an increase of 60 percent year-over-year
Revenue for the year was US$US22.994 billion, an increase of 56 percent year-over-year
Revenue from core commerce increased 45 percent year-over-year to US$19.5 million
Revenue from cloud computing increased 121 percent year-over-year to US$968 million
Revenue from digital media and entertainment increased 271 percent year-over-year to US$2.141 billion
Revenue from innovation initiatives and others increased 65 percent year-over-year to US$435 million
"Our robust results demonstrate the strength of our core businesses, as well as the positive momentum of our emerging businesses, including cloud computing, where we continue to see strong growth and market leadership," Wu concludes.