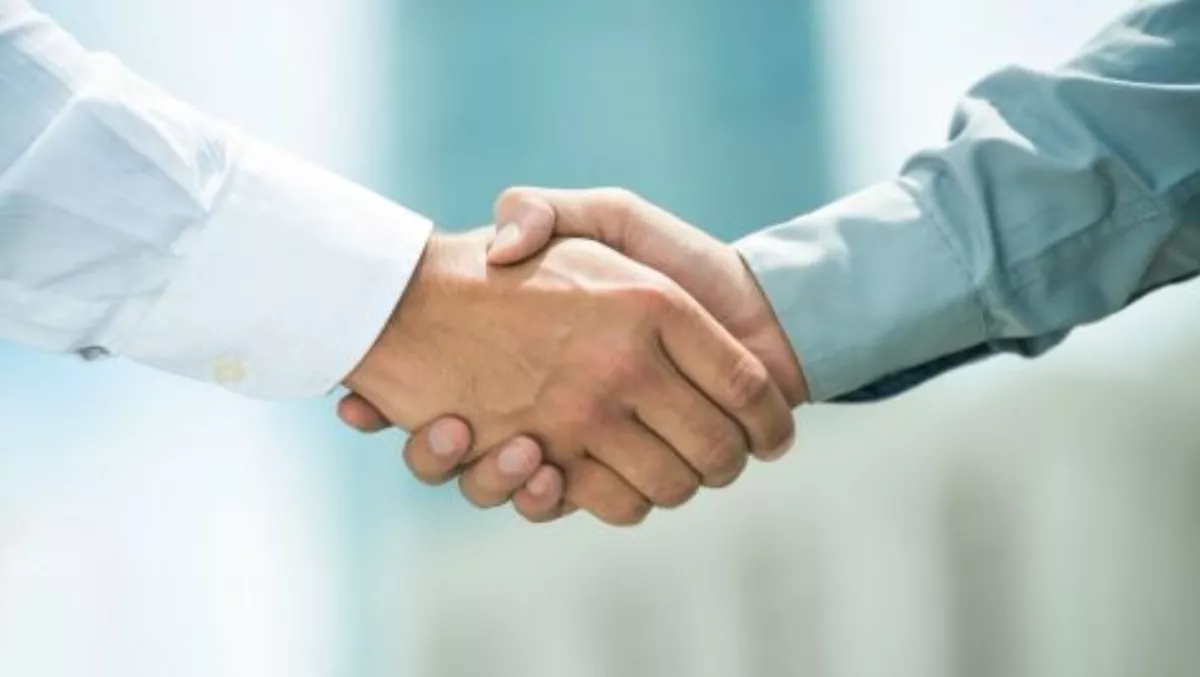 ALE signs distie deal with Bluechip Infotech for consumption push
By Heather Wright,
Thu 11 Aug 2016
FYI, this story is more than a year old
Bluechip Infotech has inked a distribution deal for Alcatel-Lucent Enterprise's full range of business communications products and services.
The deal follows the recent launch of ALE's consumption-based offerings in Australia.
The deal will enable Bluechip's partners to offer new consumption-based pricing models such as Alcatel-Lucent Network-on-Demand and its OpenTouch Enterprise Cloud 'in the near future', ALE says.
The vendor says Bluechip Infotech will form 'a crucial component' of its strategy to provide new business models, working with partners to deliver network and communication technology to customers with consumption-based billing models, and sharing the risk.
Phil Lancaster, Bluechip Infotech director of enterprise, says the deal is a nod to the changing market resellers are operating in.
"It is a truly exciting time to be in the technology industry as the traditional IT channel evolves," Lancaster says.
"ALE is one of the vendors that truly understands the dynamic nature of the channel and the way customers are changing the way they buy technology.
"We look forward to offering Alcatel-Lucent Enterprise products to help Bluechip Infotech clients evolve communications for their business and their customers," Lancaster adds.
Chris Downes, ALE channel sales director, says Bluechip provies 'an excellent opportunity' for ALE to provide the new consumption-based offerings, while their extensive relationships with managed service providers offers the vendor an attractive new market for its services.
"Bluechip is an important player in the Australian IT midmarket and SMB markets, with an increasing focus on solutions for enterprises," Downes says.
"With comprehensive national coverage across all vertical industries, Bluechip is well positioned to bring OpenTouch Enterprise Cloud and networking infrastructure solutions to those markets."